It is easy to get lost in the beauty of paddling when our on your paddle board or in you kayak. However, you do need to keep your eye out on what is going on around you. Our waterways have a huge range of users, used for a huge range of tasks. One of these is moving large containers of things around the country and the world. To do this huge boats are used, loaded with containers and compartments. You will also spot other impressive boats here, including yachts, powerboats, and motor cruisers. The areas these boats use are shipping areas or shipping lanes. Here are some important things you should know about paddling near shipping lanes.
Our top tips!
Marked channels –

These are areas of deeper water,. As kayaks, canoes, and paddle boards float a lot higher in the water, we advise that you stick to the edges, avoiding the marked channels where possible. Make sure you read up on

how these channels are marked

.

Awareness of other craft –

Shipping areas are inevitably going to be a lot busier than other stretches of water. So make sure you keep an eye out for other crafts that may be bigger and less manoeuvrable than you. Make every effort to stay out of the way. 

Movement of water –

The places where most shipping areas are found is close to the sea, so the tides are going to play a big part in the flow of the water. Make sure you

check the tides

, the directions they are flowing, and when they change. Paddling with the tide is going to make your paddle a lot easier and pleasant. 

Crossing a channel  –

Avoid doing this where possible. But where you might need to then triple check the channel is clear with plenty of time, take the shortest route (usually across at a right angle), and cross in as bigger group as possible so you are visable. 

Safety –

This should always be considered no matter where you paddle. But when in a shipping area the water may be moving, there may be underwater hazards, and the water may be wide. So take all this into consideration, ensure you

use the correct leash

when on a paddle board,

carry a mobile phone

, have a

suitable and fitted PFD

, and tell others when and where you are paddling. For more safety tips check out our

safety articles

.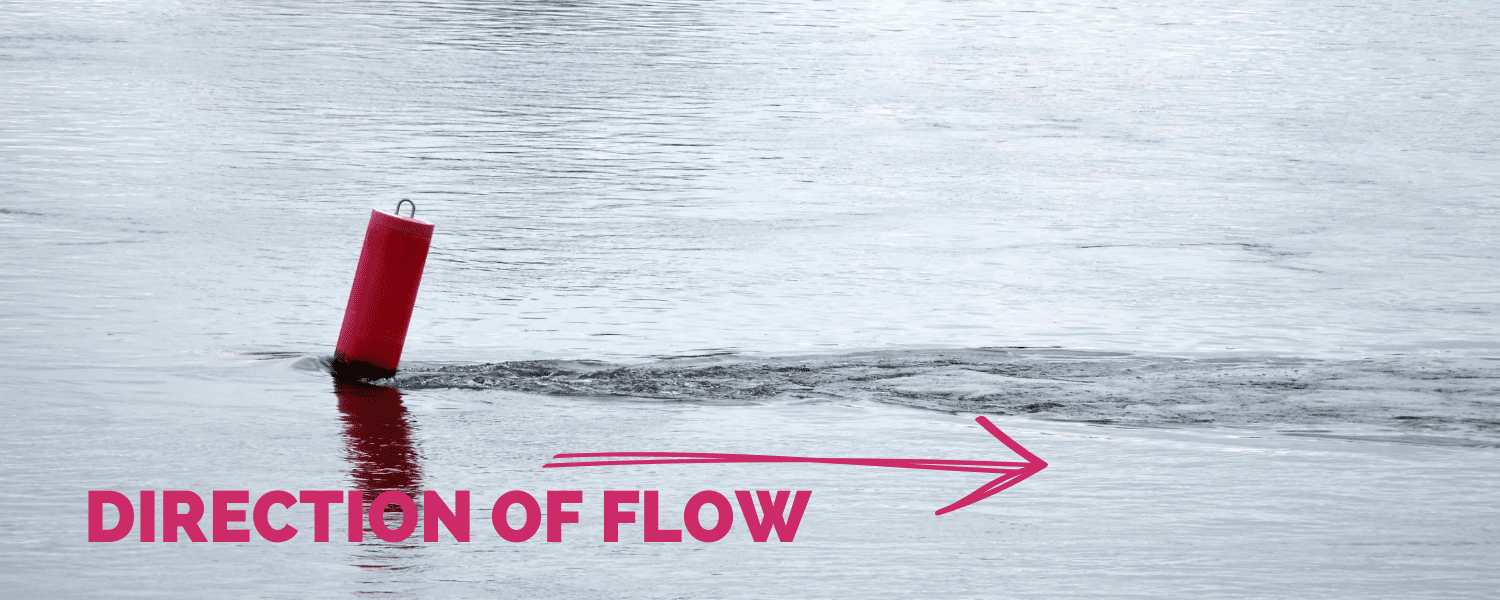 By following these bits of advice you can get out and enjoy your paddle on the water. Spotting boats and containers from all around the world can add an extra element of fun to your paddles. But make sure you stay your distance and stay safe.