Paddling clubs can teach you new canoeing skills, kayaking skills, or SUP skills. They are a great way of learning about new places to explore, and meeting like-minded paddlers.
How do I choose a paddling club?
Clubs come in all shapes and sizes. A great way to start your search for a Club is to look for clubs near you. Use our Paddling Club Look Up below.  Here you can find one that suits your needs. Clubs offer different services so think about what you want from paddling. Some are focused on general paddling while others may be competition focused.
Each club page on our finder will show you the services the club offers. So, enter your postcode and distance you are willing to travel and check out their pages for services and contact details.
How do I know a club is good quality?
The only UK paddling clubs listed on our finder are ones that are affiliated to a national governing body of paddling. This means they have to meet certain standards for club members in order to affiliate.

In England some clubs may also have voluntarily worked through the Quality Club accreditation scheme. Look out for the logo. It's a sign of high standards at the club in the areas of governance, safeguarding and equality, diversity & inclusion. 
English clubs listed here may also carry additional badges. These reflect the club's interest in a particular area, such as promoting women's paddling, Clear Access Clear Waters, or developing potential Olympic or Paralympic talent.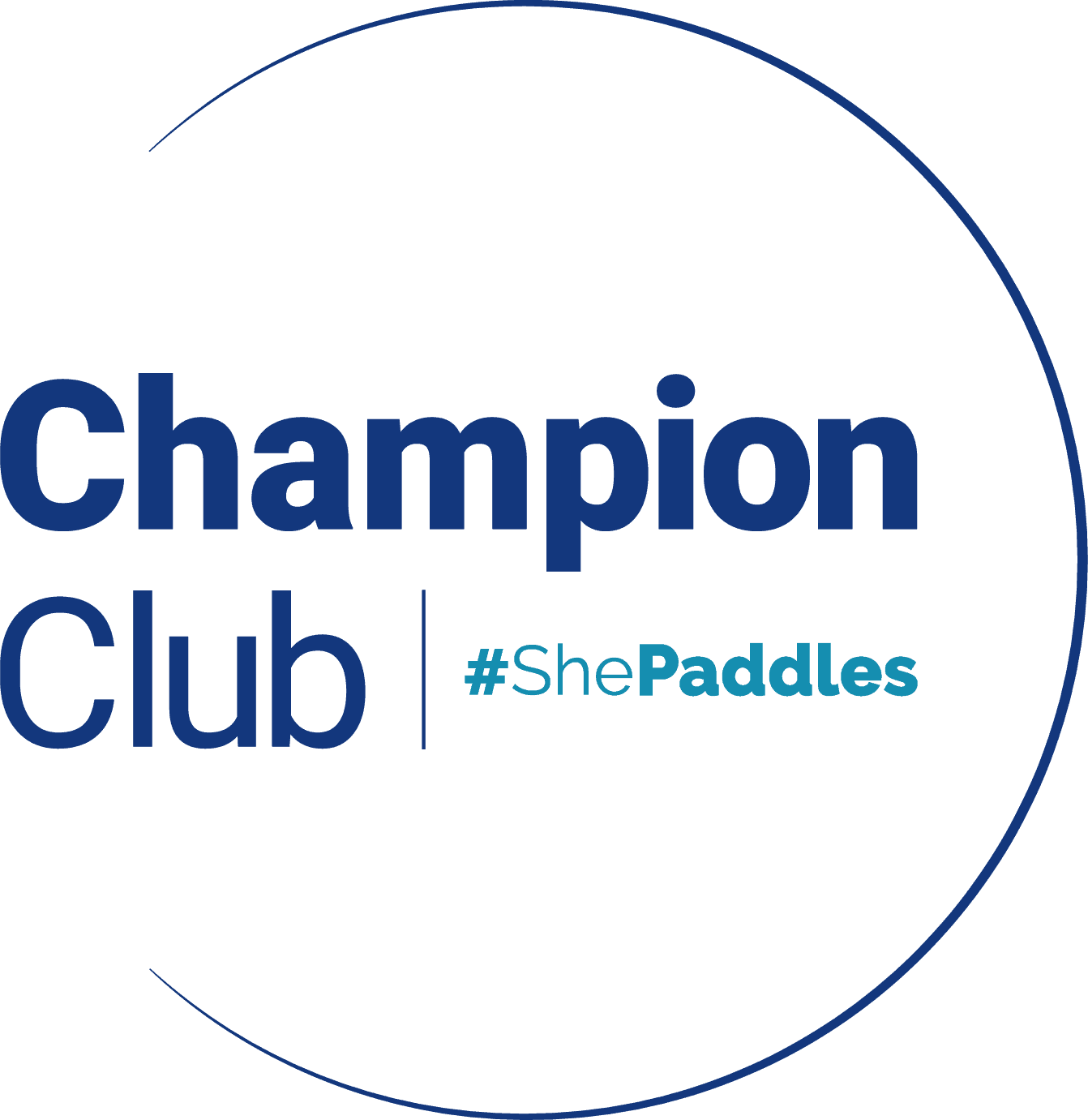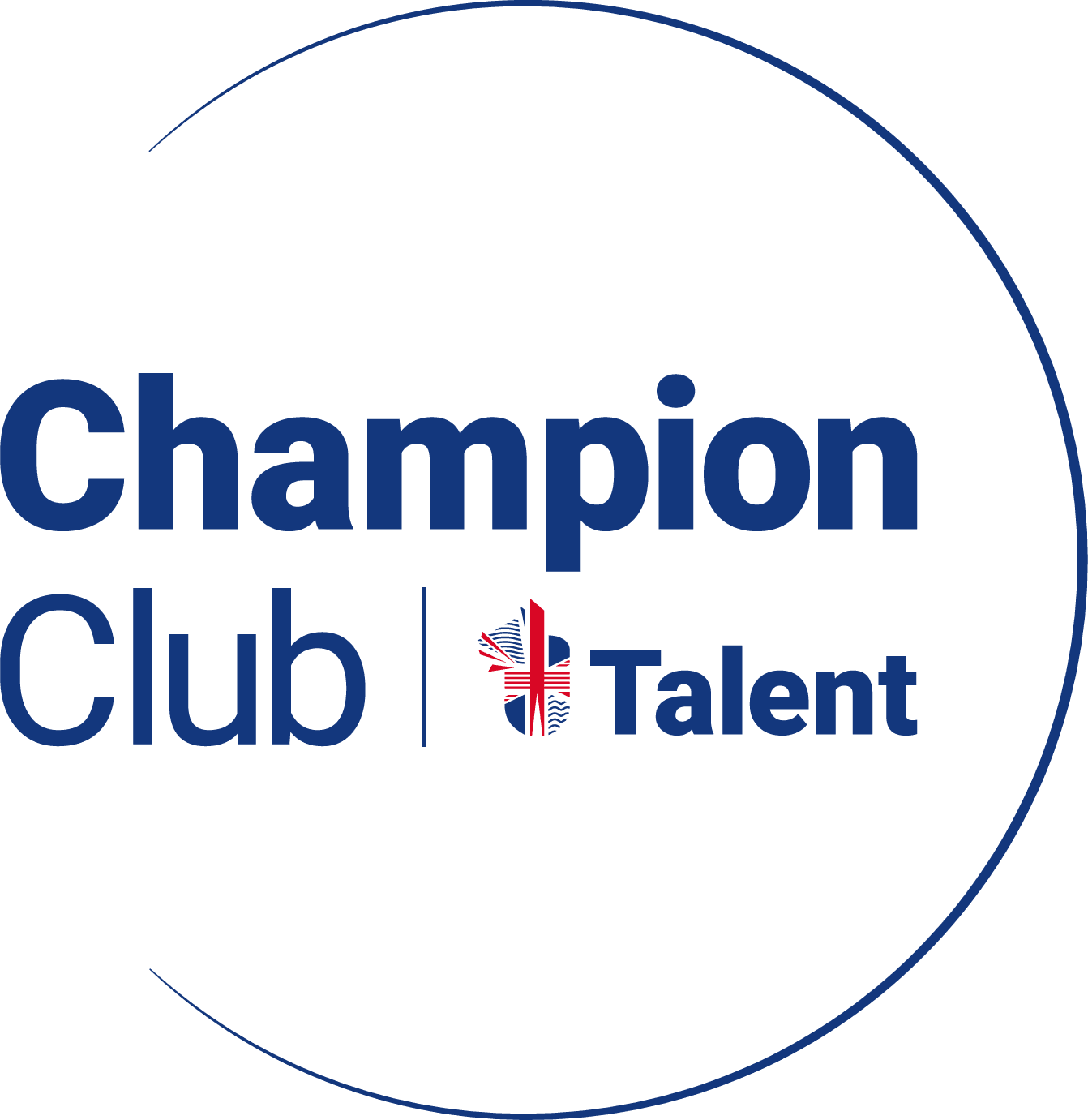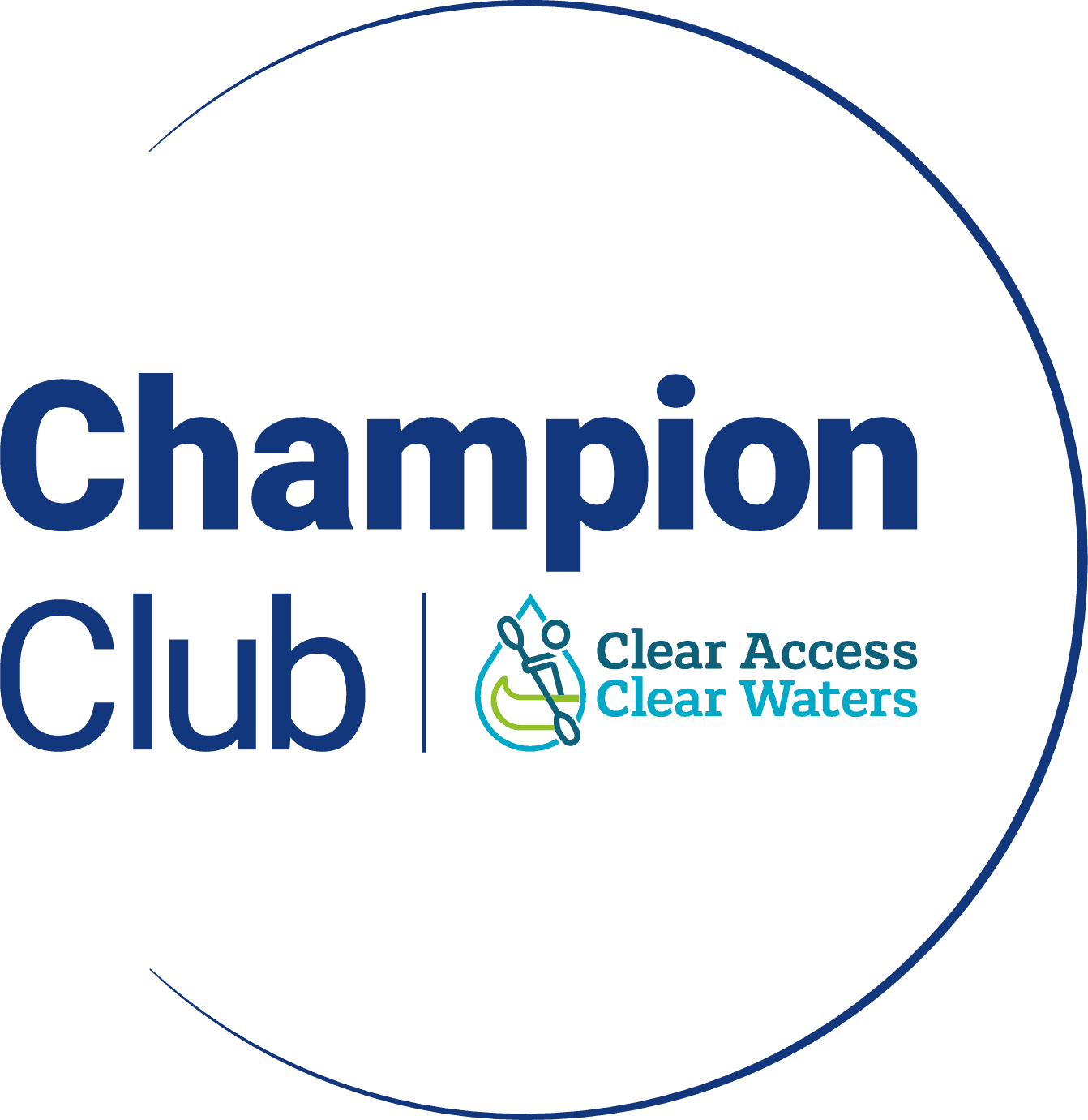 How do I find kayak clubs near me?
As already mentioned, if you are seeking regular organised activities with your own community of paddlers, then use our UK club finder below. Simply enter a postcode, town name, or What3Words location and hit search. Full details of the club can be found in the results by hitting More Details.
If you are new to paddling you could also try a Start or Discover beginner course.
Paddling Clubs Look Up