A total of 15 national parks dot the UK, protecting the environment for the enjoyment of all. Scattered around each park are popular tourist destinations, with each place offering unique attractions. Some of these places are home to amazing lakes, reservoirs, rivers, and canals that all share some amazing views. So the most important question is can you paddle on these, and if so how. Here is our top picks for paddling in the National Parks.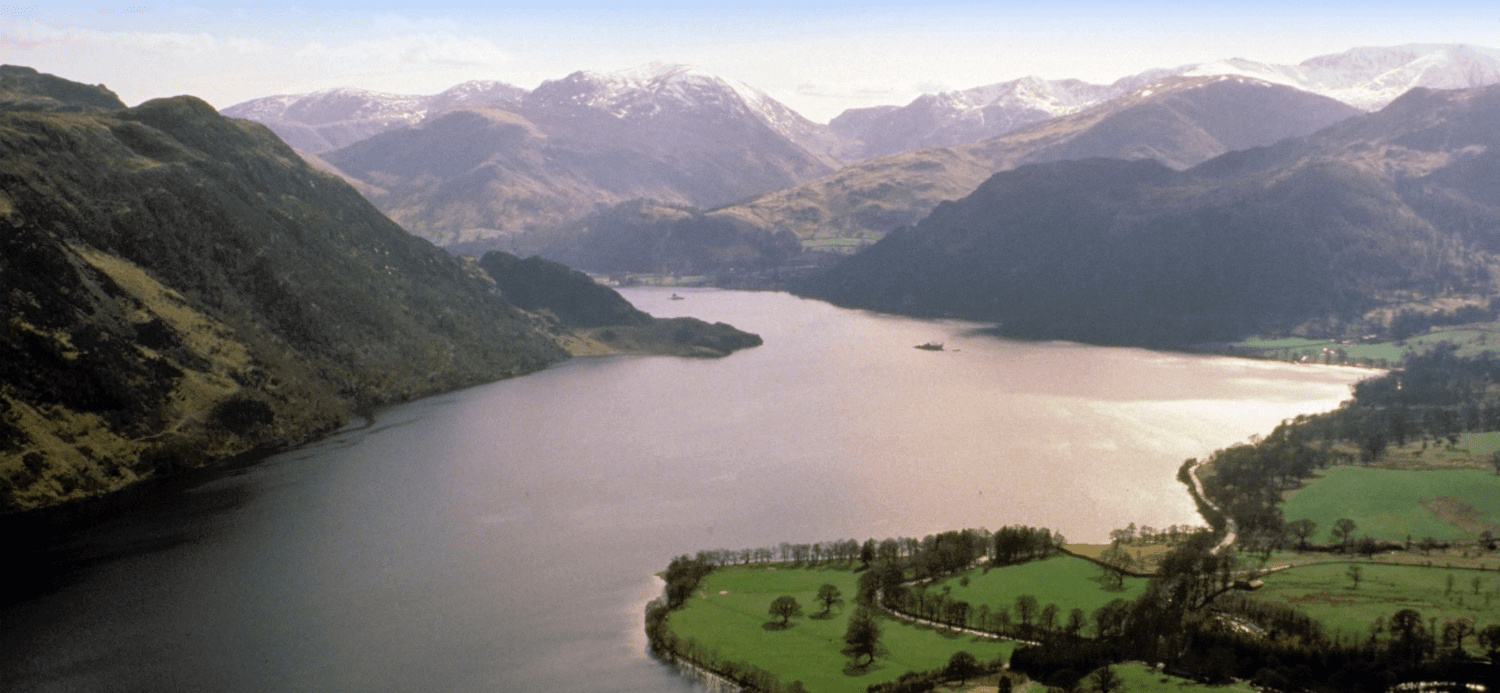 English National Parks
In England there are 10 national parks, from the south of Devon to the Scottish border. Renowned for their lakes, coastlines, and scenic rivers, there are plenty of paddling opportunities in these 10 parks. We wish it was as simple as spotting some water, grabbing your boat or board, and jumping on. But unfortunately it isn't.
Before you head out onto the water you will need to check the access for the water, both the land leading up to it and the water itself. Any managed waterway, such as canals, rivers or lakes, will require some kind of licence to use the water. You will be able to either buy these licences with the local authority, or a British Canoeing membership gives you access to over 4500km of UK waterways.  It is also important that you follow all appropriate safety advice for the activity you are undertaking.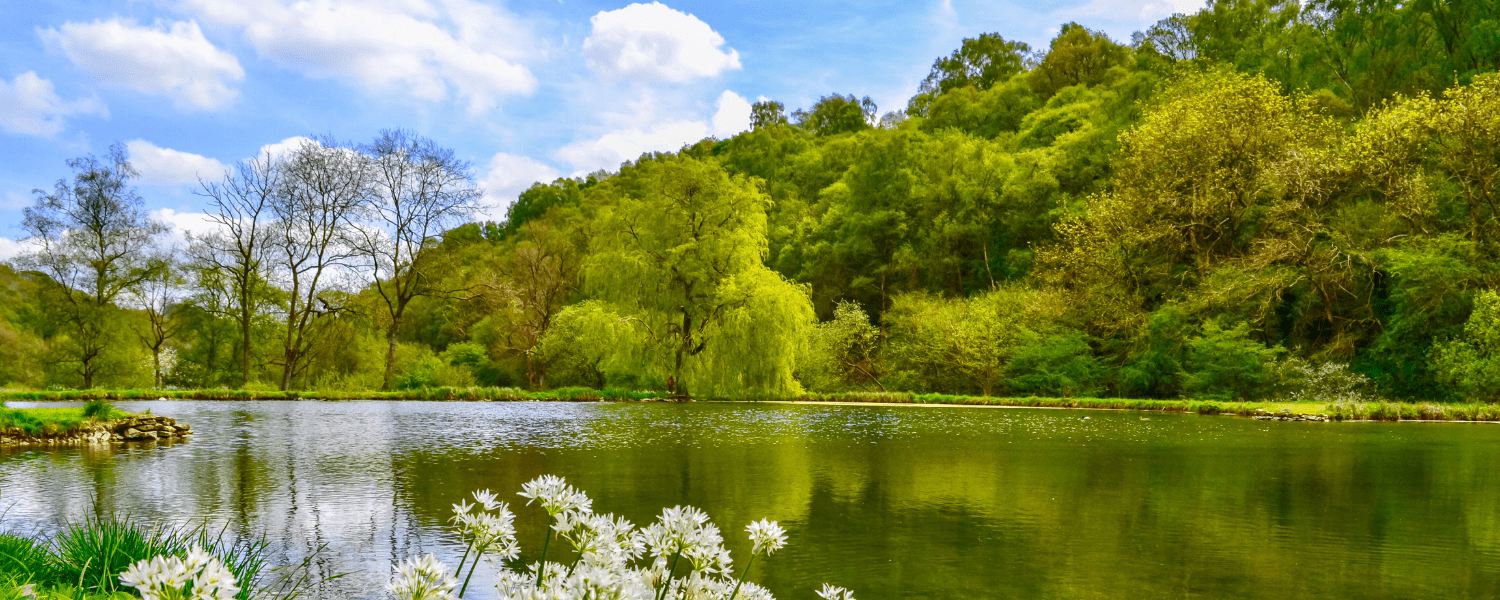 You can paddle the length of England's biggest lake, Lake Windermere, in the Lake District. There are lots of interesting routes around the lake, visiting some of the islands dotted around. Check out the routes on PaddlePoints. There are also a number of equipment hire places around the lake, so you can get on the water without having to take your own kit.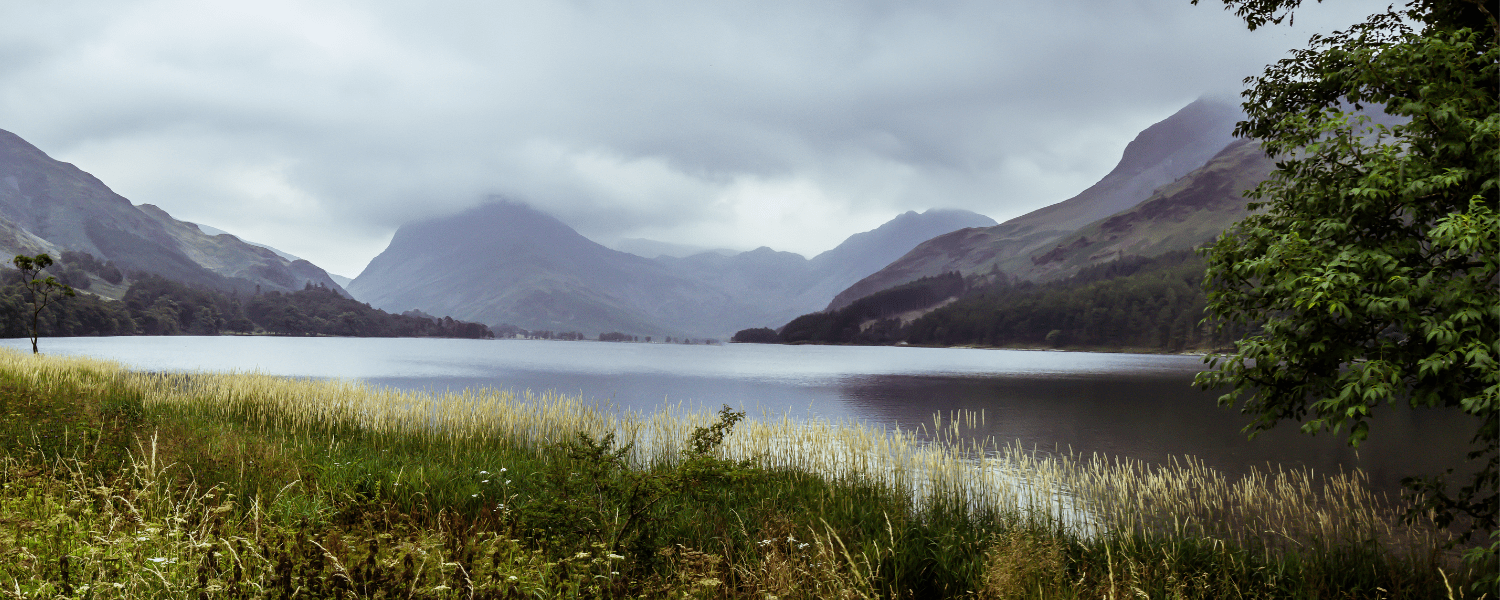 At the opposite end of the country, Dartmoor has "open country" land, giving the public a lot of access while on foot. This opens up access to the waterways that this National Park has on offer, making them easier to get to. There are a number of reservoirs dotted around the park, as well as lakes and flooded quarries. With all these you would have to check the local rules on accessing the water. Dartmoor is also known for some of its white water rivers, but these should only be paddled by experienced paddlers.
The Peak District is central to the UK and offers a huge range of paddling opportunities. With an industrial past, there are miles of canals connecting towns through the amazing countryside. There is also an array of rivers open to paddle too, most notably the Derwent, a long stretch of river that flows all the way to the River Trent. Lots of outdoor activity centres make use of all these waterways, offering canoe trips, rafting, and much more. 
Wales
Wales is home to three of the National Parks, each offering something completely different. From picturesque coastlines to amazing mountain views. Snowdonia National Park, Brecon Beacons, and Pembrokeshire Coast are all amazing places to visit and paddle in. As with England, many of the waterways in Wales require a licence to access. So always make sure you have the appropriate licence and follow all the safety guidance for where you are paddling.
Snowdonia National Park is in the north of Wales and houses the famous Snowdon mountain. At the foot of this impressive peak is Llyn Padarn, one of the largest lakes in Wales that spans over 2 miles in length. On the banks of this lake are a number of activity centres and kit hire shops, making it super easy to get on the water. A number of other lakes surround the tall mountain, so make the most of them and see Snowdon from a different vantage point. 
If you want to spend some time at the coast, then the Pembrokeshire Coast is for you. This National Park wraps around the south west corner of Wales, taking in around 186 miles of coastline. This lends itself to an abundance of sea water to paddle which you can access from its many award winning beaches. Its stunning cliff faces also give paddlers plenty to explore, with lots of birds making their homes among the rocks.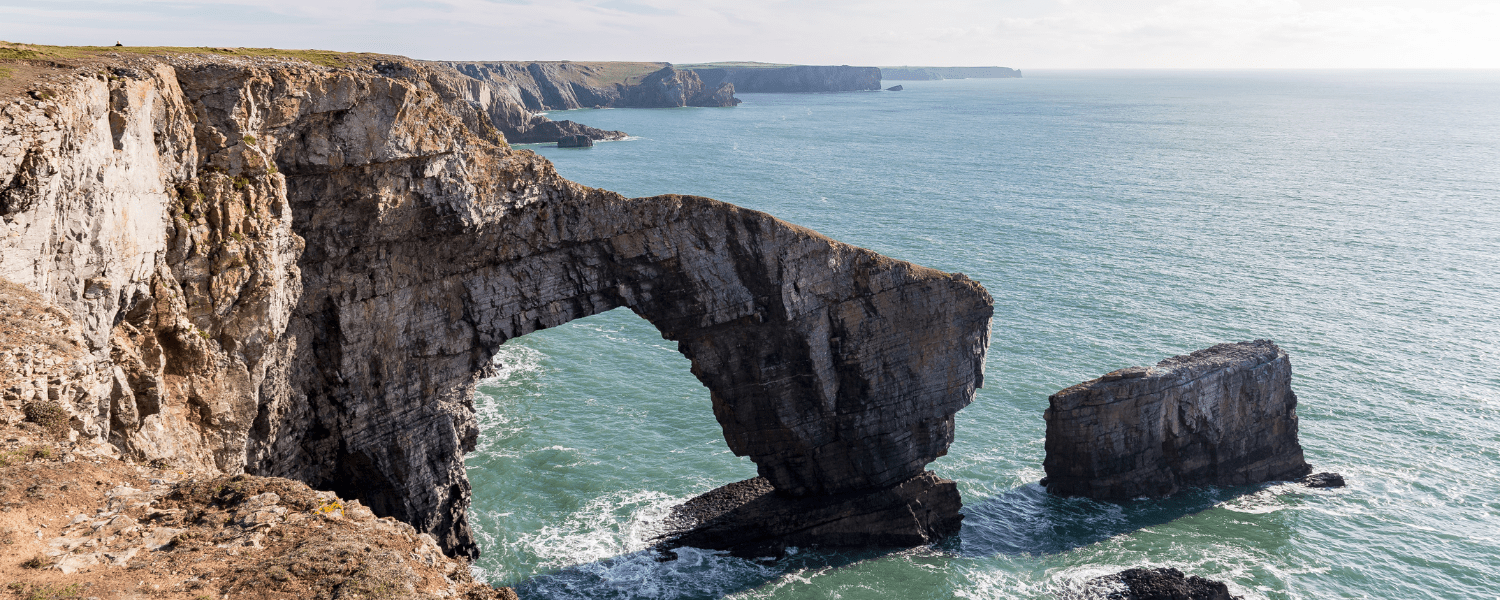 For watersport lovers the Brecon Beacons is a must. With a huge array of waterways, from canals to rivers, there is an area of water for everyone to enjoy. Naturally, with this amount of water to enjoy there are also lots of sites offering kayak and paddle board tours, paddling experiences, and lessons. This makes for an easy, fun, and safe experience on the water.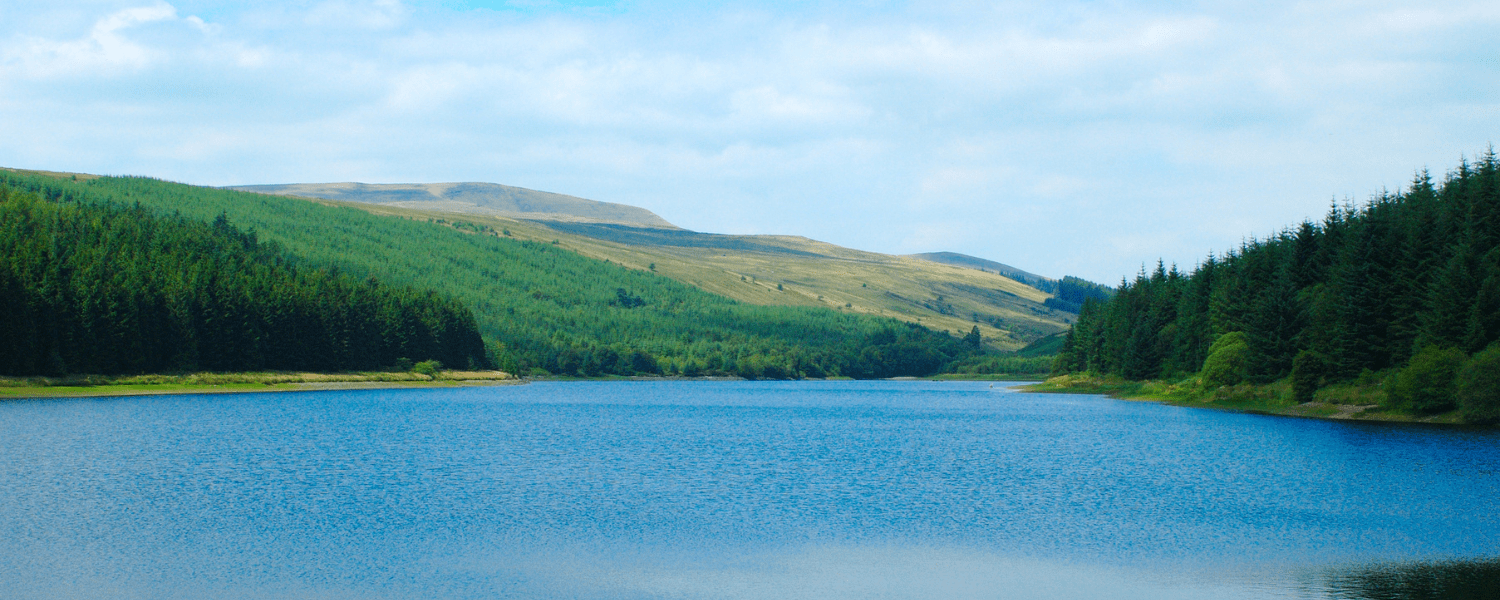 Scotland
Scotland is well known for its countryside and green spaces. In 2003 the Scottish Parliament passed The Land Reform Act, meaning you can access any public land. This extends to its waterways. Meaning you do not need a licence to paddle on any body of water that isn't privately owned. This opens up all the loch's that make up the Scottish landscape to be paddled. Scotland's two National Parks have some of the biggest and most scenic lochs, as well as rivers and coasts. 
Loch Lomond is Scotland's largest loch and can be found in the Loch Lomond & The Trossachs National Park.  This National Park is home to 22 larger lochs, and many smaller lochs, rivers, and burns. All of this gives many opportunities for paddling within the park. This National Park is on the doorstep of some of Scotland's major towns and cities, making it an ideal place for a paddling getaway.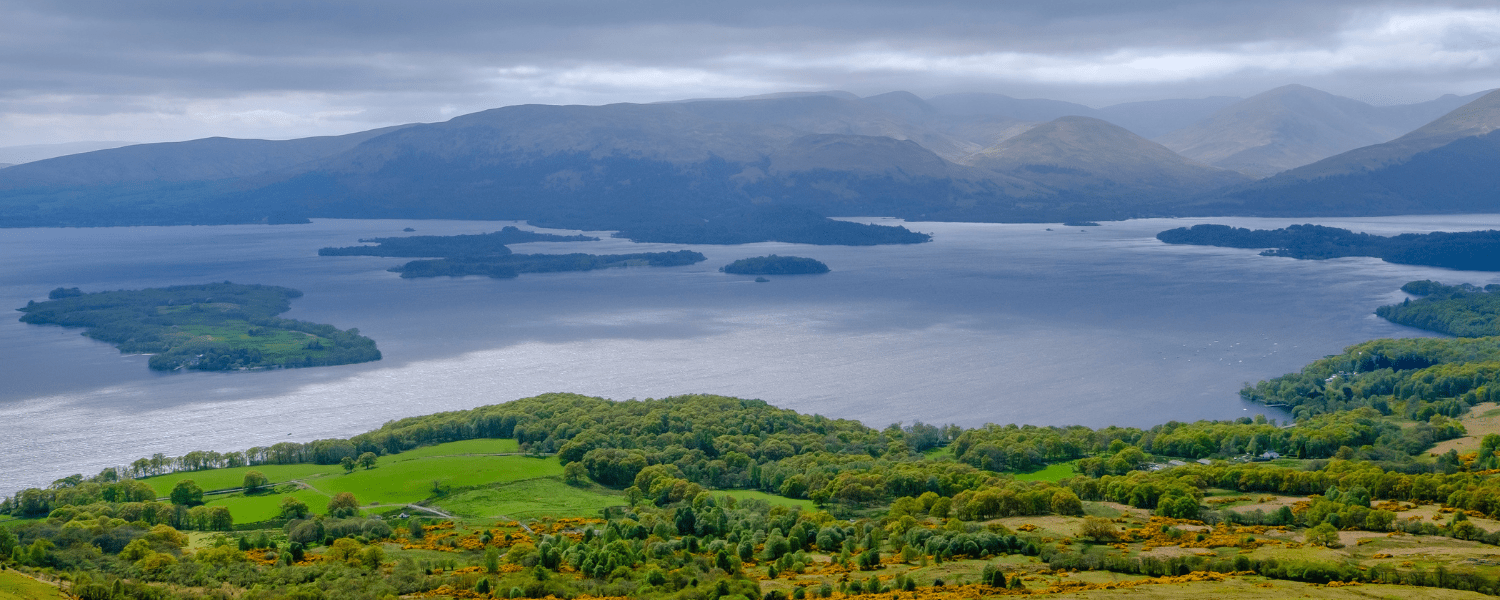 The Cairngorms National Park is a little further north in Scotland, and is more known for its mountains than water. Nevertheless, there is still plenty of water and places to paddle. In fact, one of the most well known activity centres in Scotland resides in the park, and offers a huge range of paddling courses and experiences. The stunning scenery and impressive mountains are certainly a reason to visit and paddle in this National Park.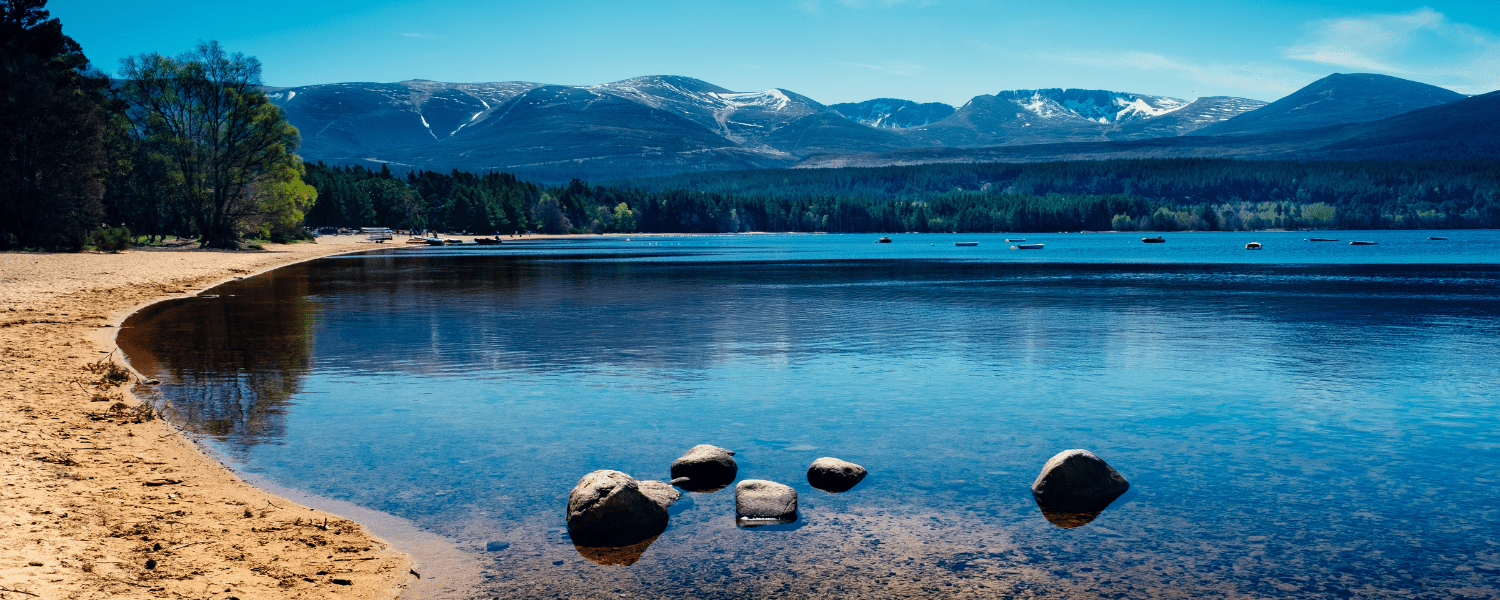 All in all, the UK offers so many beautiful places to paddle. It is difficult to pick only one, so lots of trips are a must! Make sure you have the correct licences and permits for the water you are jumping on, and follow our safety guidance to get the most from your time on the water.