Canals are possibly the most accessible body of water that most people can reach. The canal system spans over 2000 miles across Britain, passing through cities, towns, and country villages. Canals are available for a range of crafts to use, from paddle boards to canal boats, so there are a few rules and bits of advice that are worth following on how to paddle on canals.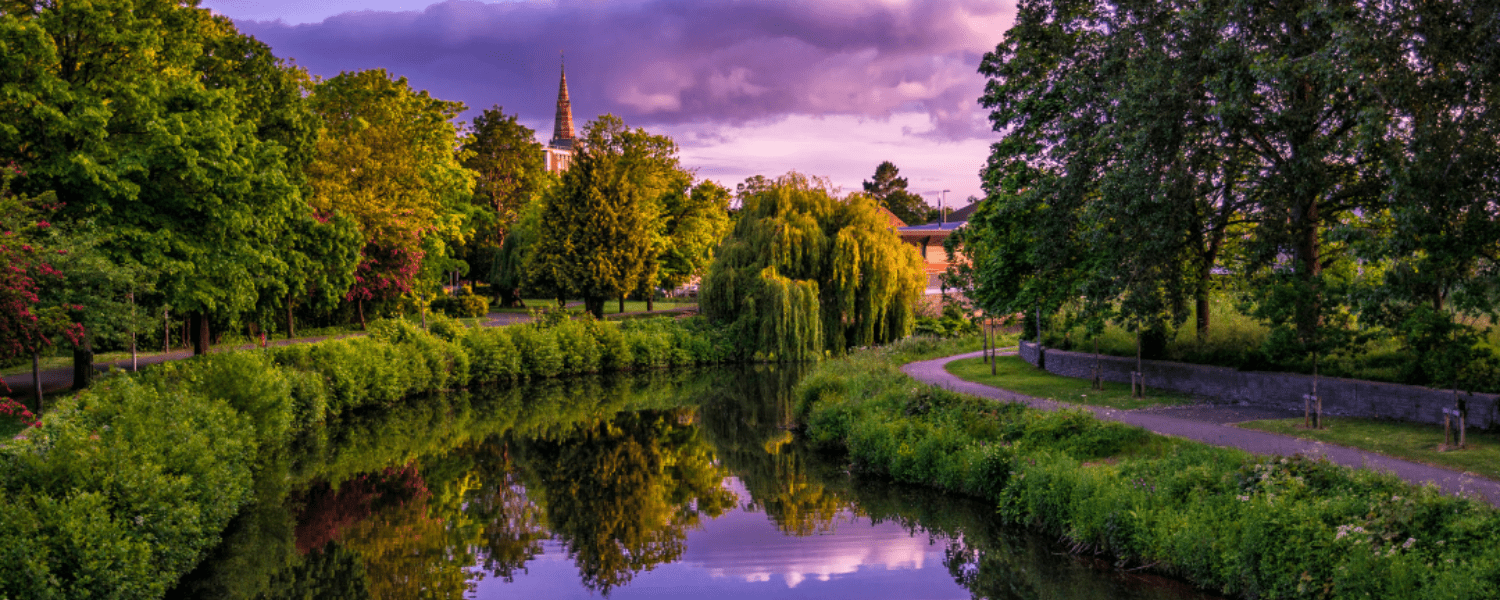 Always paddle on the right hand side of the canal

. This is a rule followed by all crafts, so if you stick to the right, you should avoid any potential collisions. 

Don't cut corners

. If you cannot see around a bend then don't try to cut the corner. You may come face to face with a much bigger boat!

Safety first

. Ensure you are following all the

safety guidelines

that are in place for the type of paddling you are doing.

Wearing a PFD

, the

correct leash

, and

taking a mobile phone

are all musts for going paddling.

Take care of the wildlife

. Generally, the canals you paddle on are narrower than rivers or lakes, so the banks where lots of wildlife live are closer by.  Make sure you keep your distance from nests, birds, and any plant life you may encounter. 

Be aware of other users

. This includes people on the water and on the canalside. Many canals have tow paths running alongside them where people will go for a walk. Keeping the canal environment as a calm and quiet place for all is important. 

You must have a waterways licence to use a canal. For some stretches of canal you can get day tickets, but if you are planning on paddling fairly regularly then we would advise a

British Canoeing membership

. With this membership you get a licence to paddle on all the British canals as well as many other benefits.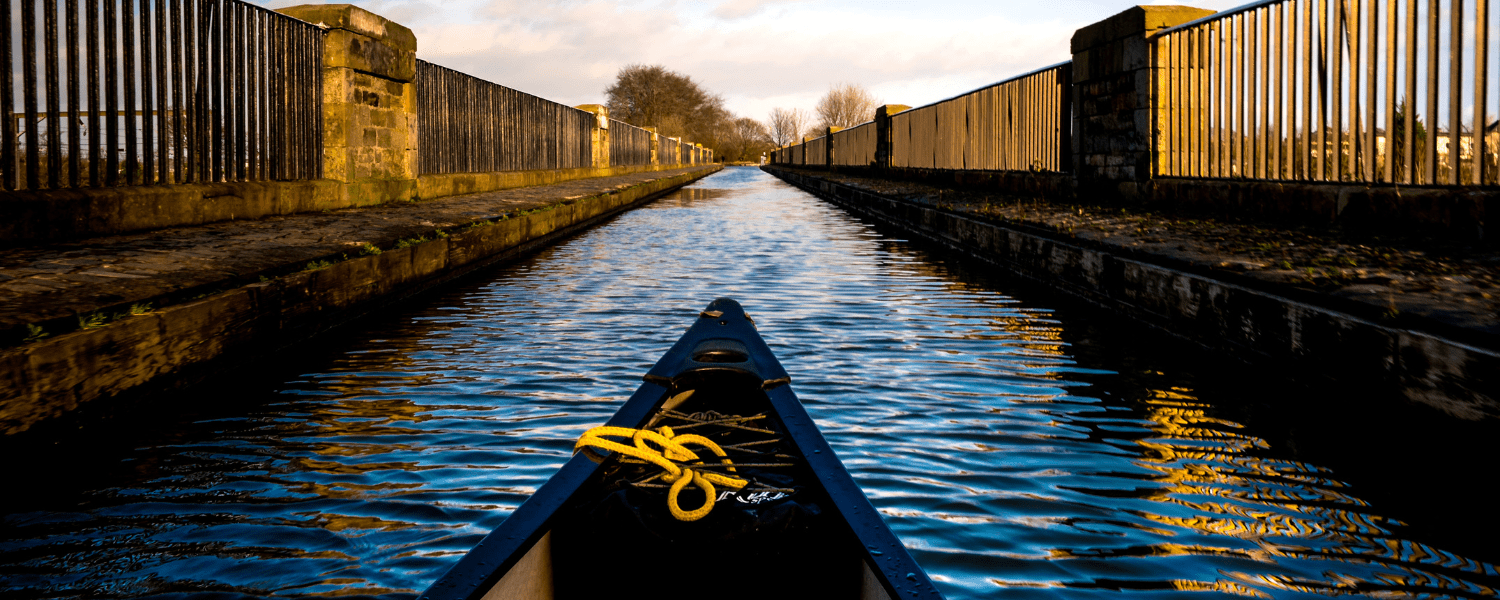 So long as you are safe, have a licence, and respect other users you are set to have many great paddles on the canal system of Britain. Check out our canal trails section of the website to discover lots of paddles for all the family.