The UK is full of amazing places to go on a paddling holiday. From ancient coastlines to picturesque lakes. However, it is always nice to get abroad at times, find some new paddling spots, and soak up some sun. Making plans to go paddling in a foreign country can be daunting for some, so here are some of our top tips for planning paddling holidays abroad.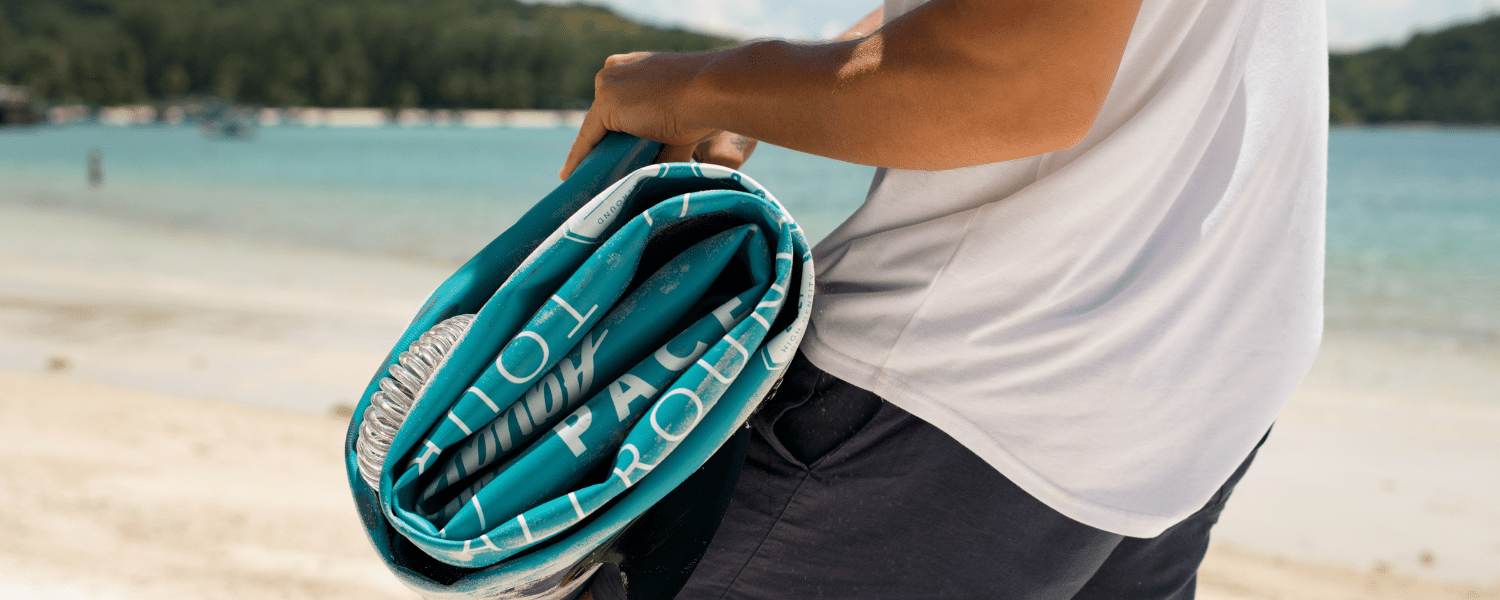 Location
Where you are going is the main detail here. Working out what type of paddling holiday you want is going to steer the location. From clear blue seas to put your paddle board on, to mountain surrounded lakes in the Alps for your canoe. You may even be wanting to explore the Fjords and glaciers of colder waters. 
Once you know what sort of paddling you are wanting to do, the location becomes easier to work out. The PaddlePoints has a number of paddling routes into Europe and further afield. Take a look through some of those for inspiration. Making sure you do your homework on the location. Make sure the water and conditions are suitable for you and your paddling.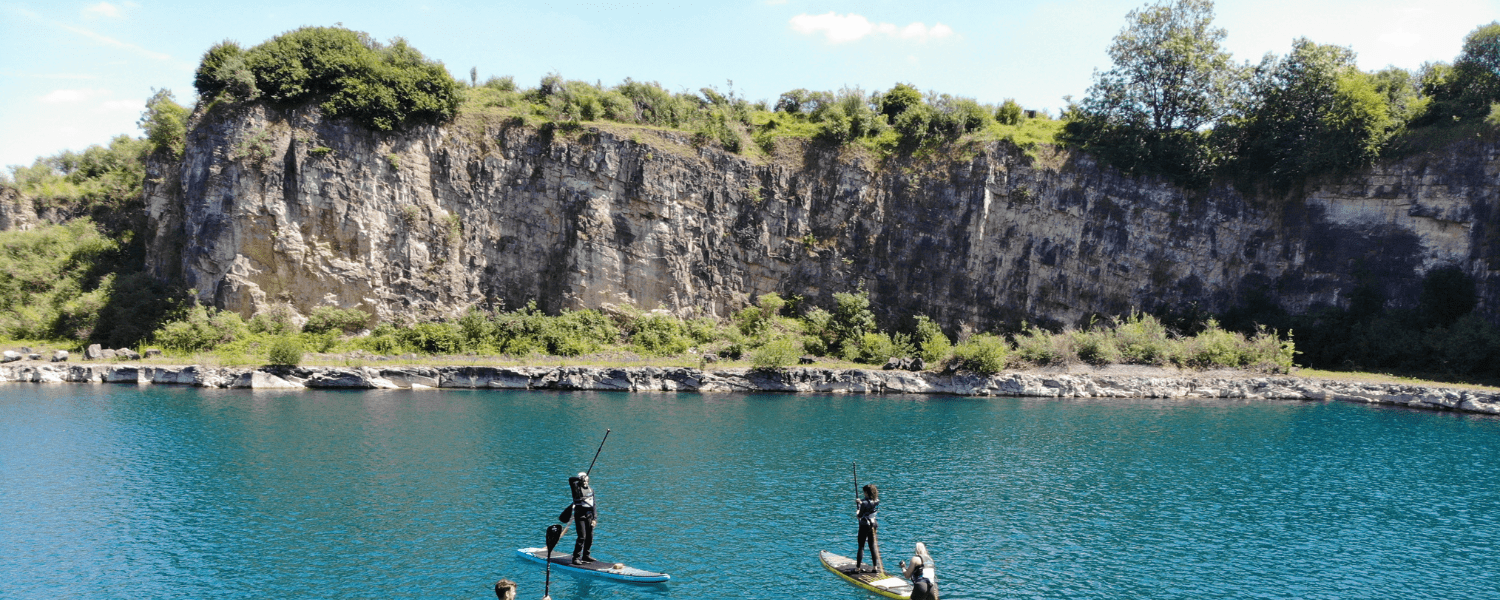 Guides
Once you have your location, and know where you want to paddle, it might be worth looking at local guides. This is especially useful if you are looking at going on longer paddles on unfamiliar water. Guides can help ensure your safety on the water, but also show you areas and sites that you may never have found on your own. 
British Canoeing's delivery partner scheme has many professionals and centres who run trips both domestically and internationally. These providers offer a range of services, from full trip planning to joining your plans to guide you for the paddle. Find out more on our providers page.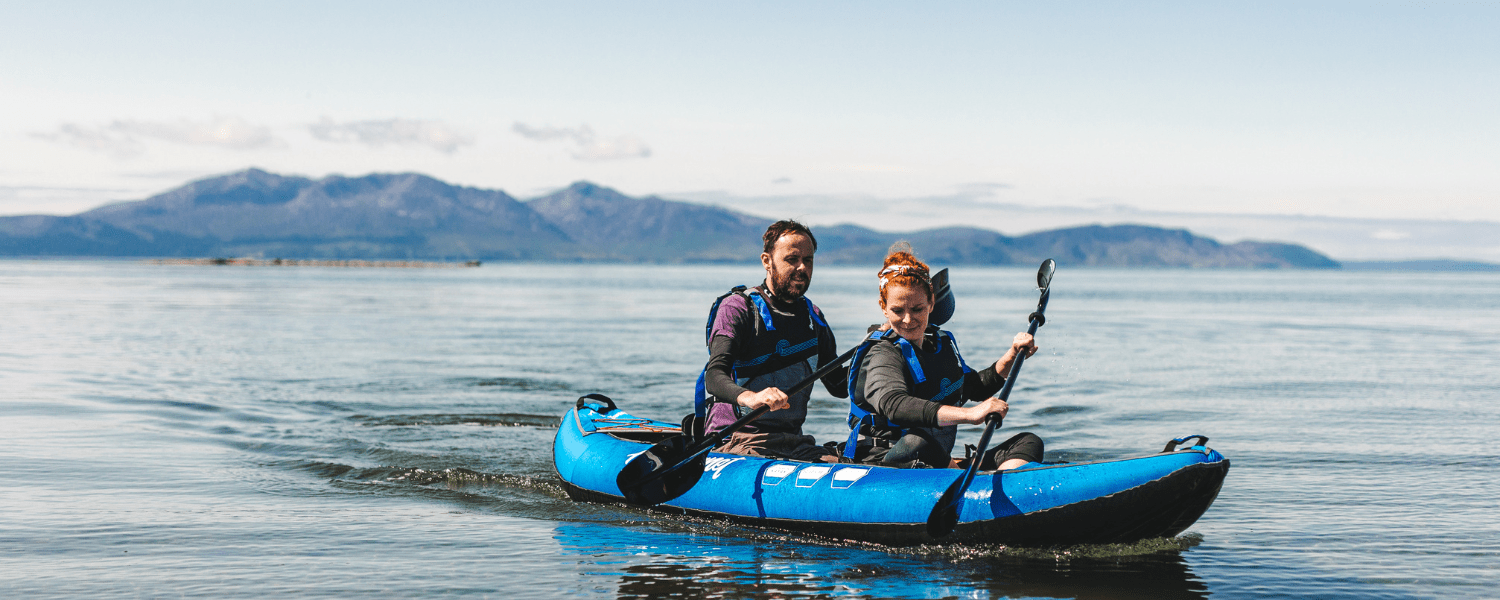 Travel with kit
Working out what kit you need, how much you need, and how to transport it can be confusing. Making sure you have enough of the right kit is important however. So start off by thinking through getting dressed to paddle. By imagining this can help to make sure you don't forget your PFD or shoes. The last thing you want is to be on your paddling holiday and be unable to paddle.
For your bigger items, such as paddles or kayak, you have to consider how you are travelling. If you are driving and you can easily tie these on your roof then life is easy. However, if you plan to fly with them then you may be in for a fun time. Check with your flight provider if they accept kayaks as luggage. Often there will be strict dimensions and weight that it will have to fit into. You may also want to consider some kind of bag or cover for the larger items to protect them in transit. 
If taking your own boat, board, or paddle is too much to travel with, then look at hiring the bulky items from a local centre or shop when you arrive. This could make travelling much easier, and give you a chance to try out a new bit of kit. 
Finally, use any potential space in your kayak or paddle bag to house your kit. Thermals, shoes, and shorts also make great paddling to protect a paddle shaft. But utilising the space in and around your big kit might save you from taking a second bag!
Other considerations
There is plenty more to consider when looking for a paddling holiday abroad. Here is just a quick list of our top ones
Travel insurance – read the policy and check it will cover you for the paddling you have planned. 
Rest days – are there things to do while you aren't paddling? Everyone needs a rest!
Ability – do you have the skills and ability to paddle where you want and with the people you want to?
Kit storage – is there somewhere at your accommodation that you can dry kit and leave your board/boat?
Company – are you going with people you are happy to spend time with both on and off the water? Remember you won't be getting off the water and heading back to your own home.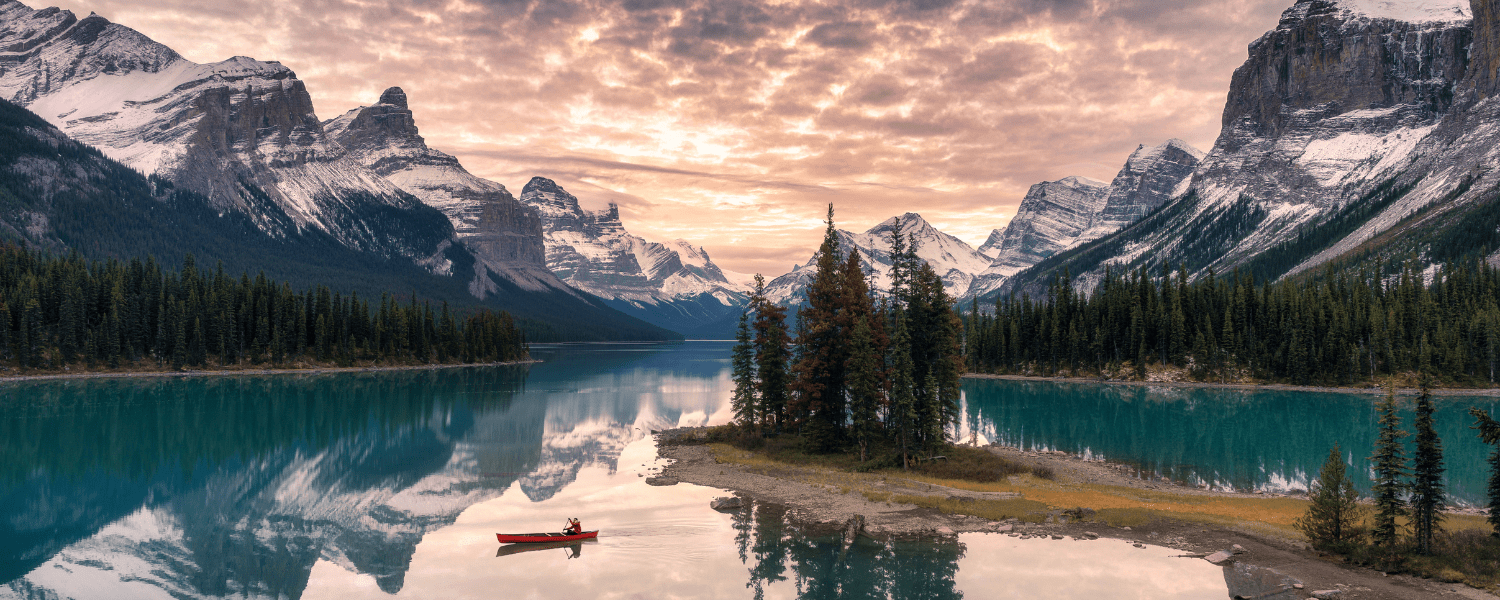 Getting on the water in new countries is super exciting, so make the most of your holidays. Hopefully our top tips make planning and executing your paddling holiday easy, and get you on them fresh waters.