We know planning a family kayaking holiday in the UK can send you down a rabbit hole of options. So to save you hours of research we have brought together all you need to know about the different types of family kayaking holidays, as well as the best places to go to do it. With a great network of canals and rivers, beautiful lakes and stunning coastline, the UK is certainly not short of paddling holiday options. Here are a few of our favourite spots.
Lakes and Mountains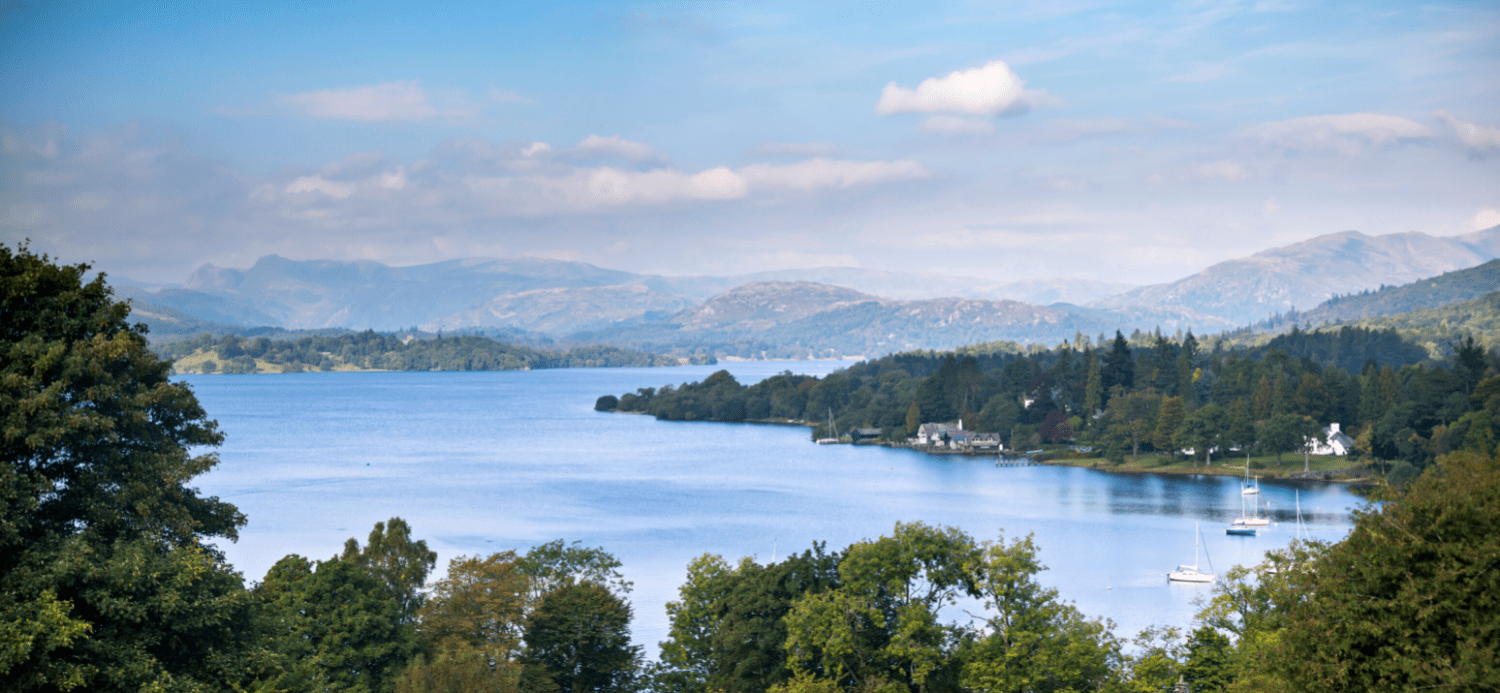 You won't be disappointed with your options for adventure in the Lake District. There are 16 different lakes and meres to choose from and lots of them offer kayak, canoe or paddle board hire options. Here are some of our favourite lakes to paddle on. Plus, you can stay right beside the water, with campsites, hostels, hotels and B&B's in lakeside locations. Check out the Caravan Club's Lake District sites for some inspiration. If you have your own gear, this info let's you know what activities you can do on which lakes.
Meandering Broads
The Norfolk Broads is a National Park, with over 125 miles of navigable, lock-free waterways. The perfect place for a meandering paddle through glorious countryside and picture perfect villages. We have a collection of paddling trails set in the Broads for you to choose from. Sit down as a family and each choose your favourite to paddle while you are there! If you don't have your own boats and kit it's not a problem – there are lots of hire providers in the area who can kit you out and get you on the water.
As a member of British Canoeing, you are licensed to canoe, kayak or stand up paddleboard on any of the Broads Authority waterways including the main rivers and associated broads and dykes without the need to pay a toll on your craft. Not a British Canoeing member? You will require either a Broads Authority short visit toll or an annual toll.
Coastal Adventures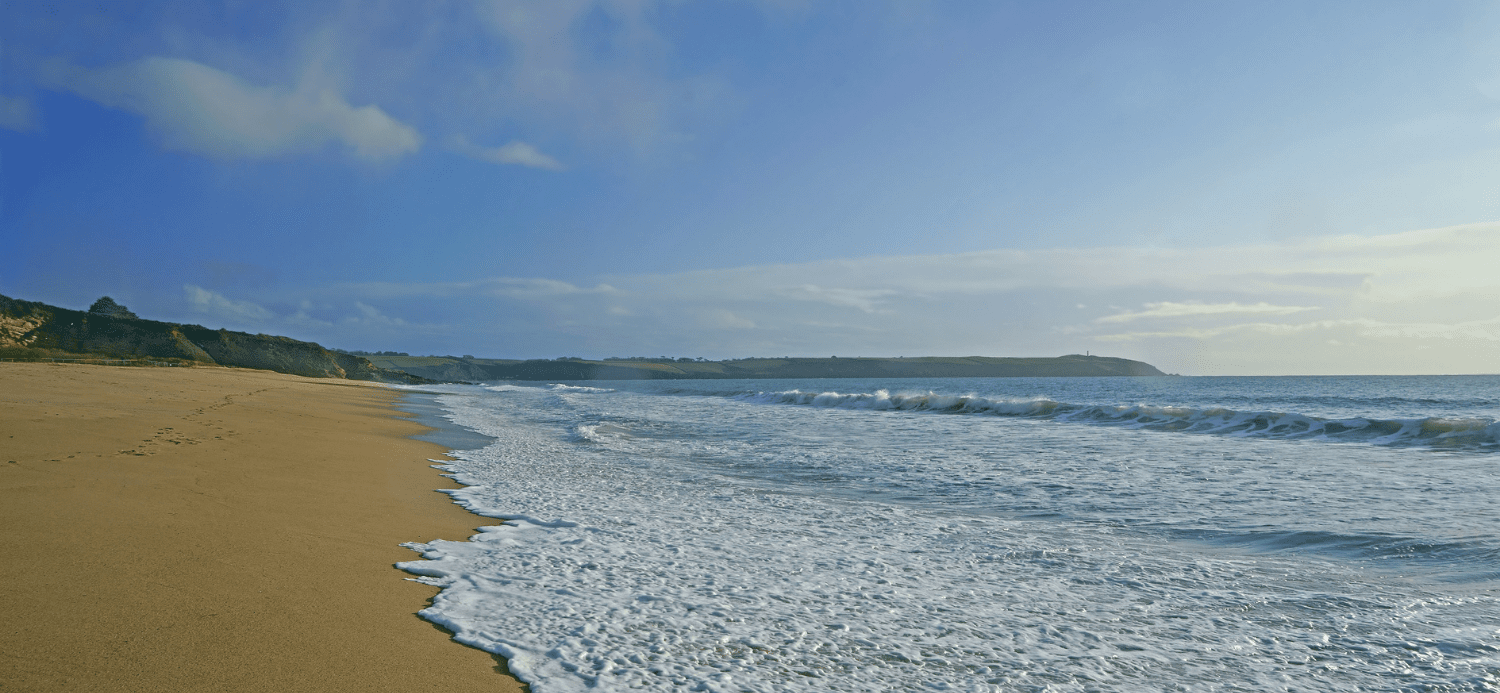 The crystal clear seas and calm backwaters of Cornwall are a great place for a coastal kayaking getaway. British Canoeing Delivery Partner*, Encounter Cornwall, offer a range of hire, tours and lessons on paddle boards and kayaks. Their expert knowledge will allow you to have fun and safe family time whilst learning about paddling on tidal waters. 
Head along the coast to Devon and you can join Sea Kayak Devon on their Young Family Day Trips or make a real adventure of it with one of their Young Family Camping Trips. You'll get to learn all about foraging, campfires and the nature of the local area.
Also make sure you follow the RNLI's safety guidance if you venture onto the sea on your own.
*British Canoeing Delivery Partners have all agreed to a Delivery Partner Charter, which requires high standards of safety, value for money and customer service. British Canoeing Delivery Partners are available across the UK. Find a paddling centre near you. 
City Breaks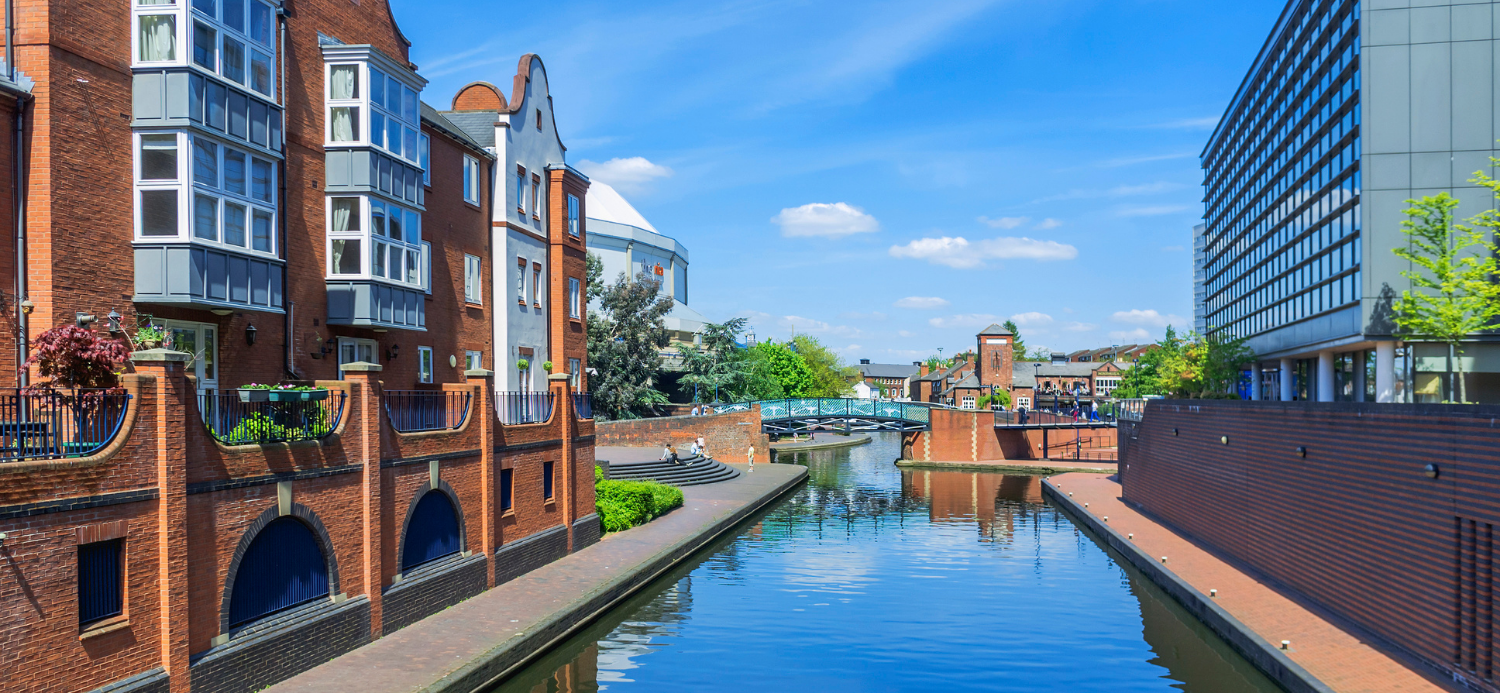 If the traditional family kayaking holiday isn't for you, how about mixing it up a bit by combining a city break with some paddling activities? You get to see an area from a whole different perspective once you are on the water. We have picked three fabulous cities where you can be active tourists:
Birmingham

– On the

Bustling Birmingham Kayak Tour

you'll get snapshots of Birmingham's heritage and see the city's landmarks from a duck's eye view! 

London

– Hire kayaks or canoes from British Canoeing Delivery Partner

Moo Canoes

and you'll get to see parts of the capital city from a whole other level! 

Liverpool

– Take a trip with

Liverpool WaterSports

, paddling from central Queen's Dock and passing spectacular sights while heading toward the Albert Dock
Active All Round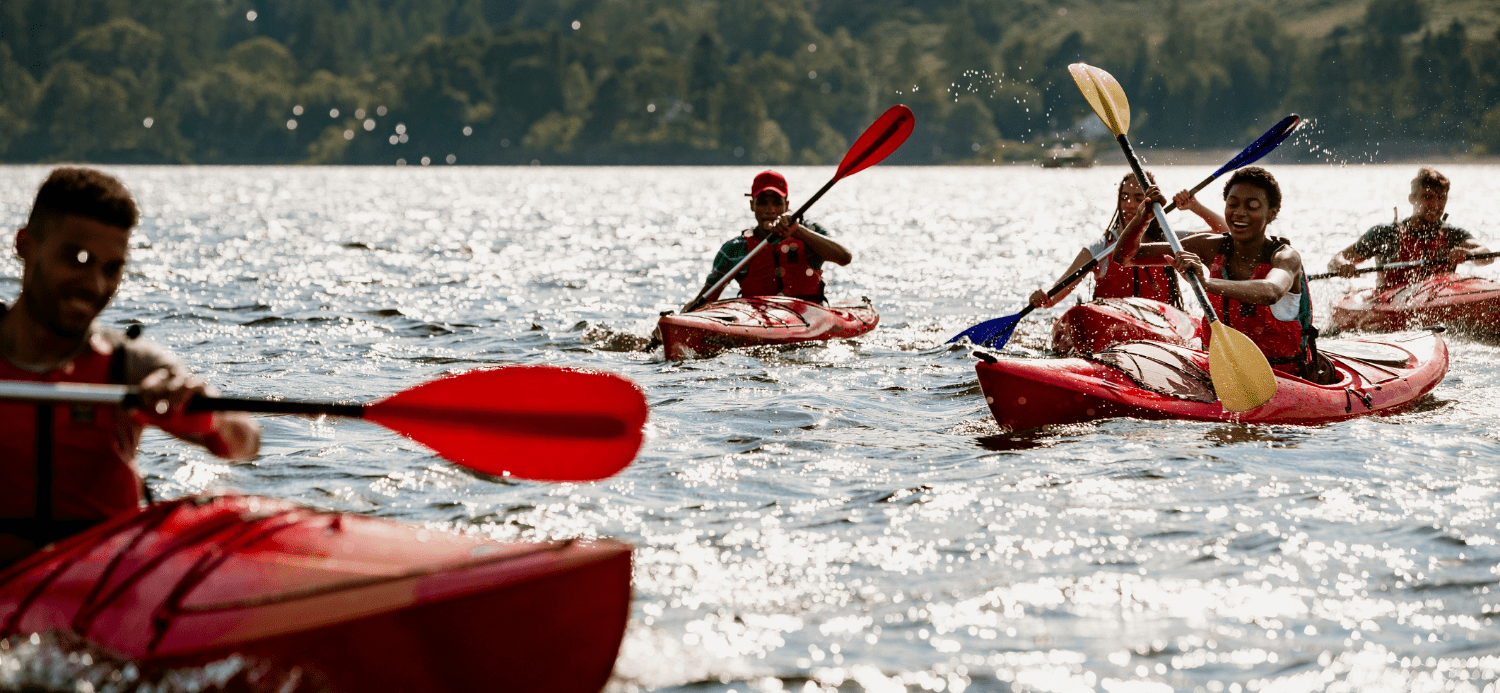 Obviously, we think paddling is the best way to spend a holiday, but we may be slightly biased! A little bit of variety gives you a chance to create even more fun memories together. So, why not try a multi activity holiday? 
There are a variety of companies in the UK who can give you a family holiday to remember. PGL are well known for childrens activity breaks but they also run holidays for families. PGL have centers around the UK, with options from weekend breaks to week long holidays, which are packed to the rafters with adventure and activity.
High Adventure Holidays, based in Yorkshire, also offer all the above and they are dog friendly too. So, you really can bring the whole family! They also have options for single parent holidays, flexible itineraries and a free babysitting service available for one night during your stay.
Take A Multi-Day Tour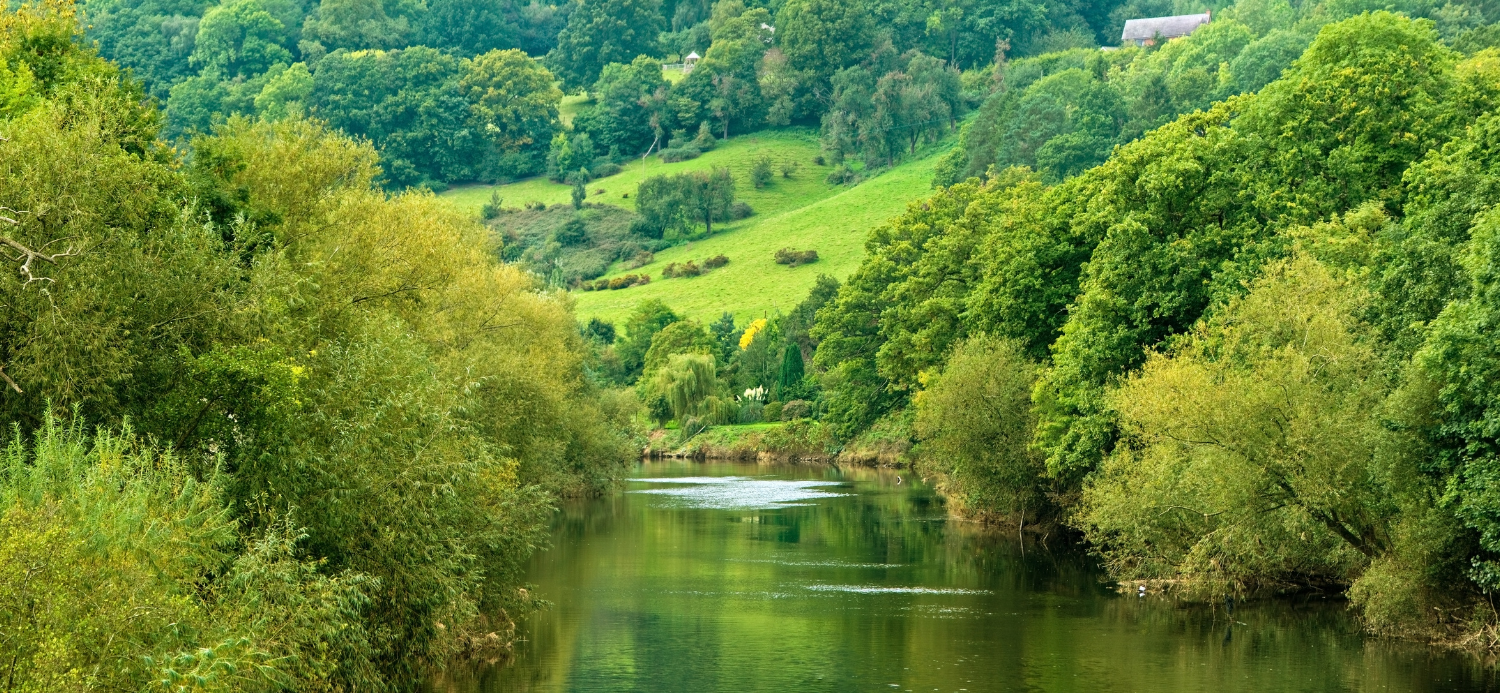 If you are a family who likes to be on the move, a multi-day tour along a waterway could be just the holiday you're looking for. Take all your own gear for days on the water and nights under canvas (or in B&B's if you prefer). You can plan the entire trip yourself or let a hire provider do all the preparation work, so you can just turn up and go.
The River Wye is perfect for just such a trip. There are lots of great companies who provide boat hire on the Wye and plenty of places to stop and stay along the way. Find all of our River Wye trails and launch points here. You don't need to take this on as a challenge (although you can if you want) but you can certainly use all this information to get planning on your family trip.
Become an expert and grab your paddle!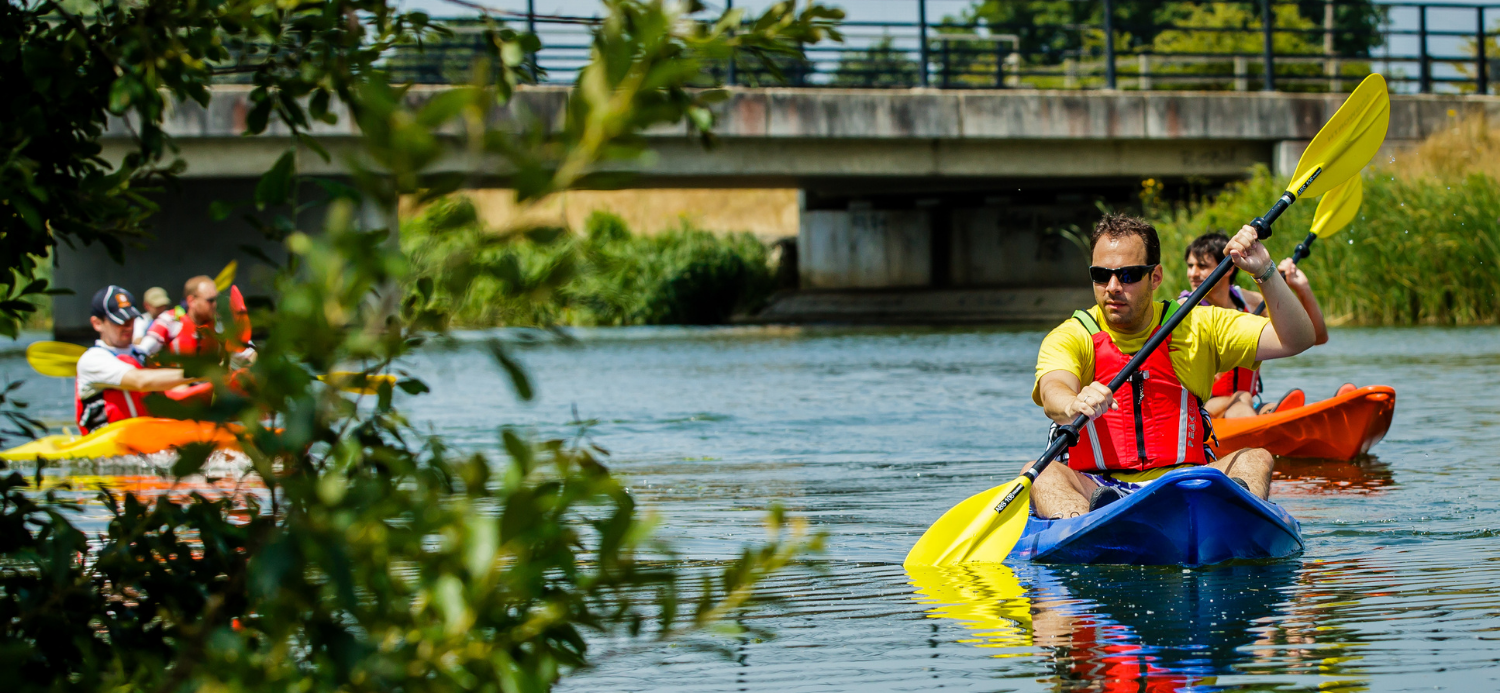 Knowing as much as possible about being safe and well equipped on the water is super important. If you are hiring kayaks, canoes or paddle boards, your hire provider will be able to give you all the essentials for a safe, fun holiday. But it's a great idea to do some learning before you go. We have a range of articles, packed with everything from basic knowledge to specific learning here. Not sure which licence you need to get on the water? Check out our guide to the waterways licence.
So, there you have it! All the information you need to plan and enjoy a family kayaking holiday in the UK. Don't forget to tag us in your social media posts when your on your trip – we love to see your paddling adventures!