Welcome to Go Paddling's Stay Safe On The Water. We want everyone to enjoy paddling whether on holiday, day adventures or weekends out. And so, for those of you new to paddling, here are ten simple things you can do to stay safe…
Always wear your buoyancy aid or personal flotation device. Learn how to correctly fit your buoyancy aid here.
If you're stand up paddleboarding, ensure you wear the correct leash. Learn more about the different types of SUP leashes here.
Plan a suitable trip. When picking somewhere to paddle make sure it's within your capabilities. If heading out with others then plan a route based on everyone's experience and ability. Use our PaddlePoints service to plan your route and check for any hazards, such as weirs.
If you can, always paddle with a friend or group. Paddling with a friend or others may be safer especially as weather and water conditions can change rapidly. They can help if you get into difficulty or raise the alarm for help.
Check the weather forecast, tides and water levels. You can learn about how the weather can affect your paddling trips here.
Make sure you have the right clothing and equipment for the conditions. And don't forget to check your equipment before setting off.
Inform someone of where you are going and when you plan to be back.
Carry a mobile phone in a waterproof pouch. Keep your phone on your person and not within the craft.
Don't forget to take enough water and food for the trip.
Don't drink and paddle. Being under the influence of alcohol whilst paddling can be a deadly combination.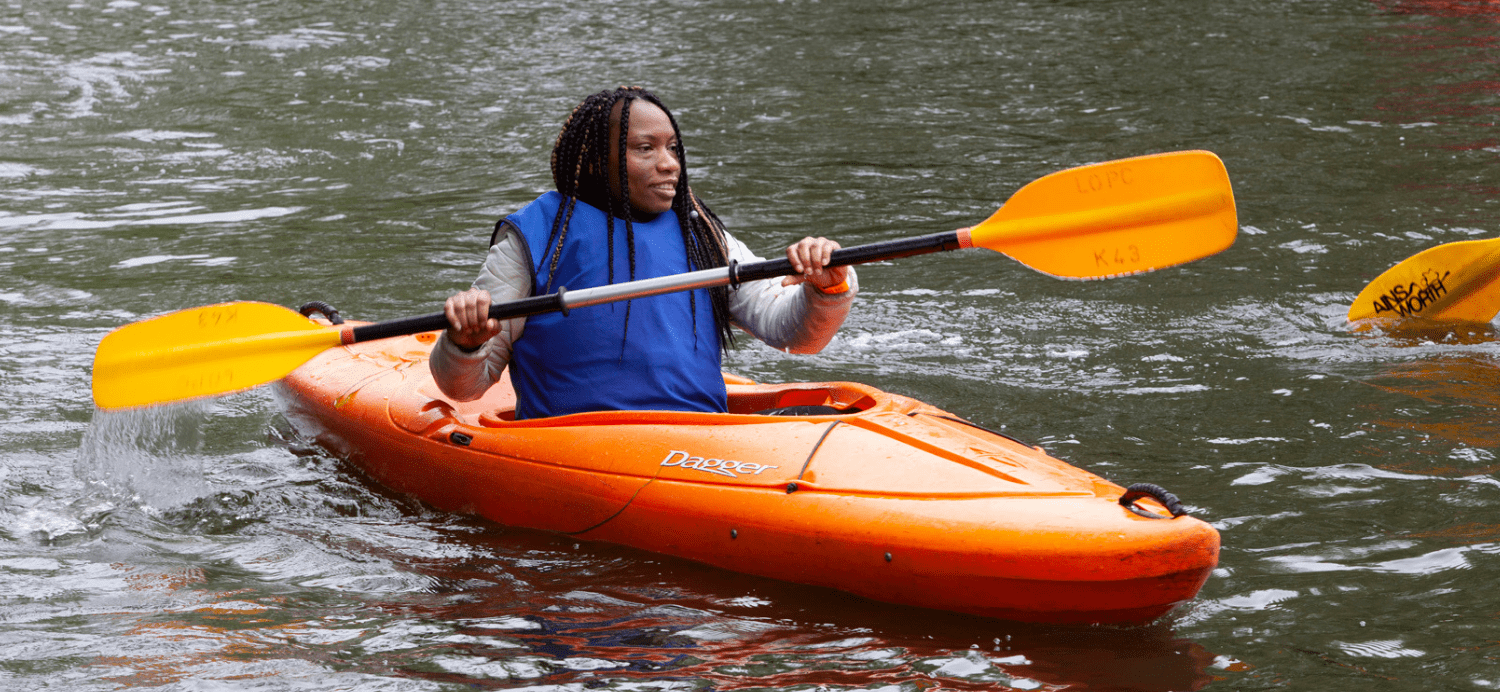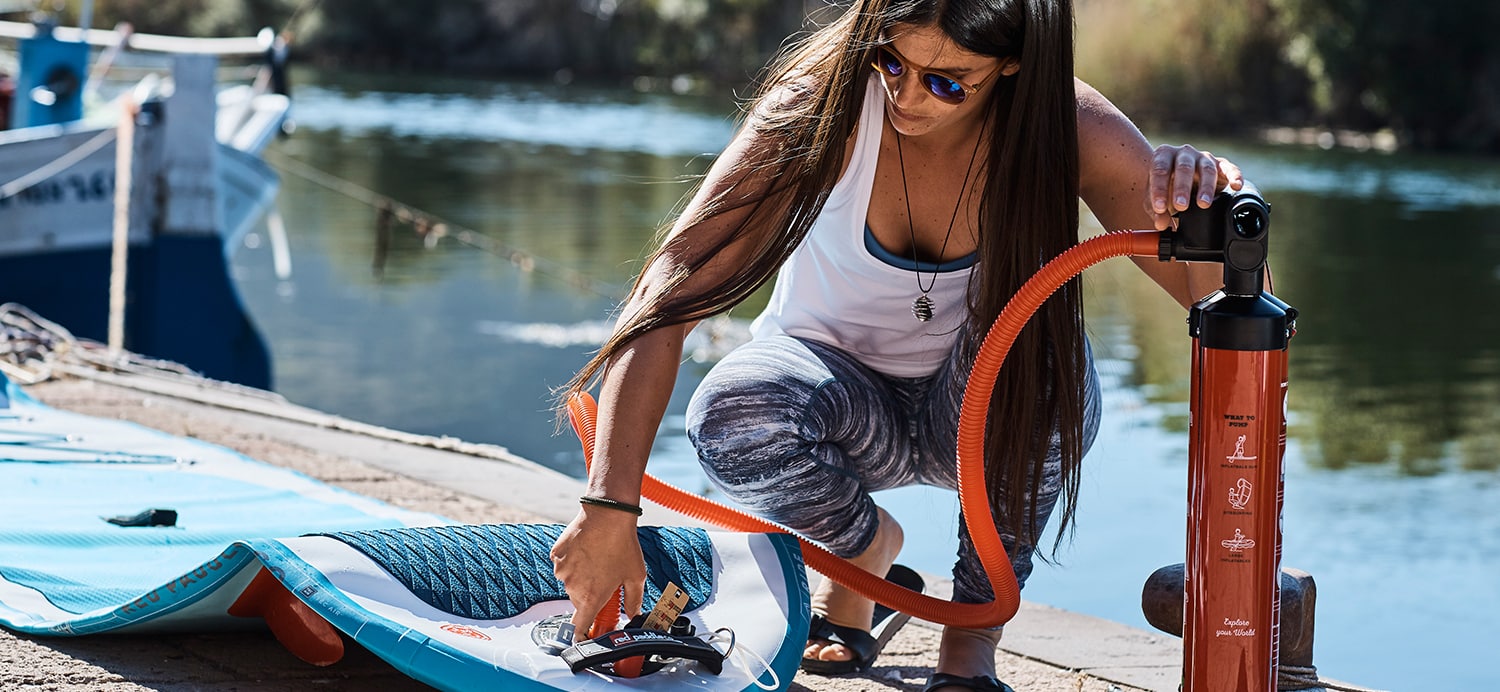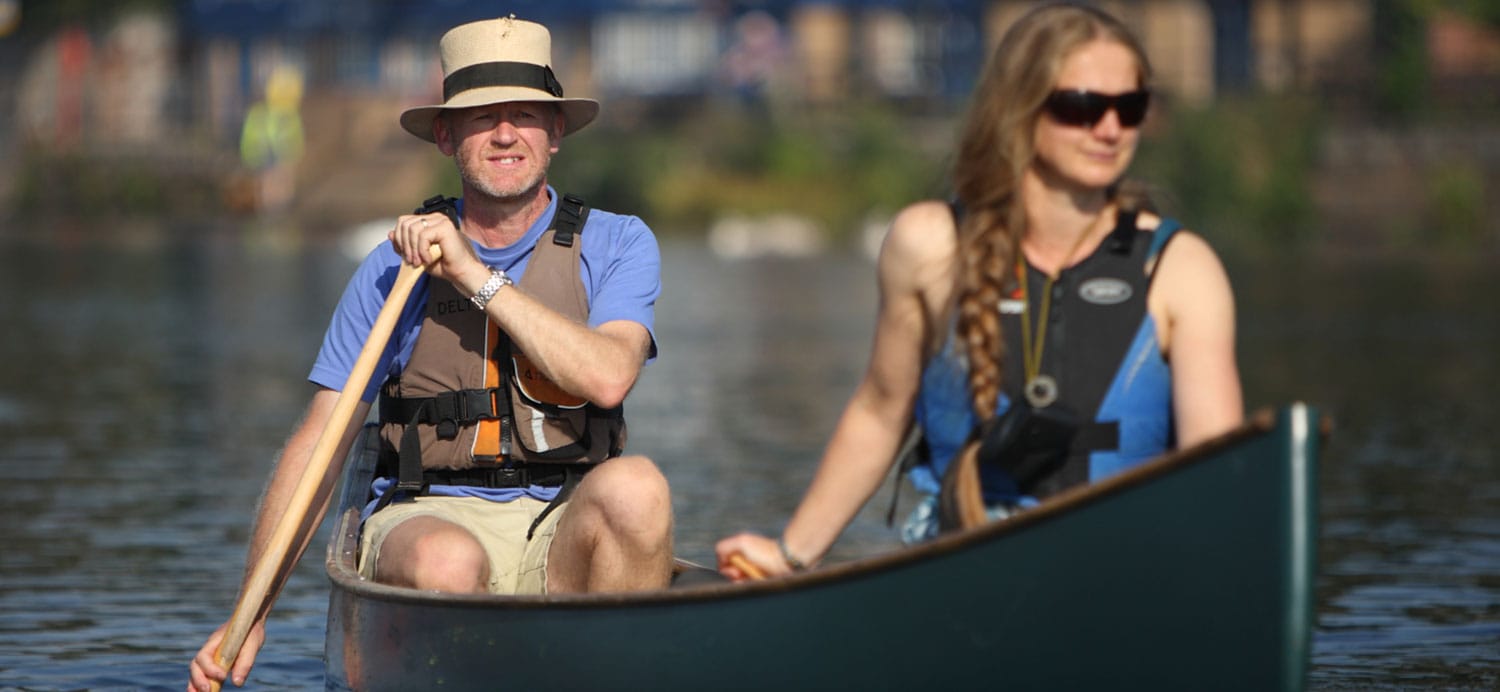 Develop Your Skills
One of the best ways to stay safe on the water is to develop your paddling skills and knowledge by visiting a British Canoeing Delivery Partner or an affiliated club. Both are great places to start for advice, guidance, and any training to help you feel safer on the water. Use our handy lookup tool to find your nearest Delivery Partner or club.

Video Gallery
Our video gallery below offers bite-sized advice on a range of subjects from Stand Up Paddleboarding (SUP) to sea kayaking and the weather. Meanwhile, the downloads section below the videos compliments them. They are easy to digest PDFs, including a checklist so you can double check you have everything before you paddle.

Downloads