Leading specialists in Stand Up Paddleboarding ( SUP). Committed to high quality provision, BONX have invested in the best paddleboards, wetsuits, safety equipment and boats available - all to give you the best experience and value for money. BONX Pershore centre has full onshore facilities including warm changing rooms, hot showers, classroom, perfect pontoon, free riverside parking.
BONX Evesham Centre is right in the heart of the town.
Specialist in Paddleboard lessons, and hire of quality equipment.
Professional, safe, friendly and fun. Great for families.
All sessions MUST be booked in advance
Contact Us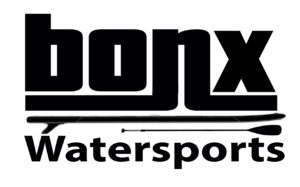 King Georges Way
Pershore
Worcestershire
WR10 1QU
Other Local Partners
Discover Waterways in this Area