With more and more people considering the idea of a staycation, the choice of where to go can be overwhelming. The idea of going to packed out beaches and popular seaside towns can be nerve-wracking. So to help you wade through the information of where on earth to go on your family holiday, we've compiled a list (thanks to the British Canoeing instagram followers), of top places to go on a family staycation with your kayak, canoe or stand up paddleboard! Paddling holidays in England should be top of everyone's staycation list after this!
Top picks for paddling holidays in England
Here are our top 7 spots for paddling holidays in England suitable for family paddles and adventures!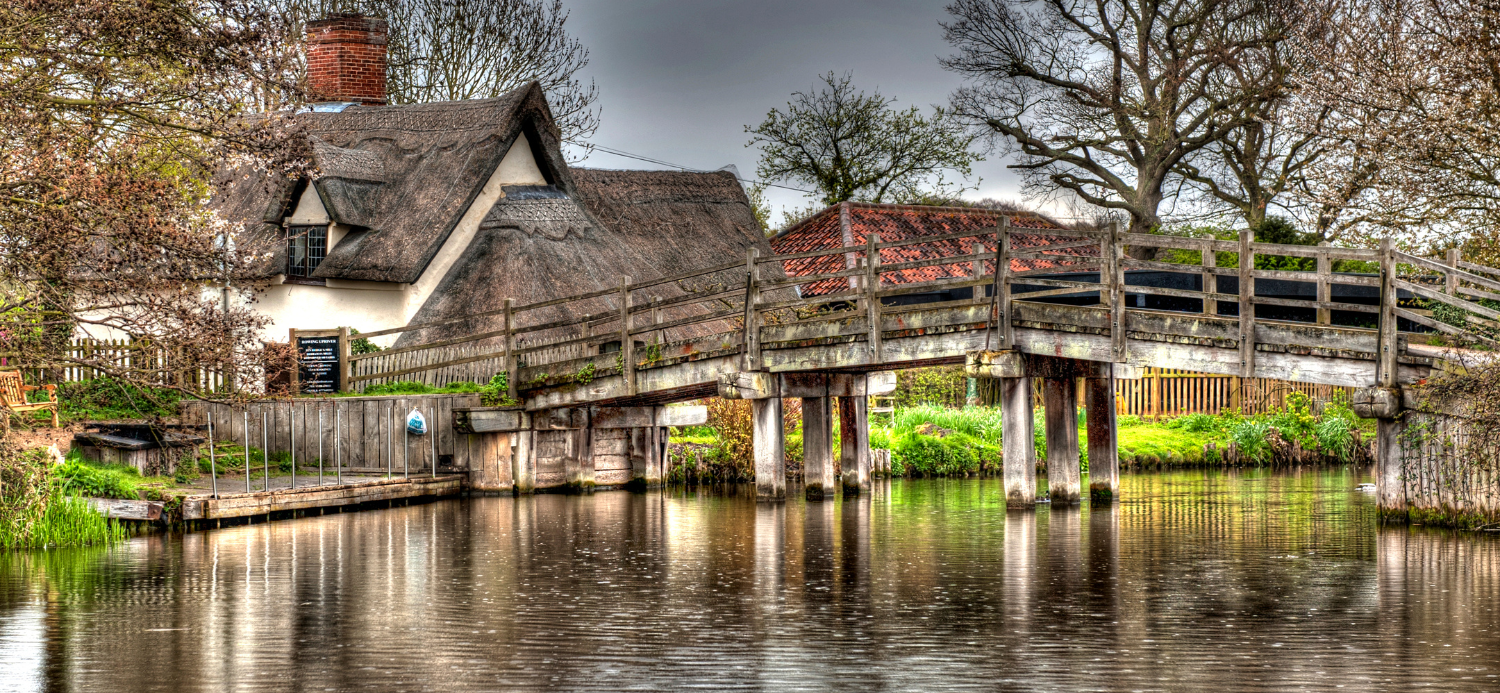 1. Visit Constable Country in Suffolk
Suffolk born artist John Constable really did sell the Suffolk countryside to us through his paintings. But did you know? The popular places he painted are actually places you can paddle to or through!? Yes! That's right, what better place to spend time on your staycation than as part of this famously painted landscape! Infact, we've got a paddle trail which paddles right to the famous 'Hay Wain' scene, check it out here! 
Top picks for Suffolk: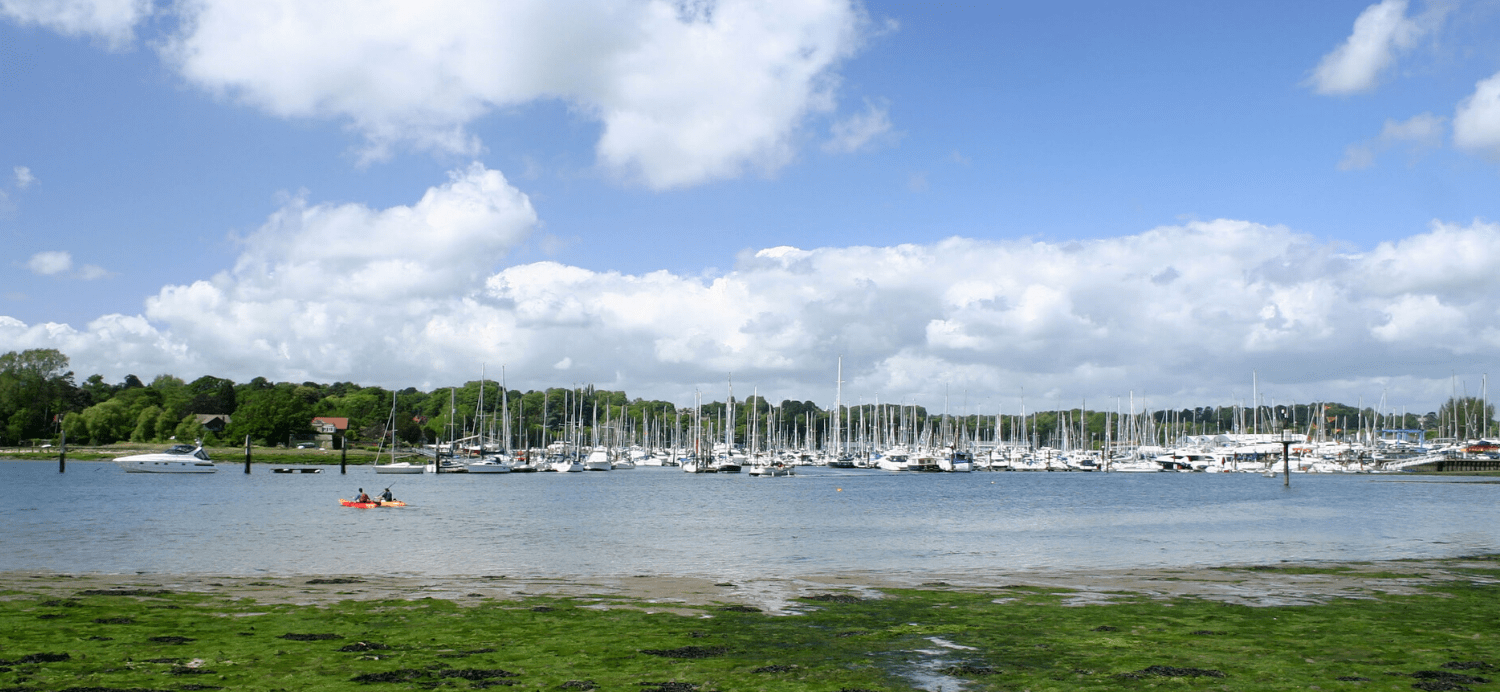 2. Wildlife Safari in Hampshire
There are loads of places in Hampshire to explore via canoe, kayak or stand up paddleboard. From the protected River Itchen for short paddles and respectful wildlife experiences, to the gorgeous Beaulieu River which has several designated sites of special scientific interest. The rivers in Hampshire really are a hidden gem for exploring.
Top picks for Hampshire:
Beaulieu River – Bucklers Hard to Beaulieu (tidal – check local tides before heading out)
Beaulieu River – Bucklers Hard to Lepe Beach (tidal – check local tides before heading out)
River Hamble (tidal – check local tides before heading out)
Find rivers, routes, and launch points in Hampshire on PaddlePoints here. Type 'Hampshire' in the search.
Find out more about the trails in Hampshire here. Type 'Hampshire' in the search.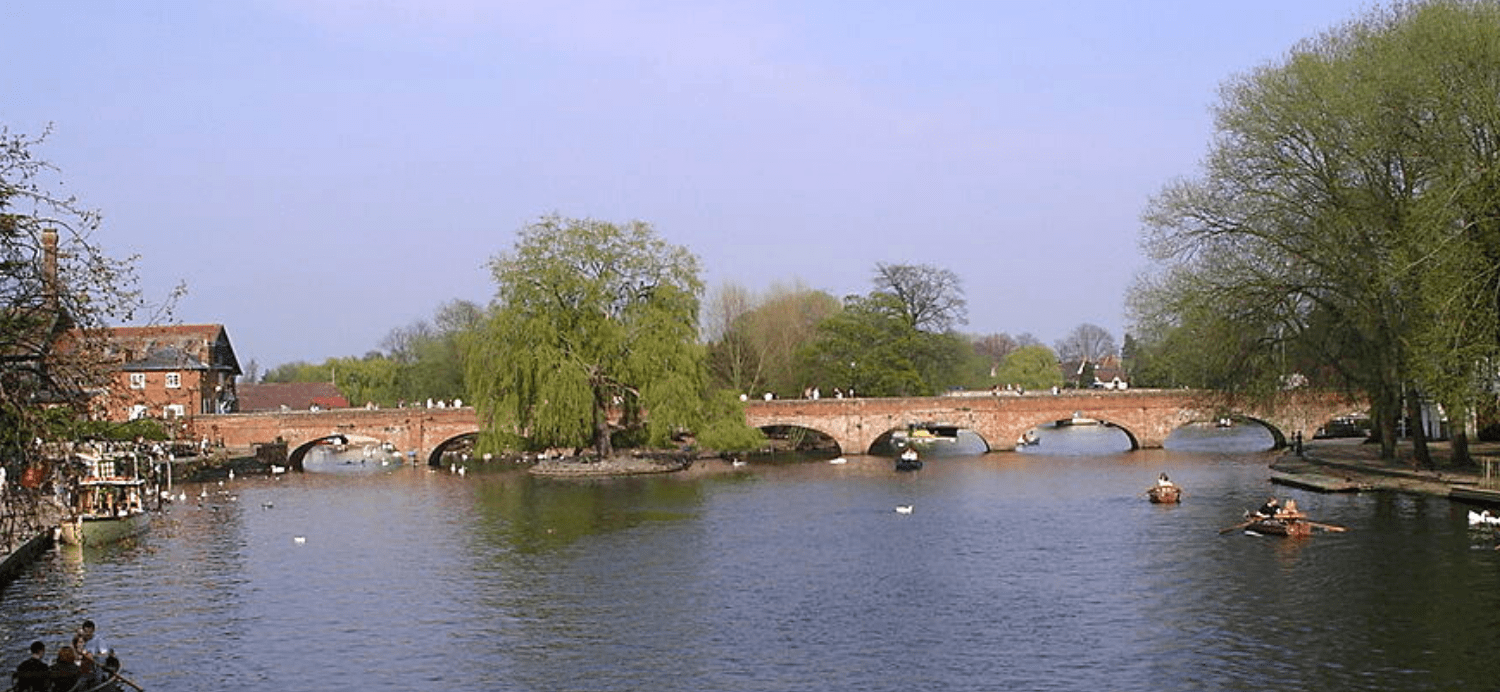 3. Explore Shakespeare's Back Garden
We LOVE mixing it up with towns, cities and countryside on a paddle… and Stratford-upon-Avon offers urban and rural landscapes for paddling perfectly! Home to wordsmith and playright William Shakespheare, Stratford-upon-Avon oozes classical English charm. Whether you're on the water or not, there's plenty to keep you going. Hit up the beautiful River Avon for some superb paddles around the area with history and wildlife bursting out of the banks as you go.
Top picks for Stratford-upon-Avon: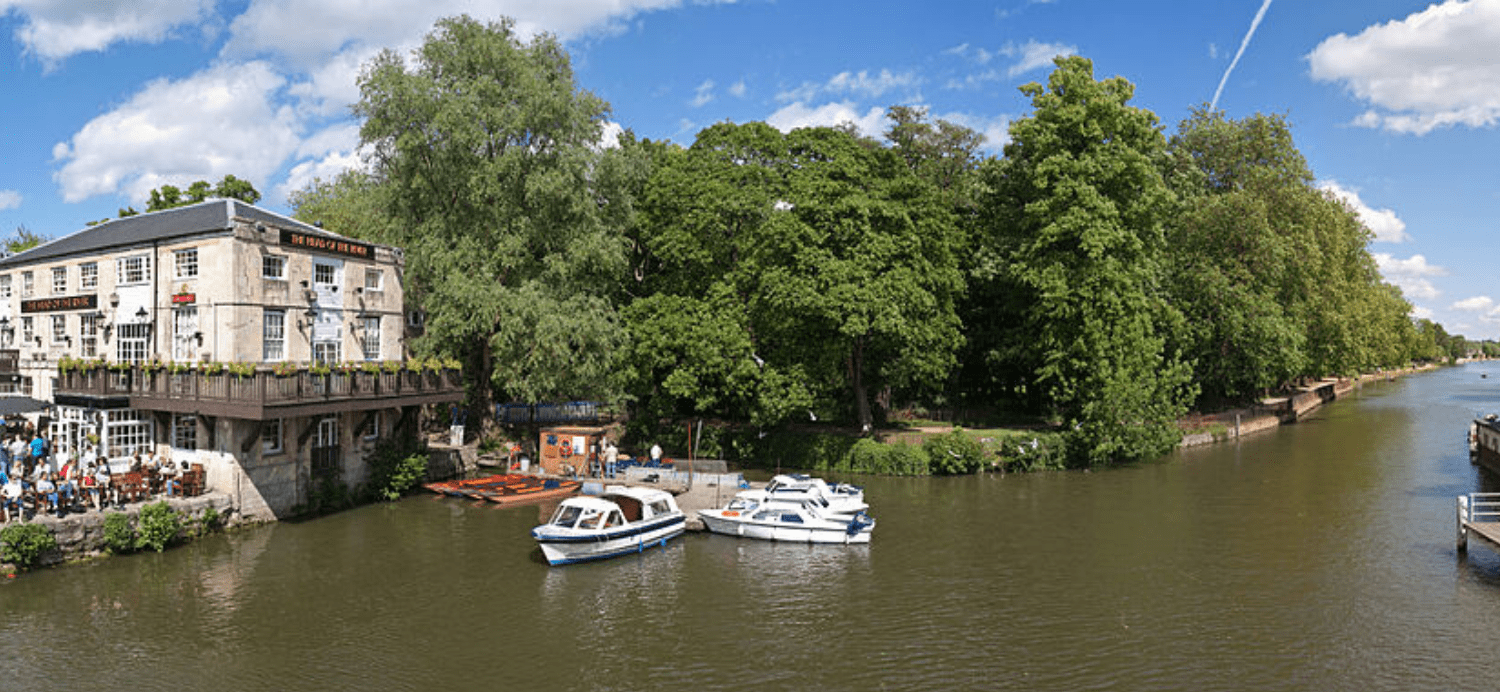 4. Upstream River Thames Adventure
We're used to seeing pictures of the Thames at London, this huge tidal river which feeds the city. But trace the river upstream from London and you'll find a haven of wildlife, peace and tranquillity. The River Thames is around 215 miles long from source to sea, so there's plenty to explore. One of our favourite areas is around Oxford. With sprawling countryside each side of the river and lots of campsites along the route too, it's a great place for a family adventure or multi-day paddle trip.
Top picks for Upstream River Thames:
Radcott to Northmoor
Bablock Hythe to Oxford
Search PaddlePoints here for paddling routes and launches on the Thames and around Oxford. Search for Oxford or Thames.
Search for padding trails here for places you can paddle on the Thames.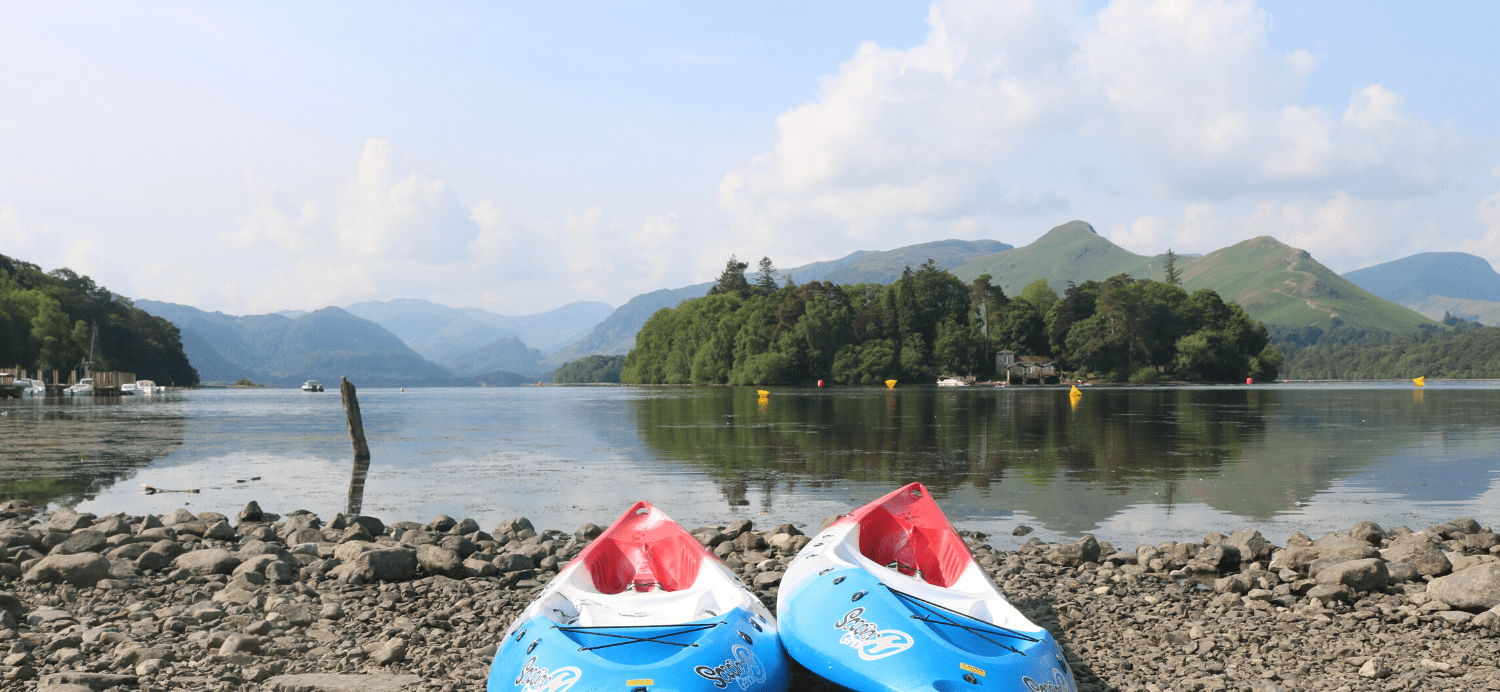 5. The lesser-known Lake District
The Lake District is always going to make the list of staycations when you look at places to visit in England on paddling holidays. The beauty of it is, there's so many lakes there (obviously), that you can keep a distance from people even when it's busy elsewhere. Everyone knows Keswick and Derwent water will be busy when they go, and Windermere is an obvious choice, but there's more to the Lake District than the big 3!
Top picks from the lesser-known lakes:
Thirlmere Reservoir
Lake Coniston
Ullswater
Search PaddlePoints here for paddling routes and launches in the Lake District.
Search for padding trails here for places you can paddle in the Lake District.
6. Wye Valley Canoe Camping trip
No bucketlist of family paddling adventures or staycations would be complete without a nod to the River Wye, and although some parts do get busy, there are also plenty of stretches along this iconic river that barely see a soul. Our 85 mile paddle 'challenge' can be broken down into shorter paddles and day paddling trips across the whole of the valley. Who said staycations were boring!?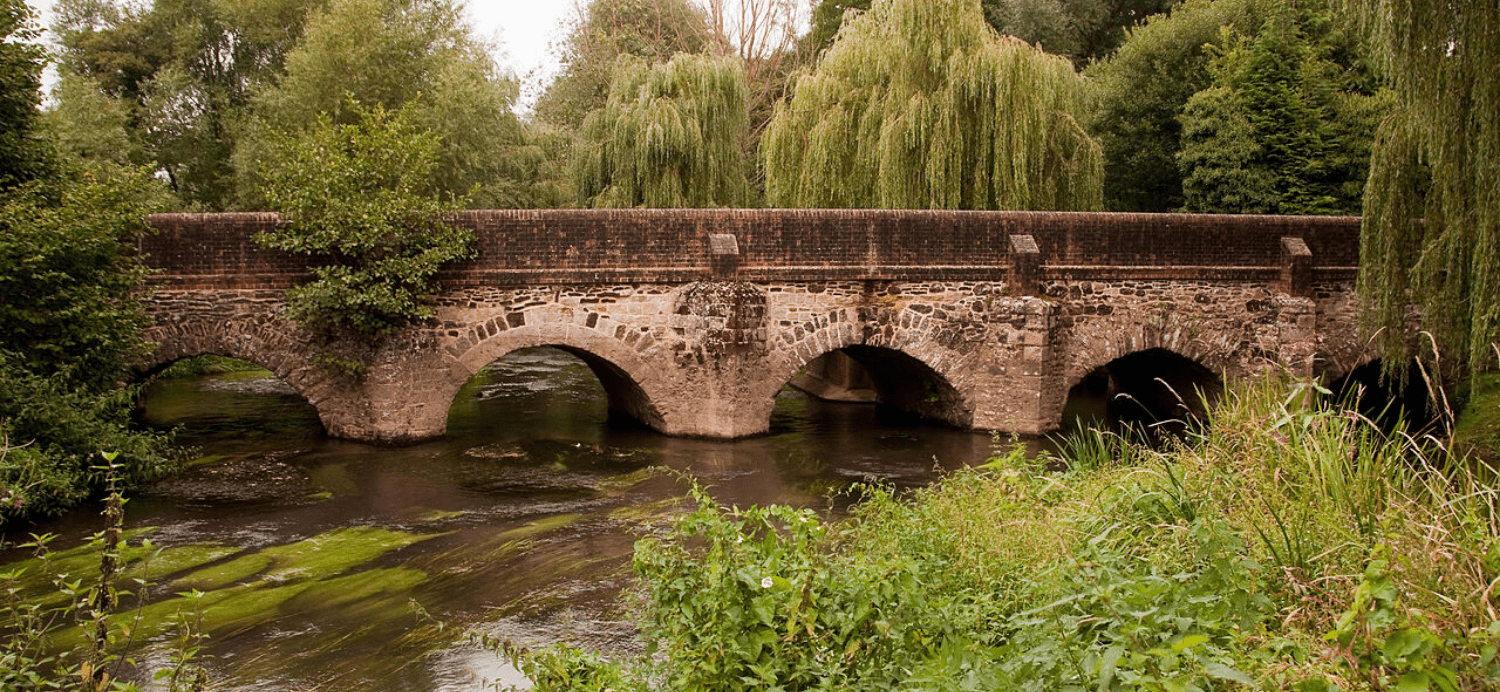 7. In and around Sussex and Surrey
We're back down south for this highlight! Whilst Sussex has a wealth of paddling opportunities from sites of special scientific interest to incredible white chalk cliffs, Surrey compliments its neighbour with countryside jungles and quiet back waters, so there's a lot of paddling to be done in these southern beauties. Sharing a border, these two counties boast a wealth of paddling adventures whatever your craft, skill and experience level. From quiet backwaters to coastal paddles, holidaying in the area will provide plenty of opportunities both on and off the water!
Top picks for Sussex paddling adventures:
River Arun (tidal – check local tides before heading out)
Download the Piddinghoe to Lewes paddling trail on our dedicated River Ouse page here.
So there you have it, our top picks for paddling staycations in England this summer. Of course there are loads more places you can go paddling though. Be sure to check our Paddle Trails and PaddlePoints for more inspiration. Already planned a trip? Make sure you check out the local paddling spots there too!
Remember, although you can just use PaddlePoints to find put ins and take outs when you go paddling, you can also use it to find local campsites and pubs too. Visit England has a really helpful marker to look out for when you're out and about. Their new 'know before you go' campaign encourages people to travel safe and be aware of local restrictions.