The UK is an island, meaning we are lucky enough to have over 31,000km of coastlines. And to us, that sounds like 31,000km of potential paddling on the sea! The coast is a very popular destination for staycations and day trips. So why not take your kayak, canoe, or paddle board and make the most of the coast. Here are our top tips on how to paddle on the sea.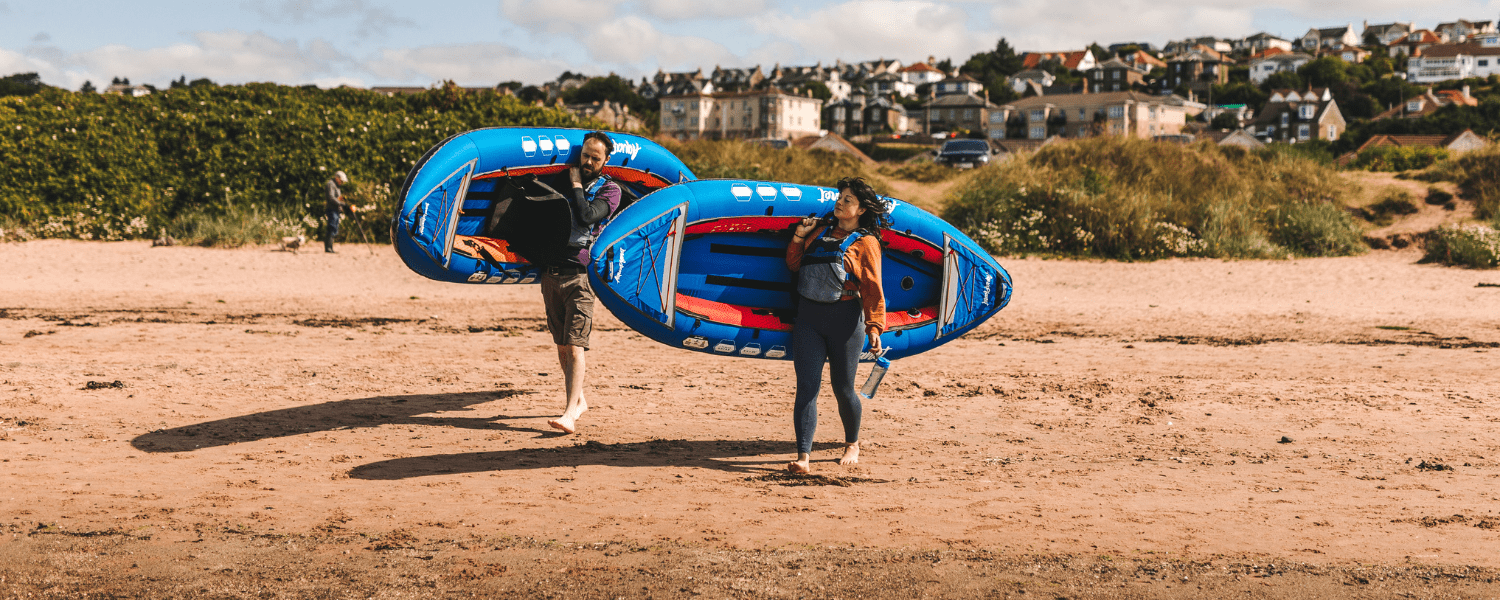 Are the conditions right? – We love to talk about the weather! Don't let now be any different. Knowing the

forecast

and how it will affect your paddling is super important. Wind speed and direction, rain and sun are just a few of the things to consider. Offshore winds are a huge weather factor when paddling on the sea. So check out our need to know article on paddling in offshore winds. 
Skill up – before you take to the sea you will need some basic paddling skills such as the ones in this video. This is a real top tip for beginners paddling on the sea! Not just for safety, but also for technique and conserving energy. Knowing how to control your craft and how to get back in or on it if things go a bit wrong are essential.


Top tip: To get started head to your local club or centre and take the

Discover Award

. 

Plan to perfection – Half the fun of an adventure is in the planning! Choose a paddling trip that is within your capabilities. Always let a buddy know where you are going and how long you expect to be out.


Top tip: Make sure you tell your buddy when you're back safely. You don't want to leave them hanging!

All the gear AND the idea – Your equipment needs to be right for you and fit for purpose. When paddling on the sea, a buoyancy aid or PFD is an absolute must. Check out our guide to PFD's here. If using a SUP, you'll also want to make sure you've got the right leash. Unsure on which type of SUP leash is best then click here to read our handy guide to everything you need to know. Don't forget to a

lways check these items for wear and tear before each paddle!

We've got your clothing covered too, with this great

What to Wear Sea Kayaking article

.

Identify yourself – The RNLI came up with the cracking idea of boat ID stickers. Fill one in and pop it on your craft, in case you get separated from it. This allows the coast guard or RNLI to contact you and make sure you're ok. Plus you'll get your craft back! You can also add reflective tape to your craft and paddles, just in case anything goes wrong and you end up needing to be seen at night.
It's good to talk – We probably don't need to tell you that it's essential to have your phone, or another means of communication, with you in a waterproof pouch. But make sure you can reach it in an emergency too. It can't help you if it's tucked away somewhere. We have laid out the importance of having your mobile to hand in this handy article. 


Top tip: If you find yourself in an emergency situation or spot someone else in trouble, you should call 999 or 112 and ask for the coastguard.

When you get there – Once you're at the beach you'll want to check it's safe to get on the water. If the conditions aren't as expected, you may need to revisit and revise your plan. When you're starting out it's best to use beaches which have lifeguards, as they will have flags informing you of where you can paddle. 
Ebb and flow – The sea is ever changing. Understanding its tides, currents and waves will help you make decisions about your paddling and safety. For a basic intro on what you need to know watch

this short video

from the RNLI. Top tips for beginners paddling on the sea

: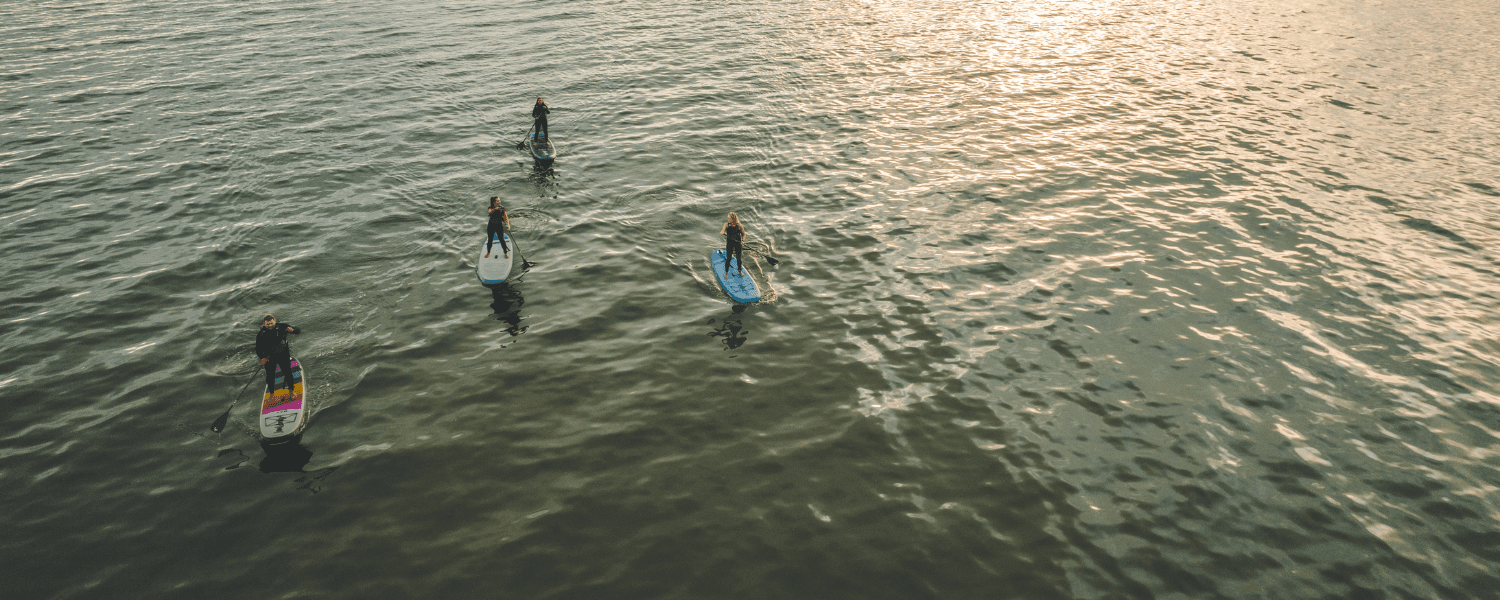 Paddling in the sea does require a little bit more preparation, but offers miles of fun. Make sure you stay safe, follow our tips, and you'll be set for a brilliant day out on the sea. For more information on staying safe at sea check out the RNLI's website too.