As the weather is warming up, more people are heading to the coast for some time on the UK's sandy beaches and fun on the water. The diverse seas, inlets and estuaries that surround the UK allows for all different kinds of fun. From kayaking coastlines, to playing with friends and family on paddleboards, the sea is a great place to be.
However, it is worth remembering the potential dangers of the open sea, from the fictitious underwater sea monsters of old to the very real riptides, cold water, and weather conditions. A potential danger that can catch kayakers, stand up paddleboarders, and inflatable users off guard is the wind. As you get further out off the shoreline, the winds can pick up and carry a paddler out to sea instantly. It is the cliffs and sand dunes that provide shelter from offshore winds along the shoreline.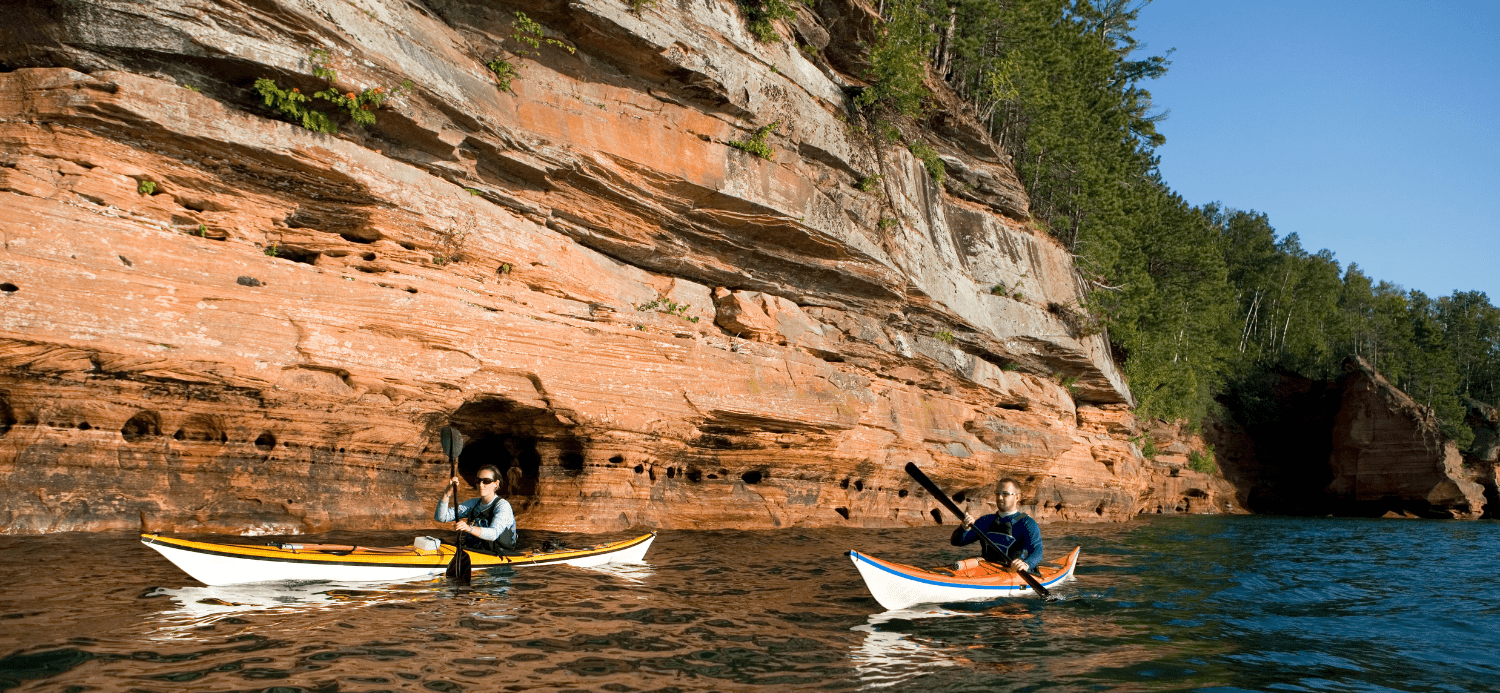 A couple of simple precautions can help prevent some of the offshore winds incidents that are rising in number. So before you head out for adventures on the sea it is worth remembering a few things.
Head to a lifeguarded beach
Look at weather forecasts for the day (including the wind direction and strength)
Take some time at the venue to understand what the wind is doing
Stay close to the shore
Wear a buoyancy aid and the appropriate clothing
If stand up paddle boarding wear the correct leash
Go with a paddle buddy
Always carry a phone or means of communication in case of trouble
The sea is nothing to be scared of and it should be enjoyed on the sunny holidays (or not as sunny holidays in the UK), but with any body of water it should be approached with a level of caution and understanding. If you are in any doubt, stick to the beach and don't venture out. So, keep the simple things above in mind and you'll be sure to have some great fun and stay safe.