Winter paddling can look uninviting to say the least. Cold weather, rain, snow, early nights and limited daylight in general. We're not selling it to you right…. But paddling through winter can be absolutely beautiful and very rewarding. You just need to consider a few more things before you head out. To help you keep paddling through winter, we've put together our top 10 tips and things to think about before you brave the cold and head out on that paddling session.
Our winter paddling top ten tips
Clothing and BA. Let's start with what you wear. In winter, you might want to think about places you lose a lot of heat. Consider wearing a hat, investing in some pogies and/or gloves, and wear some thicker wet boots. In fact, for more information on winter paddling clothes, check out this article which has everything you might need. A BA (Buoyancy aid) is also an important piece of kit in winter. It will help keep you warm and also keep you afloat, plus it can prevent you from getting into difficulties with cold water shock (more on that later).
Make sure your boat is as watertight as possible. Repair that crack you noticed last time you went out. Double check the bolts around your boat to see if any are loose, and tighten if you need to. You want to keep as much water out as possible. So it might also be worth carrying a sponge around in your boat to get rid of any excess water too!
Think about using foam blocks and sheets. Foam blocks are brilliant for places where your skin might come into contact with your boat. Blocks around the feet area and sheets where your knees might touch your boat can really help add an extra layer of insulation.
Always carry a dry bag. This should be a given all year round. A dry bag helps keep things well, dry. It's a great place to store keys and your phone, but also snacks for the paddle and a spare thermal, just incase!
Warm up before you go for your paddle! You can do your warm up either on or off the water. Get the blood pumping and the muscles warm. It will help prevent injury and also make the paddle a little more pleasant all round!
Plan ahead. Always sensible. Pack some energy foods, fruit and/or nuts. You might also want to pack a flask for a warm drink too. Also think about taking a set of dry clothes and coat if necessary (especially if you're getting off the water for a while). Make sure you take some extra layers too for if you begin to cool down on the water. A changing mat is also a brilliant piece of kit if there is no changing area where you are going. It keeps your feet warm while you change and stops heat escaping from your feet.
Think about the length of your session. Do you need a super long session while it's a -10 wind chill on the water? Be sensible about the session length and your abilities.
Check the weather before you head out. Winter can be notoriously unpredictable (as can most months here in the UK). Checking the forecast can help stop you getting into avoidable trouble. The wind can make a huge difference when paddling on lakes and the sea. Look at wind speeds and direction to help plan your paddle. It's also worth checking river levels too. Heavy rainfall through autumn and winter can change rivers quickly and dramatically. Always check the flow before heading out on a river.
Always carry a means to call for help. Important for every paddle. A phone in a dry pouch will do the job. But if you plan on going further afield, a VHF radio may be a worthy investment. Make sure you know who to call if you do have an emergency, 999 and ask for the coastguard when at sea or on the Thames, and Fire & Rescue when inland.  For more safety tips, click here. 
Remember how much daylight we get… the days can be shorter than you think especially if the weather is already overcast. Planning is key.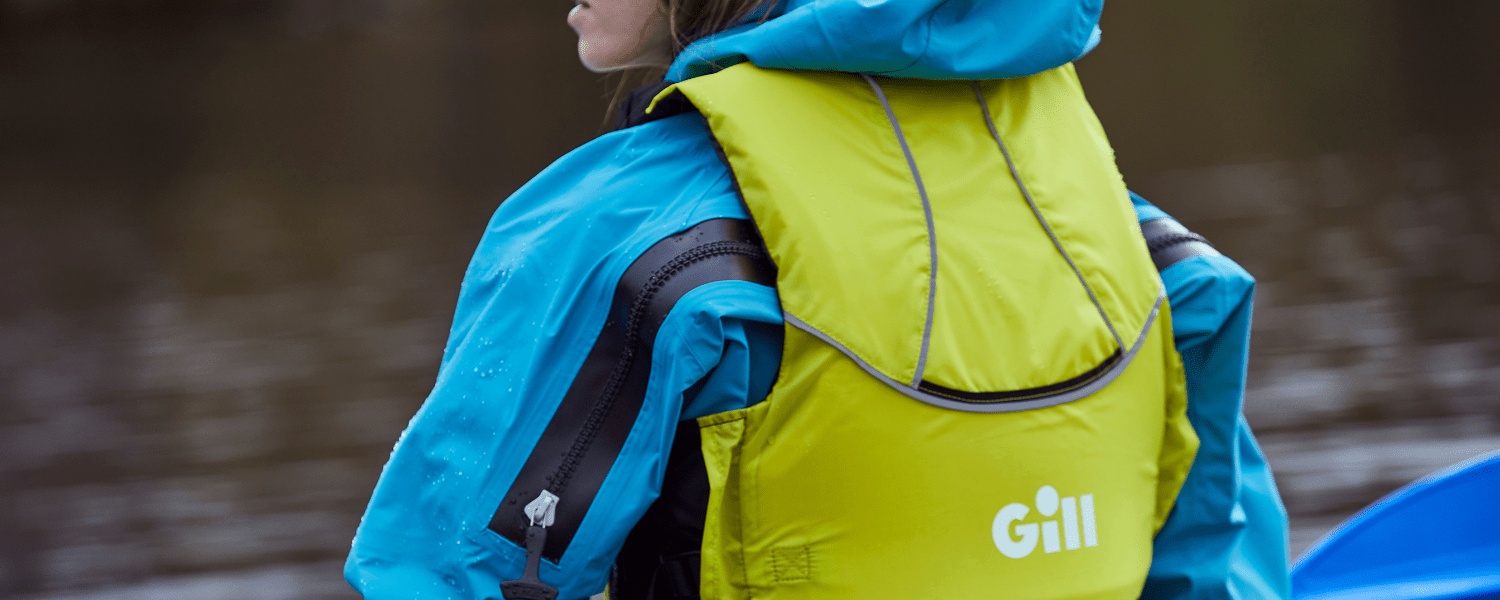 Before you head off, just one more thing. There's been a lot of talk and research over the last few years around cold water shock… don't turn off yet, this is important! Cold water shock can happen at any time of the year (not just when its icy cold!) and is the body's reaction to a sudden change in temperature. Familiarise yourself with the symptoms of this condition before heading out for a paddle, especially if you're new to paddling. Find out more on the Royal National Lifeboat Institution (RNLI) here. 
What are you waiting for? Get planning that winter trip. Don't forget to use PaddlePoints or our Paddle Trails to find new places to paddle easily.