Learn how to take better paddling photos with our top 5 tips. Paddling offers you a unique perspective of the world, taking you places that you cannot reach on foot. Photographing your paddling adventures is a great way to document your trips and capture those special moments on the water. But it can be challenging. You are up against the elements and the movement of the water, all while trying to keep your balance. Yet with a bit of practice and our top tips, you will be taking stunning paddling photos in no time! 
Skyspaces
As we all know the British weather can be very changeable. One minute you can be paddling under clear blue skies, the next minute rain clouds can appear. This can make for some dramatic skyscapes. Clouds provide texture and depth, as well as helping to diffuse and filter light. Look out for sunlight reflecting on the water and peeking through the clouds, and if you are lucky you might even spot a rainbow. Dawn and dusk offer some of the best light and are also the best times to capture dreamy skyscapes.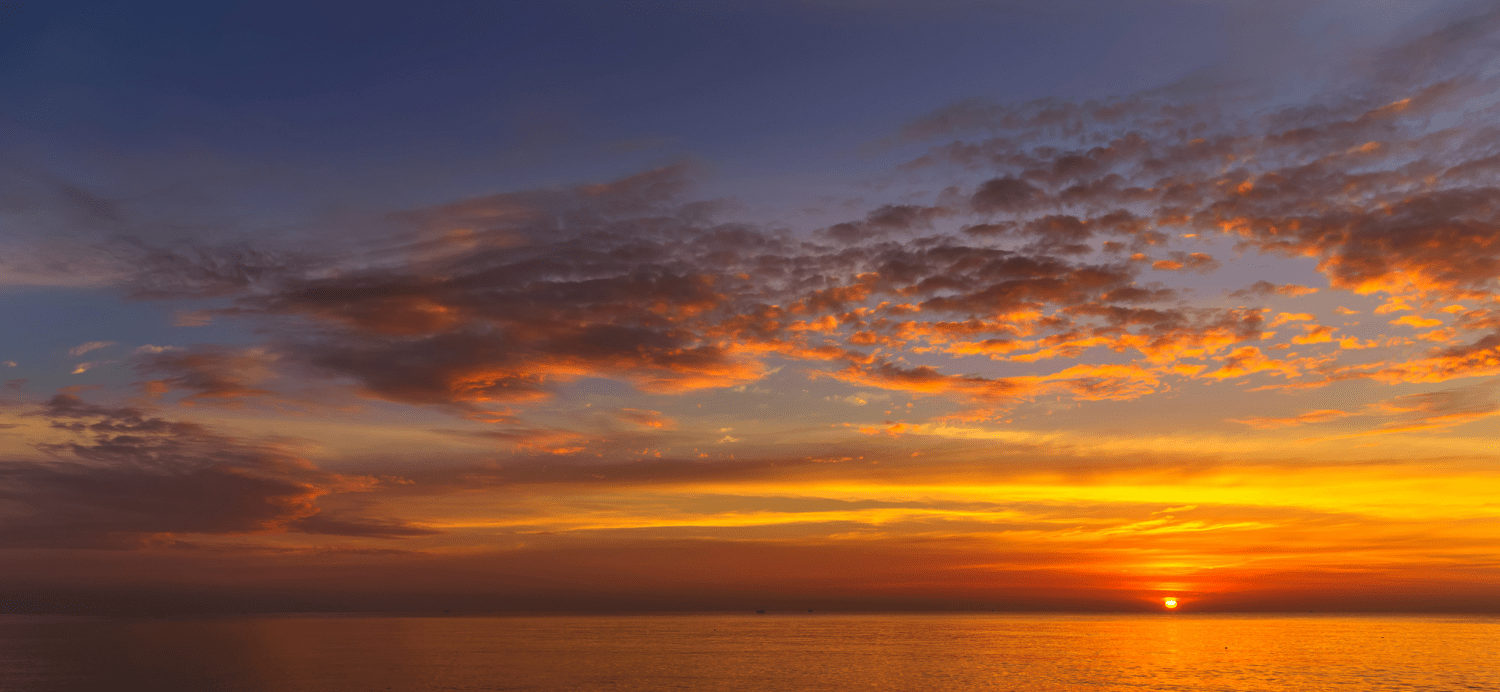 Top tip
The position of the horizon line is important for taking great skyscape photos. To help accentuate the sky, try giving it more space in the frame. Rather than placing the horizon exactly in the center of the photo, position it in the top two thirds of the frame. If you are using your phone, tap on the sky so you do not overexpose it. 
Perspective
Experiment with different perspectives! You are in a unique position from your craft to get up close to features on the water. Try taking a macro photo of aquatic plants like these water lilies or if it is a calm day, the water will be like a mirror. See if you can capture the reflection of clouds, bridges or trees on the surface.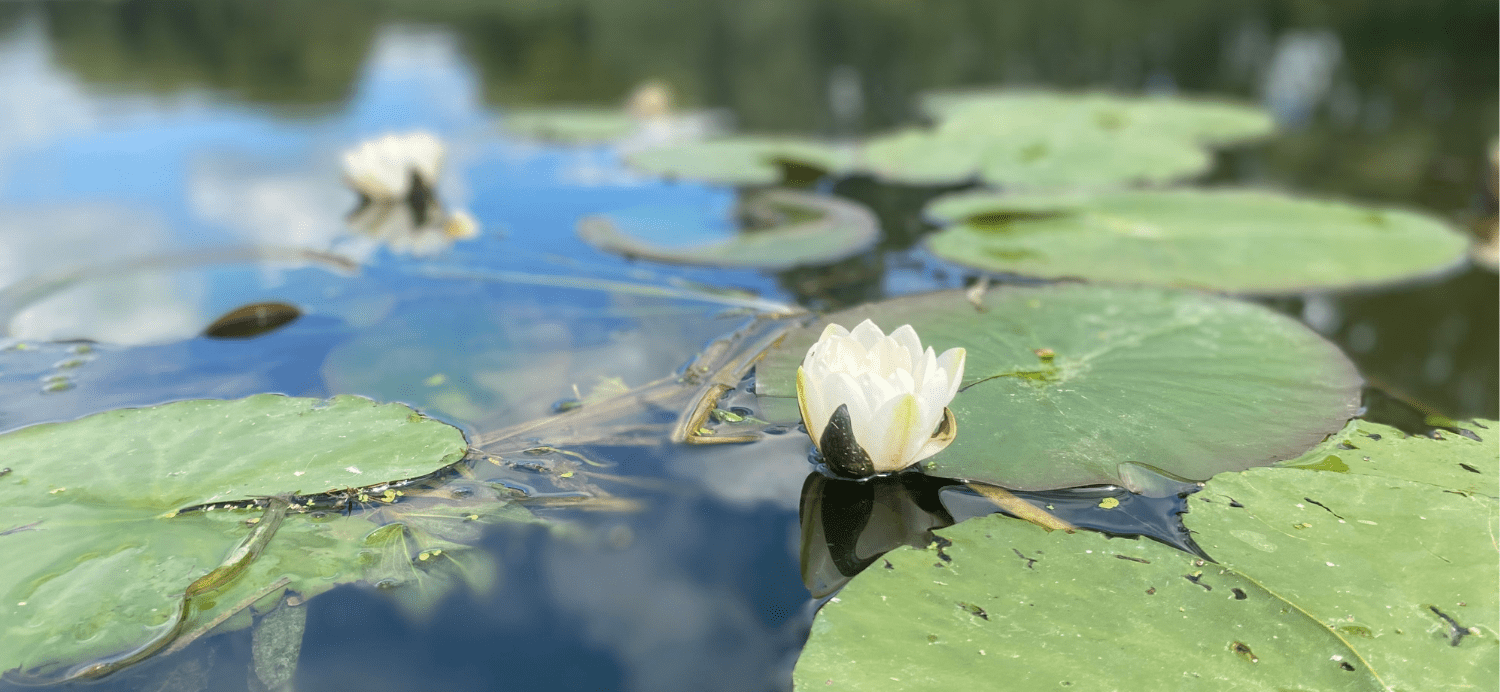 Top tip
Try holding your phone as close to the surface of the water as you can. This requires a bit of balance but it is worth it. Kneel down on your board so you can get close to the subject and snap away. 
Feature your craft
Placing your board or boat in the shot can help tell the story of your trip. If you are with a paddling with a pal, include them in the frame too. It will help showcase the fantastic views you can get while paddling and put the scenery in to perspective. At the end of the year you can look back on all the memories you made while kayaking, canoeing or paddleboarding. 
Top tip
Look for an interesting feature to frame your boat or paddling pal. This could be a mountain, valley or a bridge. Give the subject room to move in the shot so they are not in the dead center, this will help create movement and help set the scene.
Slow it down
Being on the water is one of the best ways to spot and photograph wildlife, but patience is key. Slow down the pace of your paddle, take a moment to connect with the environment around you and get your camera ready. You will begin to notice wildlife and special moments all around you. From spotting a kingfisher dart by or a pod of dolphins in the distance, by slowing down you will have chance to capture these magical moments.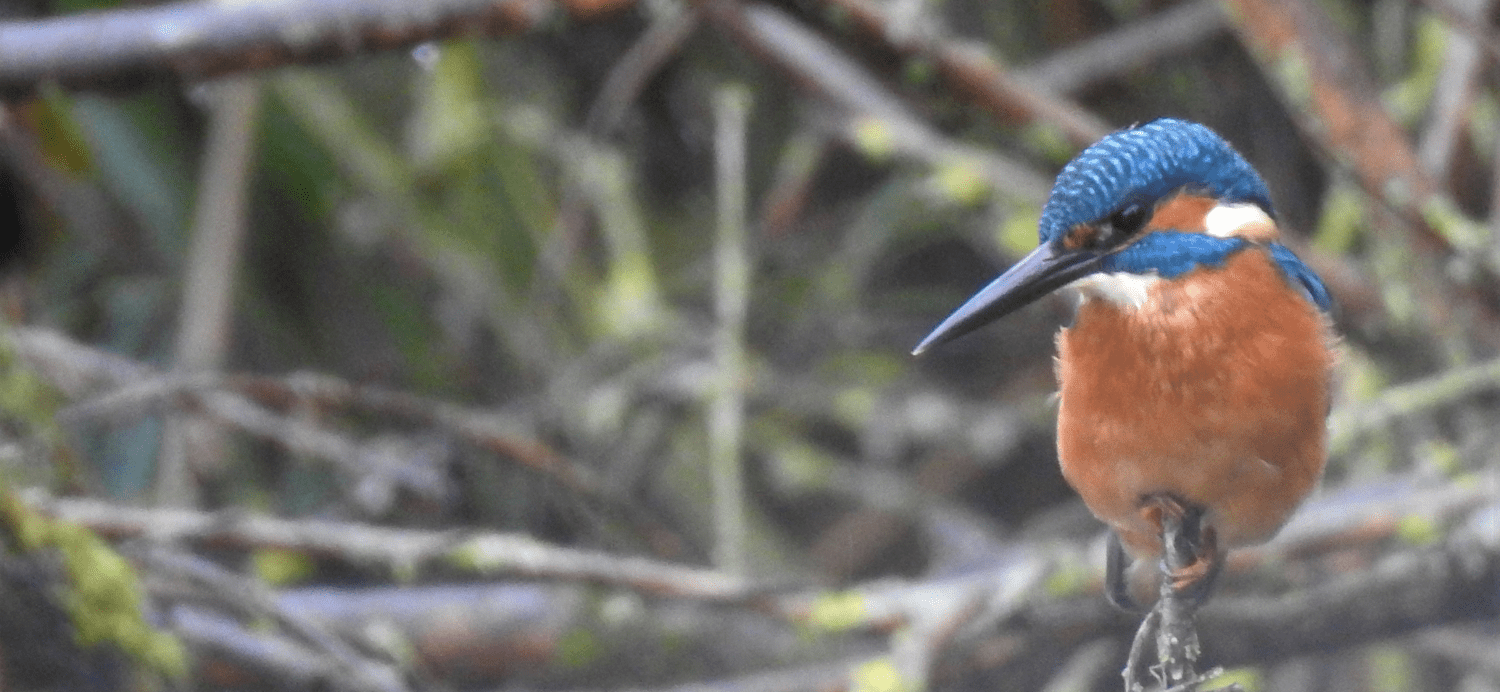 Use a waterproof case
Make sure when you take your phone on the water you have a waterproof case for it. We would recommend practicing taking photos before heading out on the water. This way you can get a feel for taking photos while using the case, ensure the settings are correct and most importantly, check it is all sealed correctly. You do not want any leaks while paddling. Keeping your phone dry is not only important for taking fantastic photos, but it will help keep you safe while out on the water.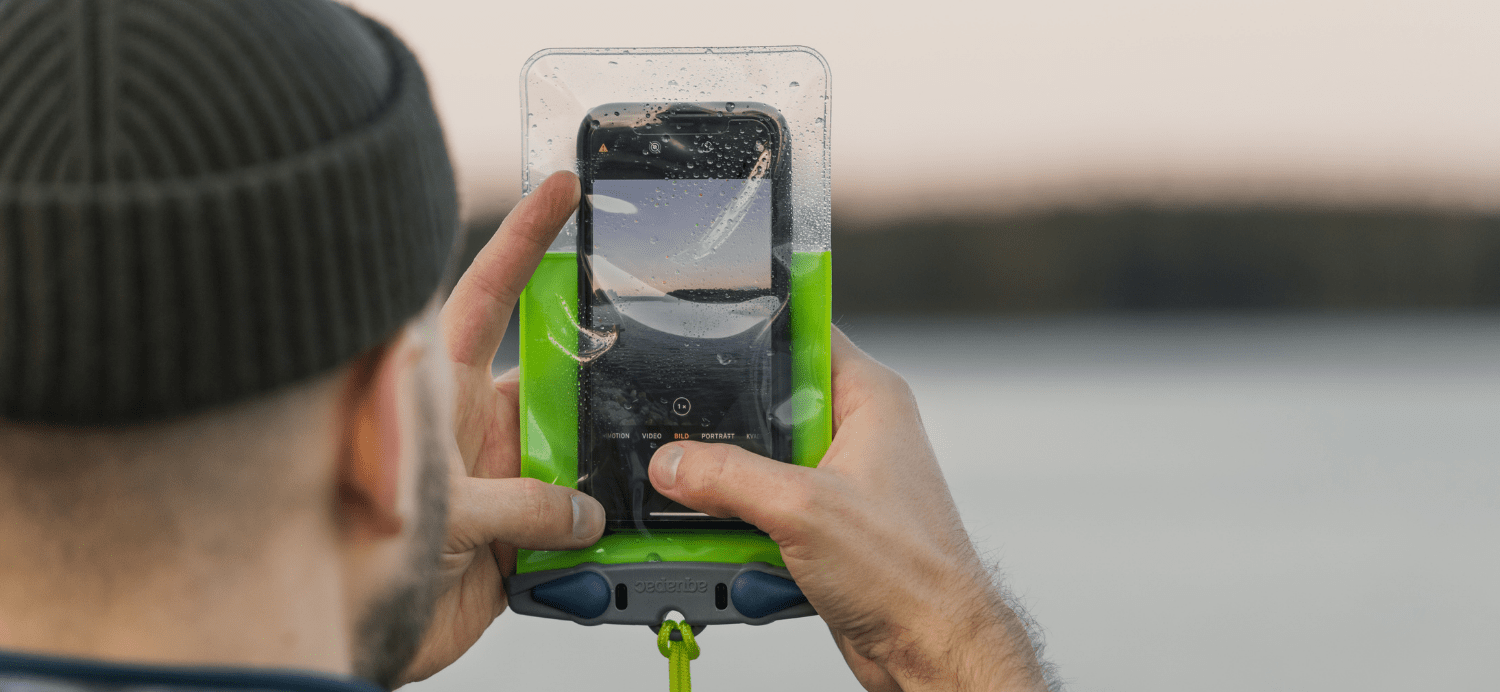 So there you have it, our top 5 tips for taking paddling photos.
If you have taken a brilliant photo on the water, why not enter our Instagram Photography Competition! Perhaps you have paddled in a winter wonderland or enjoyed a serene paddle down the canal, we want to see it! To take part, all you need to do is use the hashtag #GoPaddling on your Instagram photos. We will choose our favourite photo each month and share it with our followers. Your photo will also be showcased over on our Facebook and Twitter.
⁠
PLUS, photo of the month winners will automatically be entered into our seasonal prize draw to win Gill paddling goodies. This spring you can win their new Pursuit Wetsuit and Changing Mat & Wet Bag!