Paddling in the sun is one of the best feelings around. Being on the water with the sun coming down makes the paddle 100% better, and that's a proven fact. But while you are out on the water enjoying the sun, you need to remember a few things to stay safe and happy. Prolonged exposure to the sun without any protection can lead to sunstroke, sunburn, and heat exhaustion. So making sure you have the correct protection is key! So here are our top tips for paddling in the sun.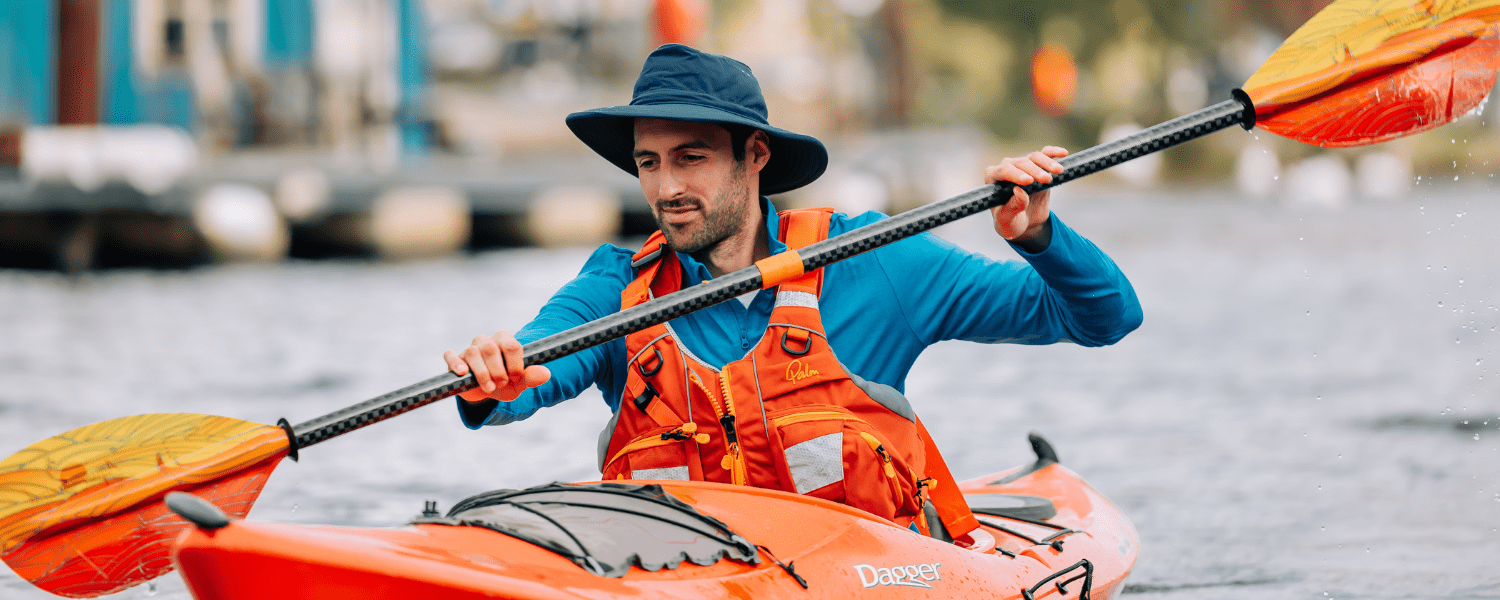 Sun protection
It is important, no matter what you are doing, to protect yourself from the sun. On the water this is even more true. The cooling water can trick you into thinking that the sun is not as powerful as it is. So how do you protect yourself? Start off with some good waterproof sun cream, such as Lifejacket's sun protection. Look for the SPF and stars rating to ensure it offers enough protection for your paddling. Clothing can help protect your skin from the sun too. Rashies, such as the Gill Eco Pro, provide UV protection, and hats will protect your head too. Finally, remember to protect your eyes front he UV rays with a stylish set of sunglasses.
Hydration
You might be surrounded by water, but it is important to keep plenty inside you too. Being in the sun can quickly dehydrate you, so take plenty of water out onto the water with you. Unfortunately, an ice cold beer or wine won't keep you hydrated, or help your paddling ability, so keep them for after your paddle.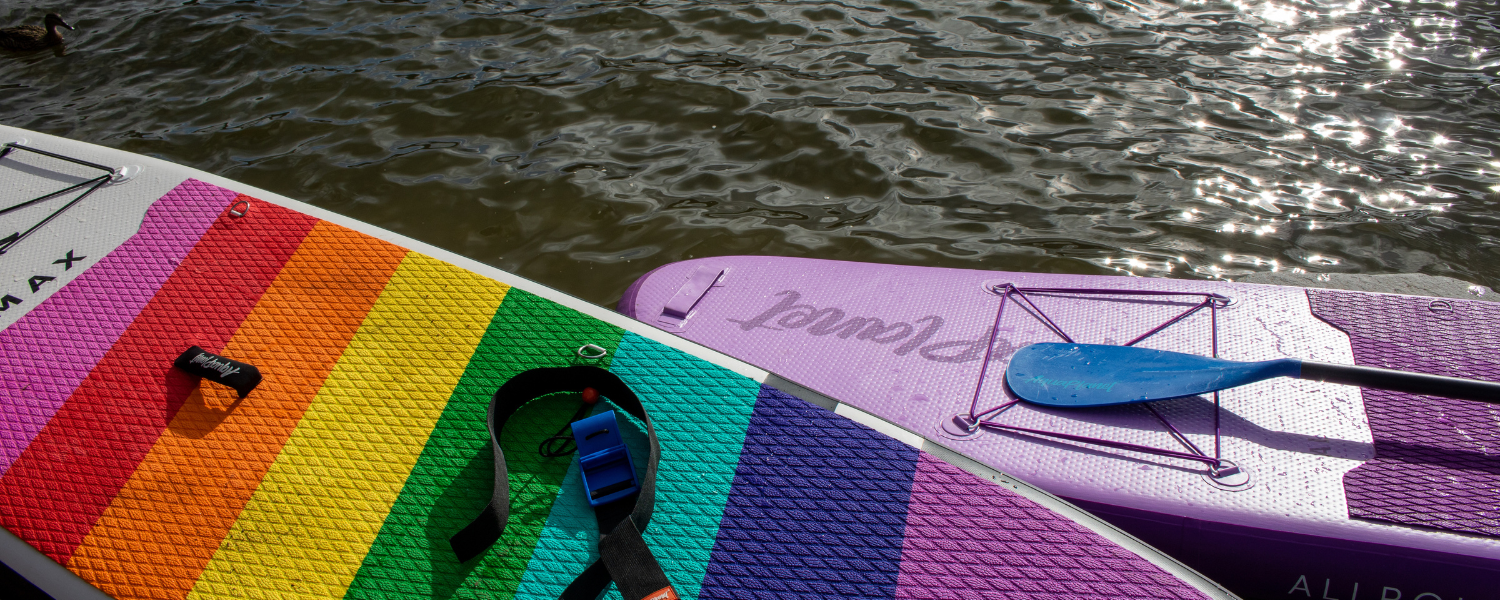 Inflatables
If you are out paddling an inflatable craft then make sure you protect your craft. The sun can affect the materials and glues used in an inflatable paddle board or kayak. The heat can cause the air inside to expand, and put damaged/weakened materials under pressure. Check out our guide on how to keep your inflatable safe in the sun.
Kids & animals
Kids and animals can be more susceptible to the sun, so take extra care when out paddling with your kids and pets. Make sure they have plenty of sun protection, and are well hydrated while enjoying the sun. You can find a few more tips for paddling with kids here.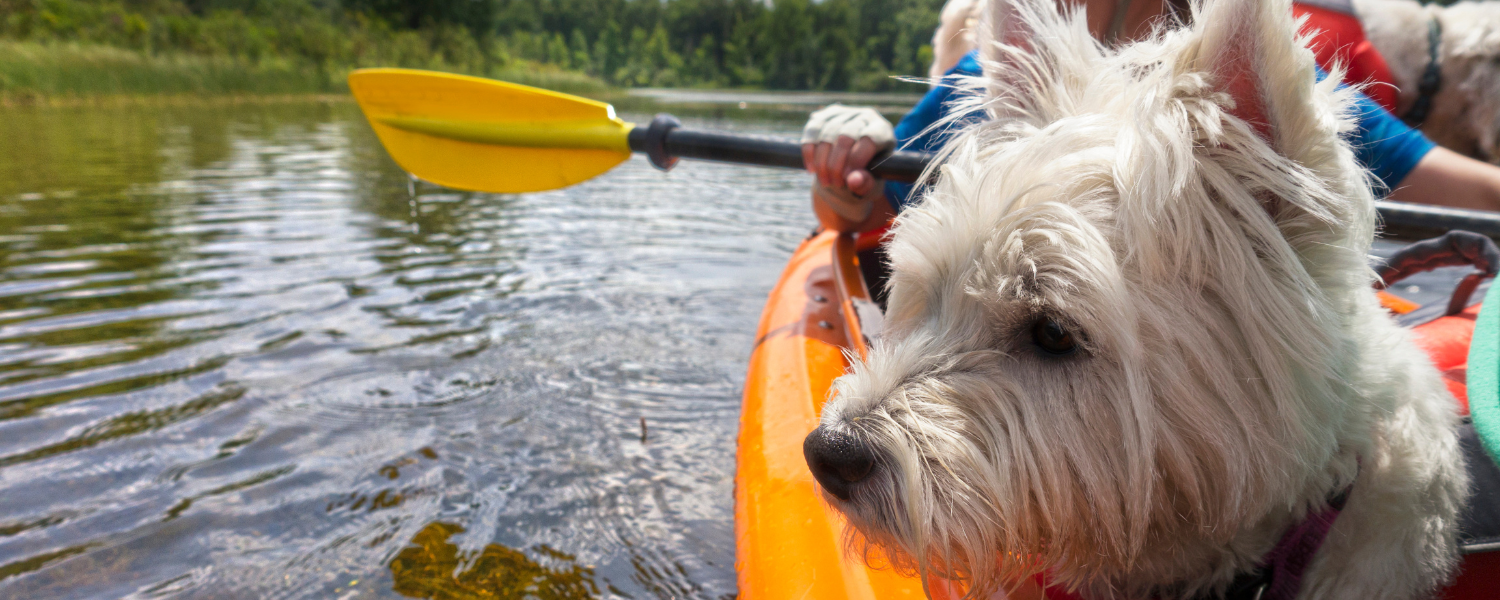 Protecting yourself from the sun doesn't mean not enjoying it.  So keep yourself protected and enjoy the wonderful waters that are on offer!