It's time to crack out your best rain dance and hope the rivers, lakes, and reservoirs start to fill back up. There are a number of issues with the distinct lack of water at the minute, from environmental problems, less water to play on, and potential health impacts. It is worth being conscious of all these potential risks if you do head out for a paddle. So here are some of the biggest things to remember when paddling in low water levels, and how you can do your best to avoid any risks.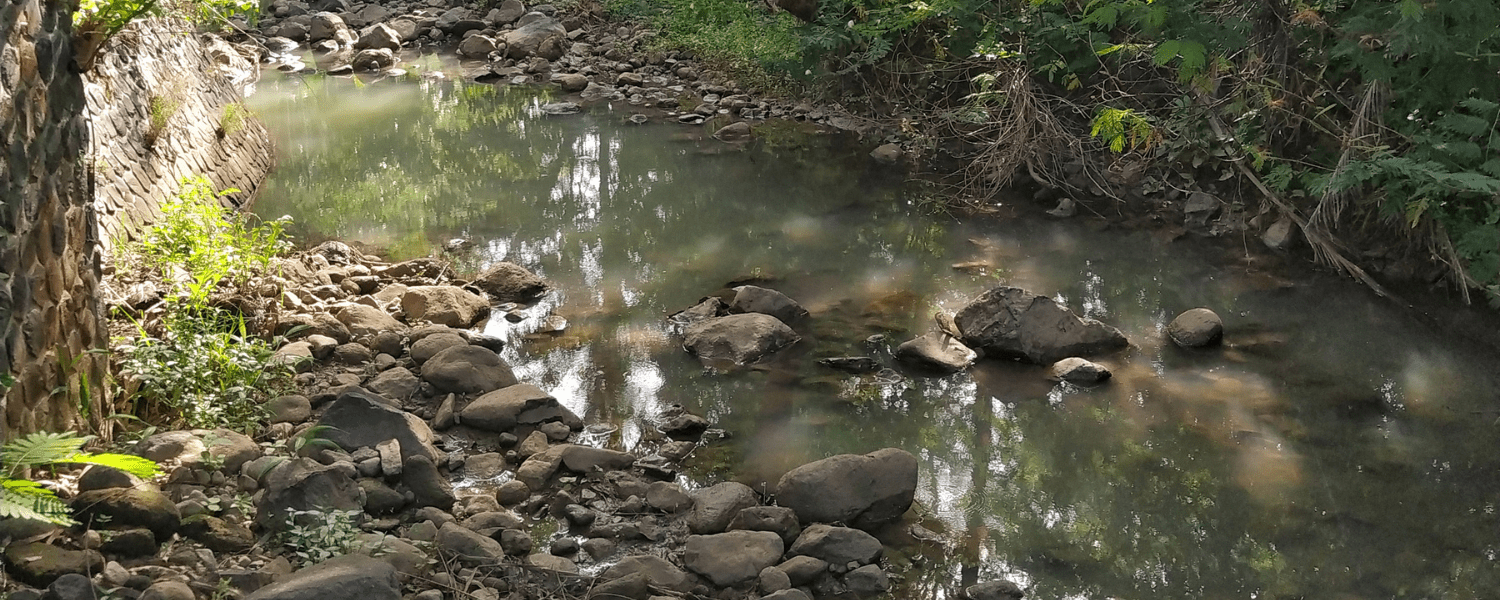 Environmental Issues
Do not paddle on waterways which are too shallow and where you may come into contact with the river or lake bed. This may have the potential impact of disturbing wildlife and their habitats or attract allegations of disturbance.

Use water sparingly when washing down your equipment when following Stop The Spread/Check, Clean and Dry (biosecurity) guidance. If a hosepipe ban is introduced then it is permissible to use a hosepipe for biosecurity and health & safety measures in provisions under the Water Use (Temporary Bans) Order 2010

 Report incidents, pollution and damage to the environment such as fish deaths to the relevant authorities:

Environment Agency for pollution and fish deaths 0800 80 70 60
The Canal and River Trust 01923 201120 (Out of hours 0800 47 999 47)
RSPCA for wildlife and animals in distress 0990 55 59 99 (24 hours)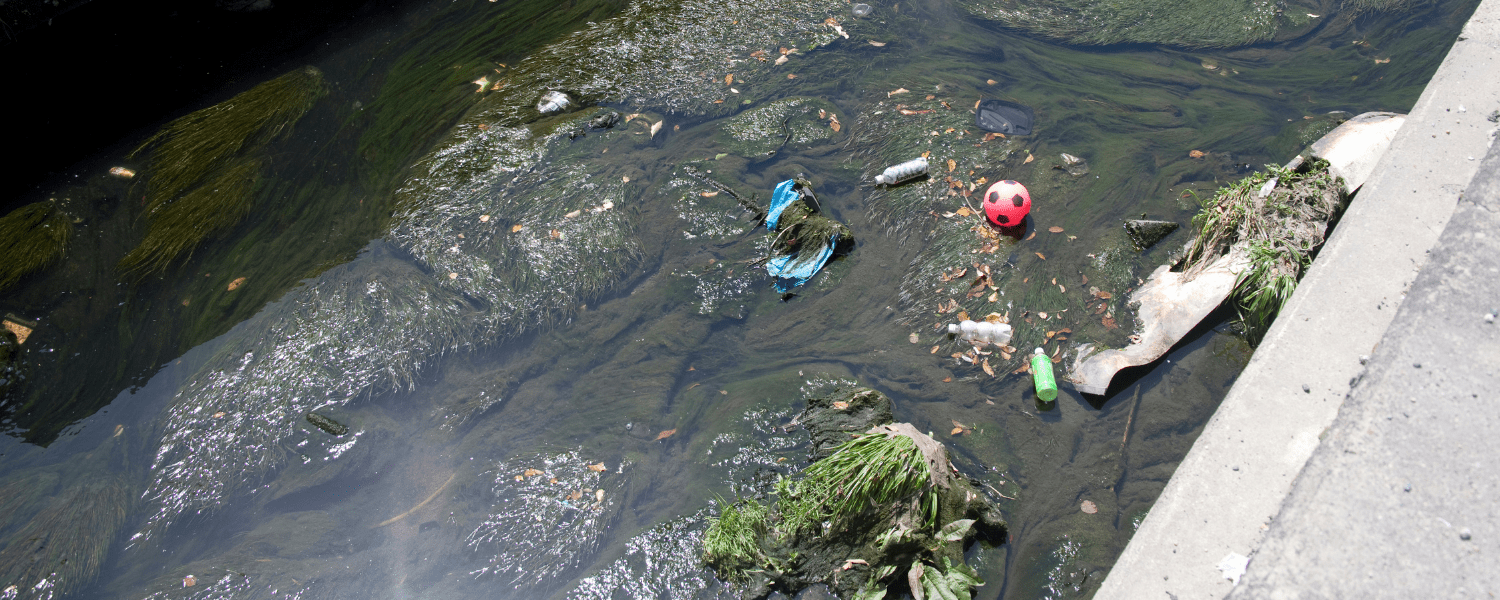 Health Impacts
Low flows means there is less water to dilute effluent/ run off from surrounding land and sewage treatment works. Be aware lower levels of water quality can present a potential health hazard.

Don't drink from the water you're paddling on. Natural run off is also more concentrated in lower water levels, so the risk of Weils and Leptospirosis is higher.

Be aware of toxic blue green algae which may be more common on our waterways at times of low water flow/quantity.

Take a good bath or shower as soon as you can once you've been on the water 

Cover any cuts properly before paddling – you don't want the river or canal water getting into it

Make sure you wash your hands properly, or use antibacterial spray before eating anything 
The NHS publish the following guidance click here to view 
If you feel ill after paddling you should tell your doctor as soon as possible and let them know where and when you have been on the water.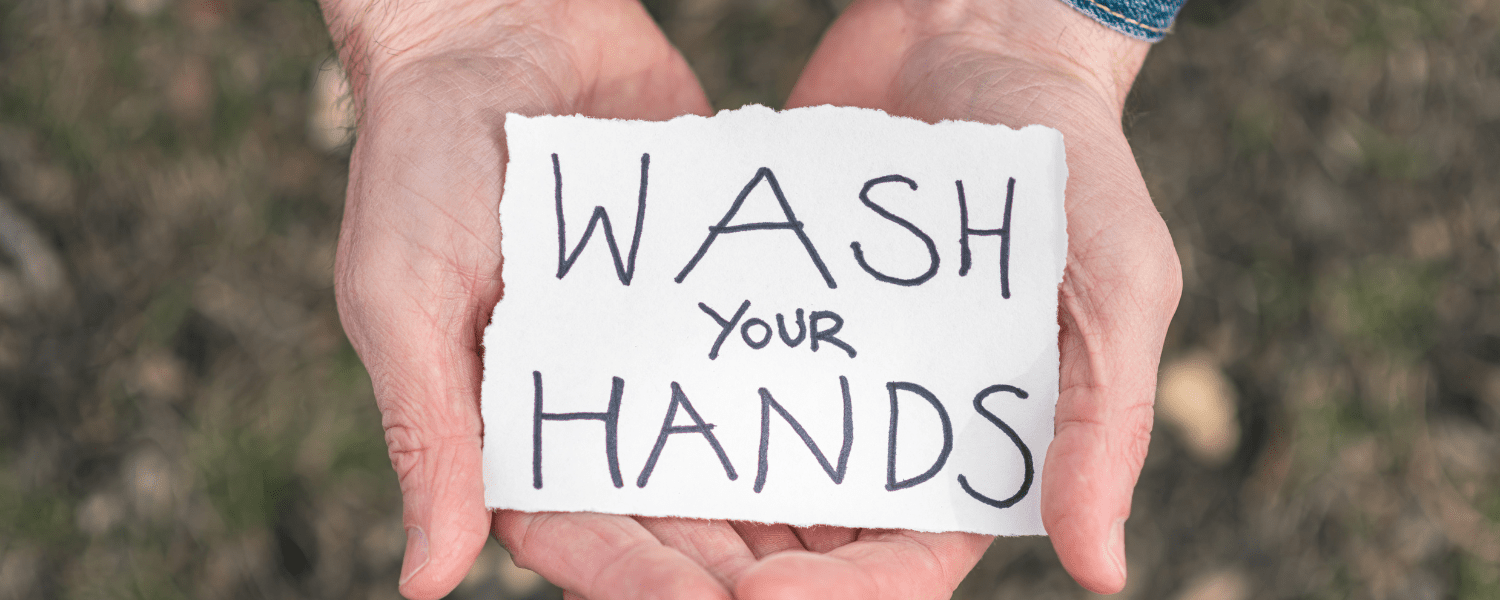 Practical Paddling Considerations
 If you encounter shallower areas, read the water and seek out a deeper channel where possible as your route

Take special care when mounting and dismounting a paddleboard. With less water comes an increased risk of injury. For much more information in reducing this risk read our article

here

. 

Remember the banks and canal sides will be a lot further from the water. So be careful of the bigger drop. 

Lower water also makes rocks and other obstacles that are usually underwater more present. This increases the risk of fins, leashes, paddles, and kayaks snagging.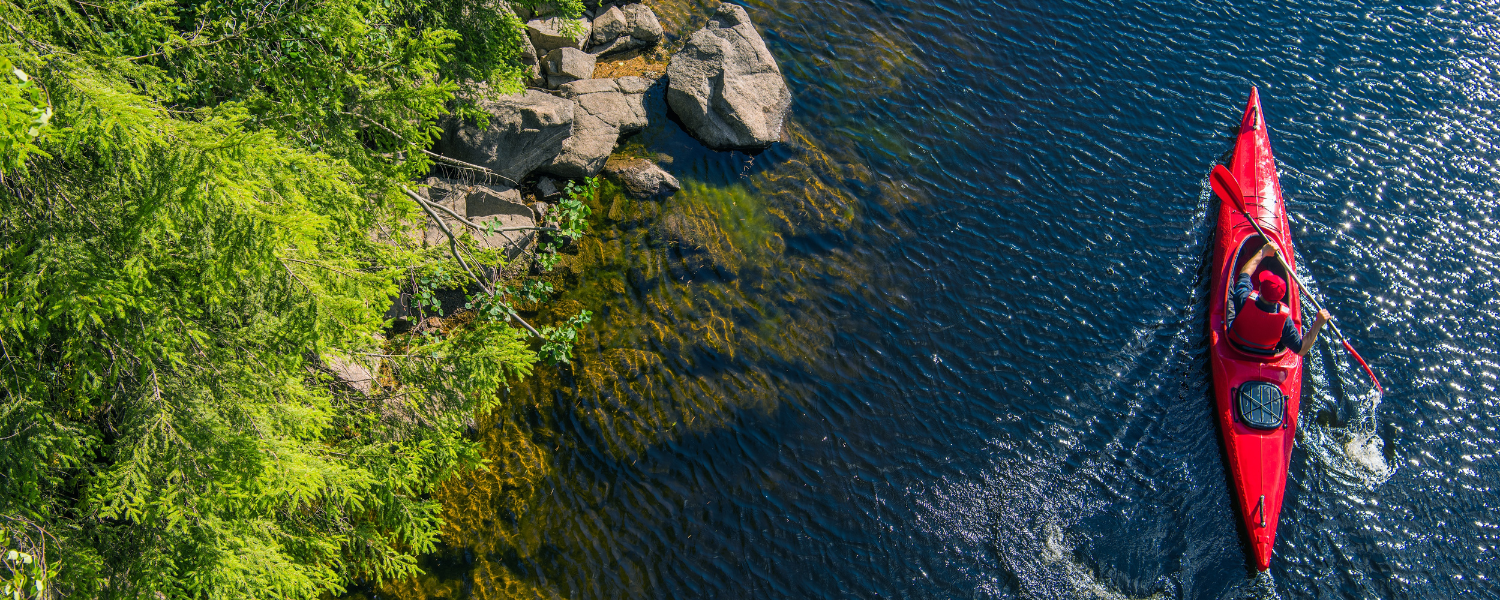 Hopefully rain is on the horizon, but it will take a while for our waterways to return to normal levels. So, while you are out enjoying the small amount of water we have, make sure you keep our top tips in mind to help keep you and your environment safe.