Dotted all around Britain's coastline are harbours, tucked away to shelter boats from the sea's conditions. From tiny historic harbours to huge modern ones, they come in all shapes and sizes with different surroundings. For example, some may make use of cliffs and naturally occurring shelter, whereas others are man-made structures. Either way, our harbours are great places to paddle. So here are our top tips for paddling in harbours.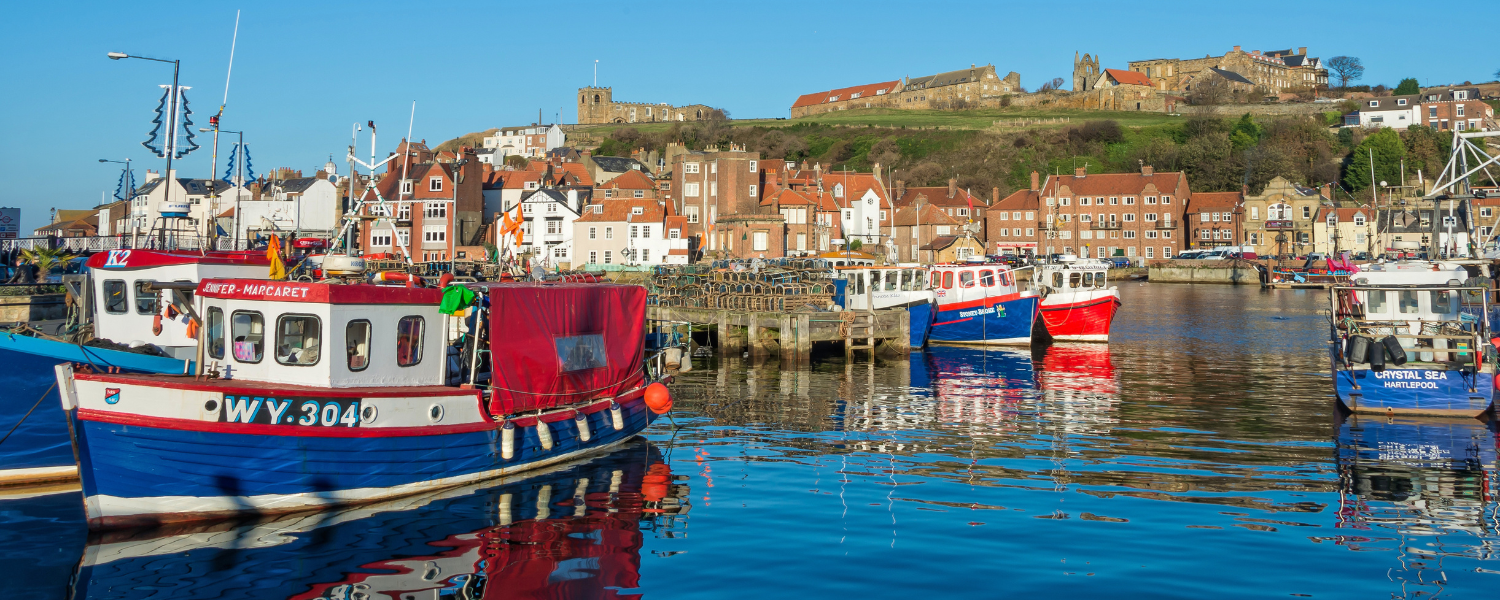 Licence/launch fees – check on a harbour to harbour case. Some require a permit, some have one off launch fees, and some are completely free.
Access – use slipways and public points of access. Respect cordoned off private areas in and around the harbour.
Be wary of other boats/users – lots of people make use of the docks, from boats on the water to anglers on the harbour walls. Pay attention to others and treat them with respect.
Be visible – a small paddler could be hard to spot from the cockpit of a large fishing boat. So try to wear some bright kit to make you stand out from the water. 
Shipping lanes – be aware of the bigger boats here! The large shipping vessels have much less manoeuvrability than you. So be careful and check out our advice for

paddling near shipping lanes

.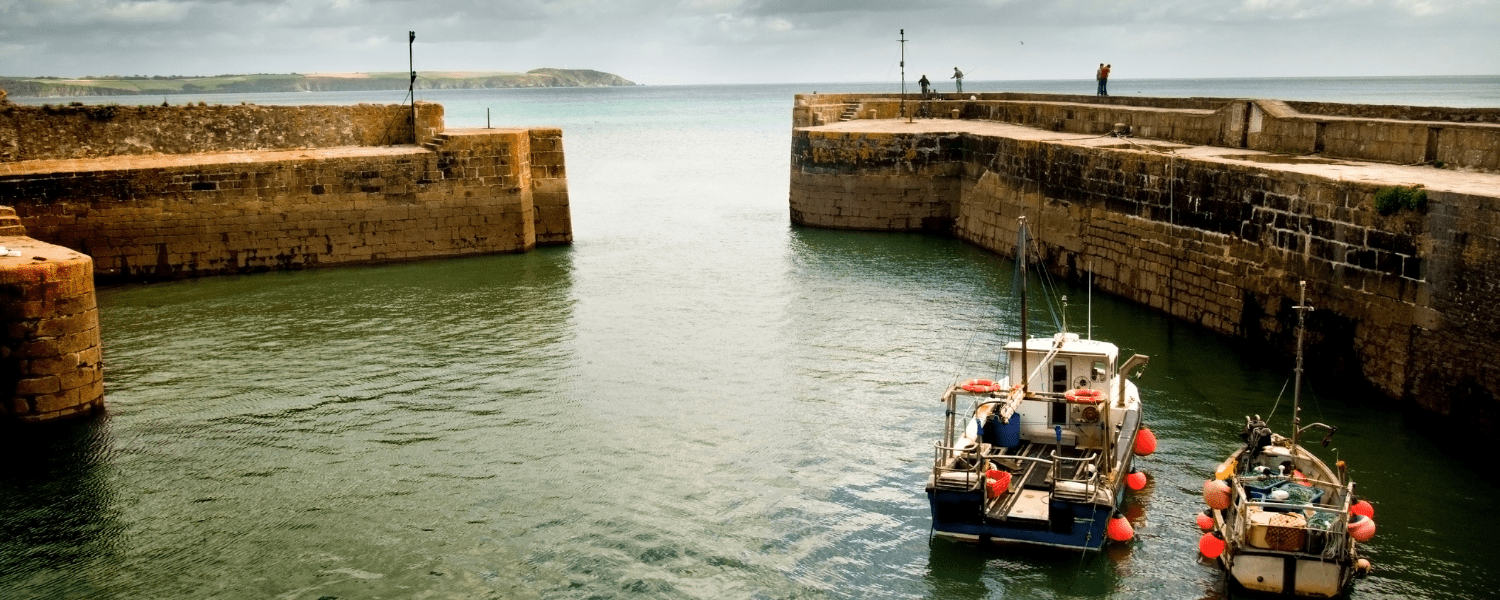 Have the skills to efficiently manoeuvre yourself – you can move faster and easier than the bigger boats. So make sure you

brush up on your skills

before you hit the water. 

Weather – A calm sunny day is perfect for paddling, but how often is it like that at the British seaside? So check the weather, pack and dress accordingly. Also edit your route and plans should the weather not be right. And don't get caught out in

offshore winds

. 

Careful of wildlife – fish,

seals

, seaweed, and much more are all in the waters of our harbours. So be careful, steer clear, and treat them all with respect. The

Paddlers Code

has loads of tips here. 

Harbour byelaws – Harbours are managed areas that have their own rules and regulations. So have a quick look before you jump on the water!
Wear the right kit – This is always important no matter where you paddle. If on a paddle board, make sure you have the correct leash and a PFD. Then make sure you have enough layers, waterproofs if needed. Have a quick look over our

what to wear sea kayaking

article to see what may be of use.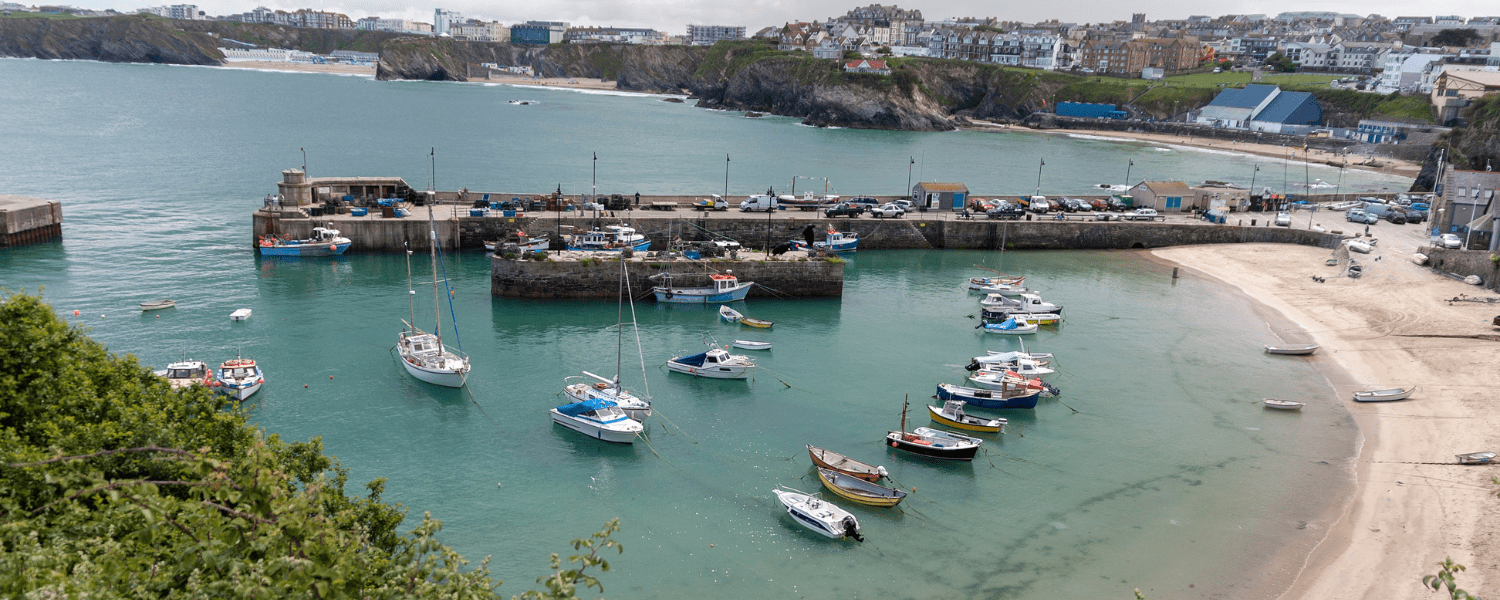 If you are in any doubt about paddling on a harbour, then don't. They are just as beautiful from the walls. But if you do get out on the water then enjoy! Take your phone with you, in a waterproof pouch, and get some pictures. When on dry land, share them with us on Instagram by using #GoPaddling.