Paddlesports are one of the fastest growing types of sports in the UK. Part of this growth is down to the accessibility of kit and clubs that can take people out. With this growth the sport is reaching a number of different communities. As the diversity in our sport grows it is important to understand the different needs that communities have. We've teamed up with Anna Stishova, a former #ShePaddles ambassador, to understand more about the customs and needs of the Muslim community and any considerations for Muslim paddlers you should make.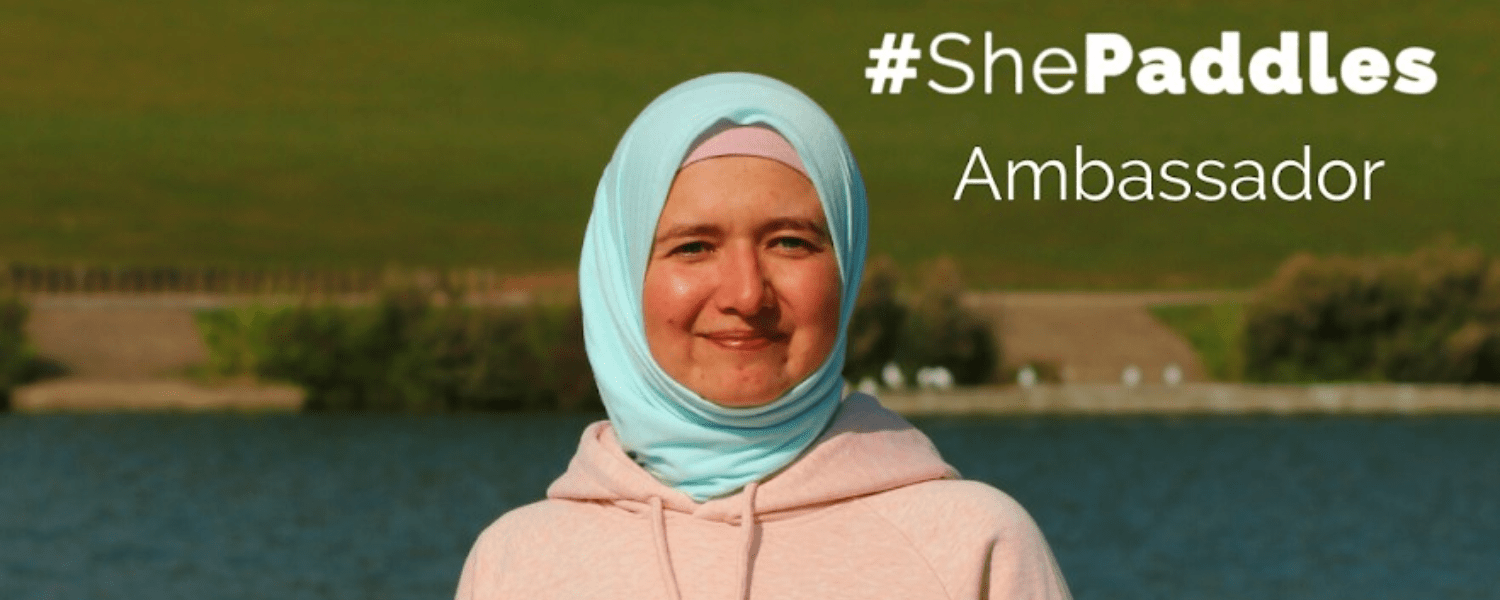 Clothing
Depending on how Muslim women practice their religion, they will keep certain parts of their body covered by clothing. Many women and girls will keep this clothing on during their paddling, and should be taken into consideration when kitting up ready to get out on the water. Some examples of clothing that practising Muslim women could wear during paddling are:
Burkini (a one piece swimsuit with a built in head covering)

A thin wetsuit

One piece swimming costumes

Tracksuits

A shalwar kameez (a tunic dress) made of synthetic fibres

A sports hijab
There are a number of options for headwear that can be worn while paddling. Attention should be paid to ensure helmets still fit securely so that safe paddling can still be practised.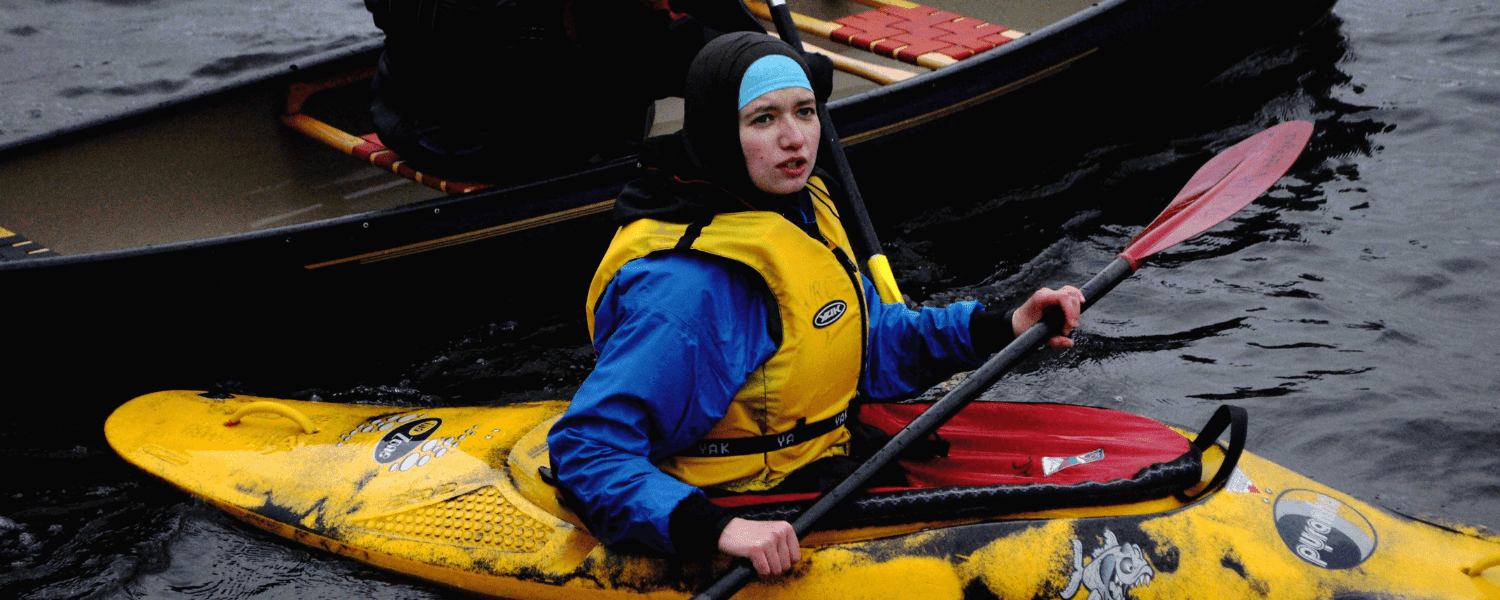 Session Considerations
People who are practising Muslims pray up to five times a day. Ensuring your sessions either avoid these times, or provide space for prayer will ensure that the Muslim community can participate in paddling activities more freely. To avoid clashing with prayer times, it is recommended that sessions take place  either in the morning or afternoon. Where sessions are held in the evening, offering an area of prayer for the sunset (Maghrib) prayer and running water for ablution where possible ensures participation is still possible.
Fridays are host to Jumu'ah prayer, which is obligatory for male Muslims, and is also regarded as a family day. If sessions or activities are held on a Friday, the evening period is preferred (before sunset).
Finally, it is preferred by some Muslim women and girls that a female instructor may lead the session, and that they are female only. Offering women and girls-only sessions at times in the week could encourage more people of the Muslim community to attend paddling sessions.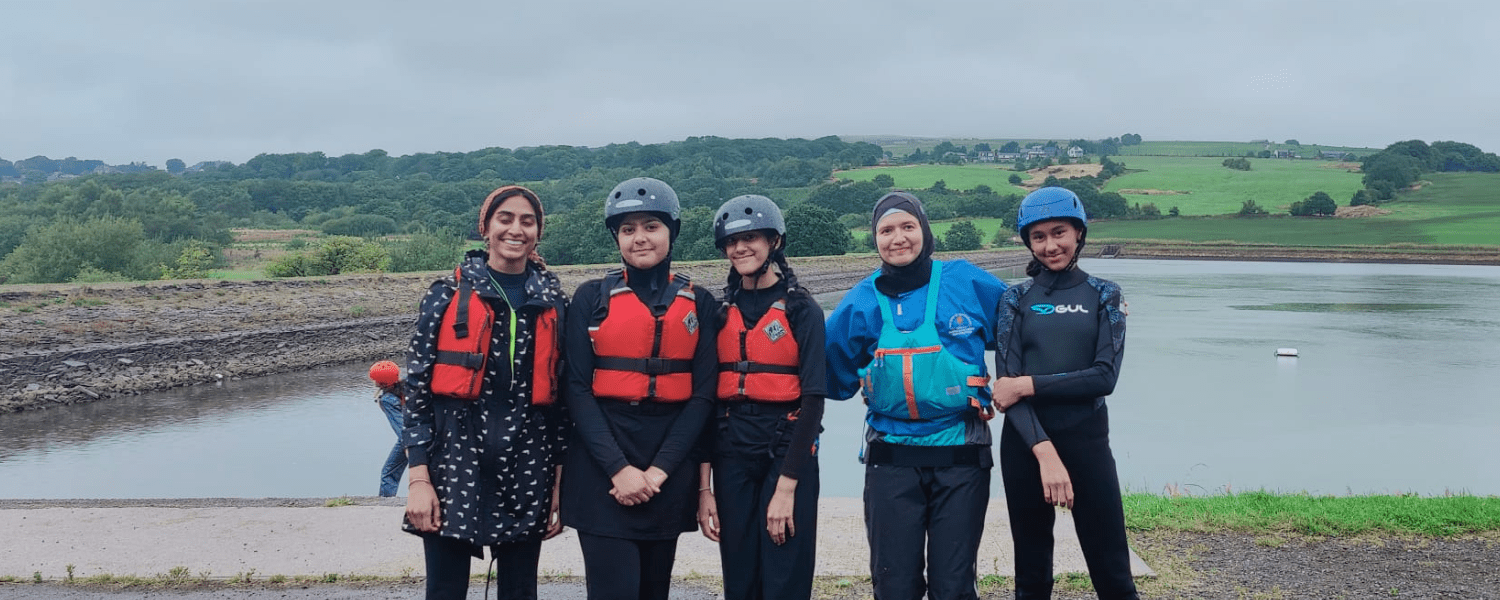 Paddling trips
Group and club trips are periods of time where paddlers will be together potentially overnight. With this extended time comes a few extra considerations to make when planning the trip. 
Overnight accommodation

– Try to avoid staying in pubs where possible. The Muslim faith prohibits the consumption of alcohol, so being respectful of this ensures paddlers in the Muslim community feel comfortable. Also try to offer separate sleeping rooms for men and women where possible. 

Changing facilities

– try to plan trips with suitable changing facilities. Where this isn't possible, and to help preserve modesty, changing tents are a good investment for a club, and should be made available for all members. 

Instructors

– ensure that there are enough instructors to allow for groups where paddlers are comfortable.  Ensuring coaches, guides and leaders who are men and women can support a variety of groups, and there may be preferences, such as among women and girls-only groups.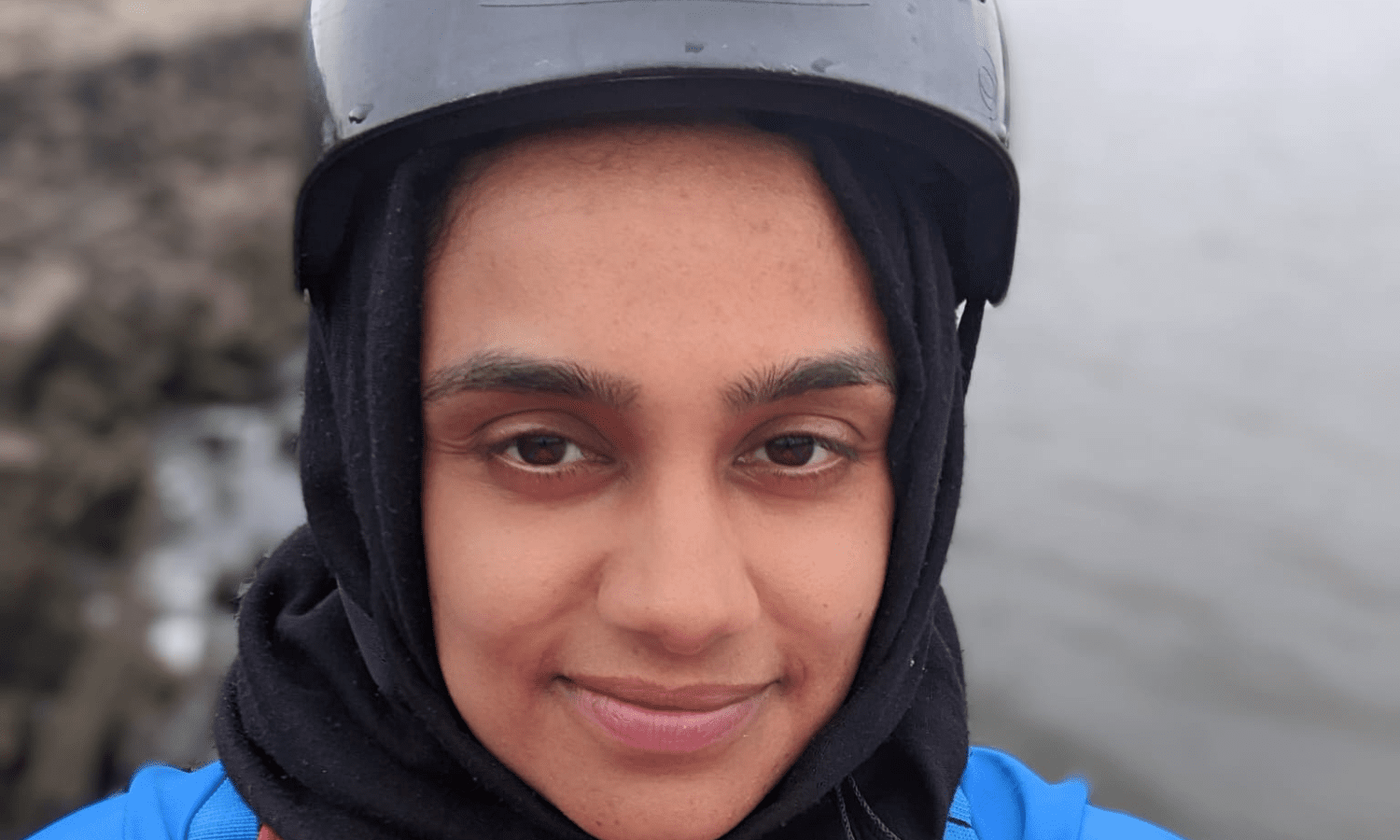 Religious holidays
The Muslim community celebrate two main religious holidays, Ramadan and Eid. These are central parts of their calendar, and  worth taking into consideration when making plans for the year's paddling.
Ramadan

– this is a month-long fast for the vast majority of the community, with only a few exceptions. Those taking part in Ramadan will fast between sunrise and sunset, as well as not drinking any water during this time. It is worth planning sessions around this, possibly looking to deliver less physical sessions, focusing more on technical elements of paddling, and offer more breaks than usual. 

Eid

– There are two Eid celebrations in the muslim calendar, Eid Al Fitr and Eid Al Adha. It is unlikely that any Muslim paddlers will attend sessions in the day before or three days after Eid celebrations. So avoiding important sessions in these dates would ensure participation. You may even wish to throw an Eid celebration as a paddling club or group to connect with your local Muslim community. 
Many clubs will celebrate Christmas, Easter, and other Christian-based holidays in the way of meals, gatherings. It is important throughout these not to forget the Muslim community that is part of the club, so ensuring they feel welcome to the celebrations, are catered for, and their needs are also met.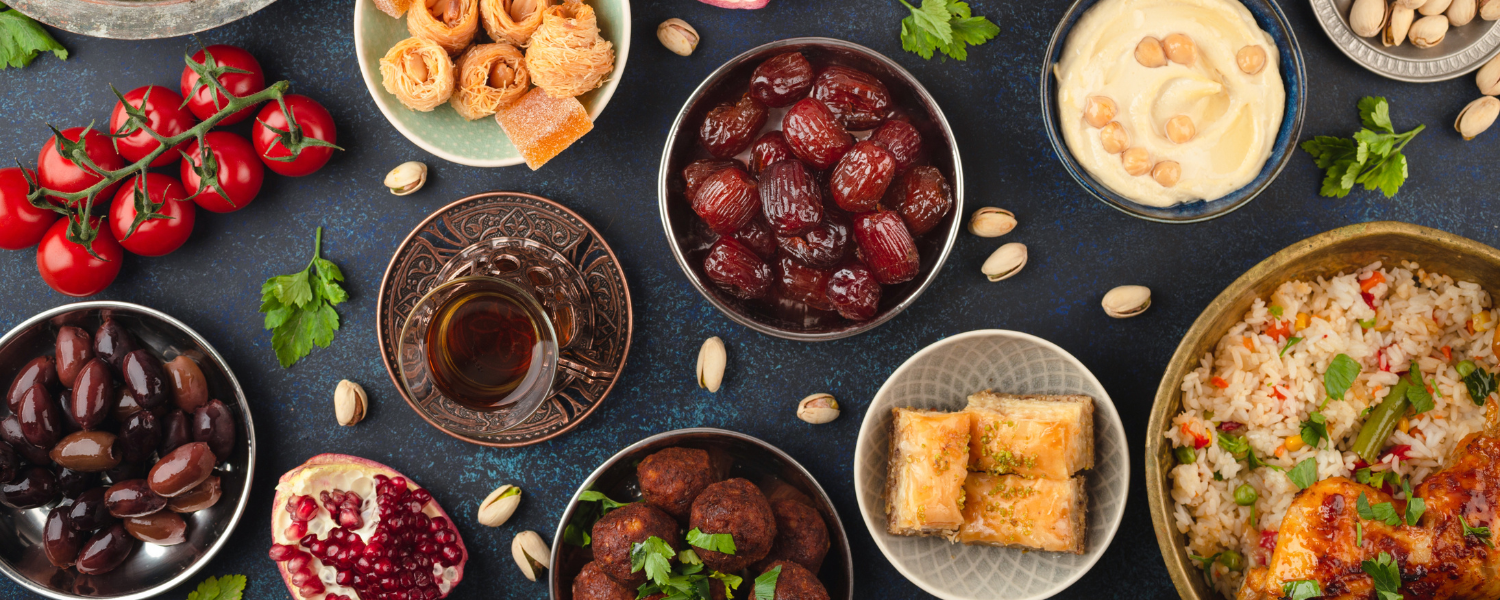 These considerations are all aimed to help make the Muslim community feel comfortable within your paddlesport club or group. With over 3 million Muslims in the UK, they make up a large part of our society. It is important to ensure everyone feels welcome in paddling, regardless of their identity or background. Paddling is a sport for everyone, so please help us make it accessible for everyone.