Here at Plas y Brenin we offer a wide range of paddle-sport courses to suit all abilities and ages round.
Situated at the foot of Yr Wyddfa (Snowdon), there is a wide range of waterways and destinations either on-site in the form of the Afon Llugwy and Llynnau Mymbyr (local river and lake) as well as many other rivers, lakes and coastal trips all within an hours journey.
Our comfy accommodation, home-cooked food, local amenities and gateway to the outdoors allow us to facilitate a wide offering.
This includes coaching, guiding and training and assessing at all levels, either as a day package or an all-inclusive offering.
Get Your Paddles at the Ready for #ShePaddles Cymru 2023
We're so pleased to be hosting Canoe Wales' highly-anticipated #ShePaddles event between Friday 12th and Sunday 14th May 2023! We'd love it if you could spread the word to the women and girls amongst your friends and family, as this is not a weekend to be missed…
Whether you're an experienced paddler or new to the paddlesports space, we have something for everyone to hone your skills or learn new ones. It will also be a great opportunity to make new friends and hear from cool people and brands in the world of paddlesports.
This is YEAR 2 of a wonderful event, which we are so proud to host. Your feedback from last year has helped shape this year and if you did visit last year, we hope you'll like our new 2-day, all-food-inclusive package! #ShePaddles is a brilliant opportunity if you are considering:
- Taking up paddling
- Developing your skills
- Mixing with professionals
- Making new friends!
Don't delay, limited number of tickets available. Book your place now: https://pyb.co.uk/shepaddles2023/
Discover Waterways in this Area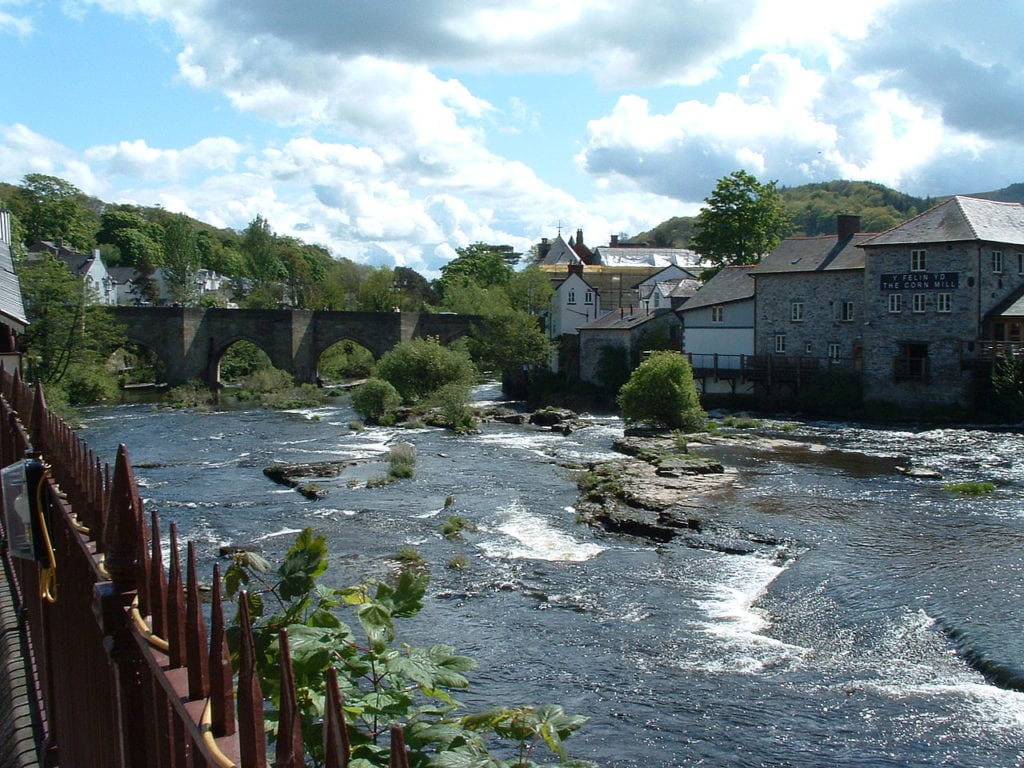 The River Dee is a well known among white water paddlers, with exciting features such as the serpents tail and horseshoe falls. This 68-mile long river is mainly considered a Welsh river. However, there are stretches of it that cross into England. It begins its life in the mountains of…