The summer is a perfect time to take on a paddling challenge as the days are getting longer, and the weather warmer. Challenging yourself to a distance, time, or number of laps paddled is a great way for you to raise some money for amazing charities. However, it is not as simple as just jumping on the water and going for it. It is essential that you make a plan, get things in place, and make sure you are prepared for it. 
To make sure you are good to go, here is our challenge checklist!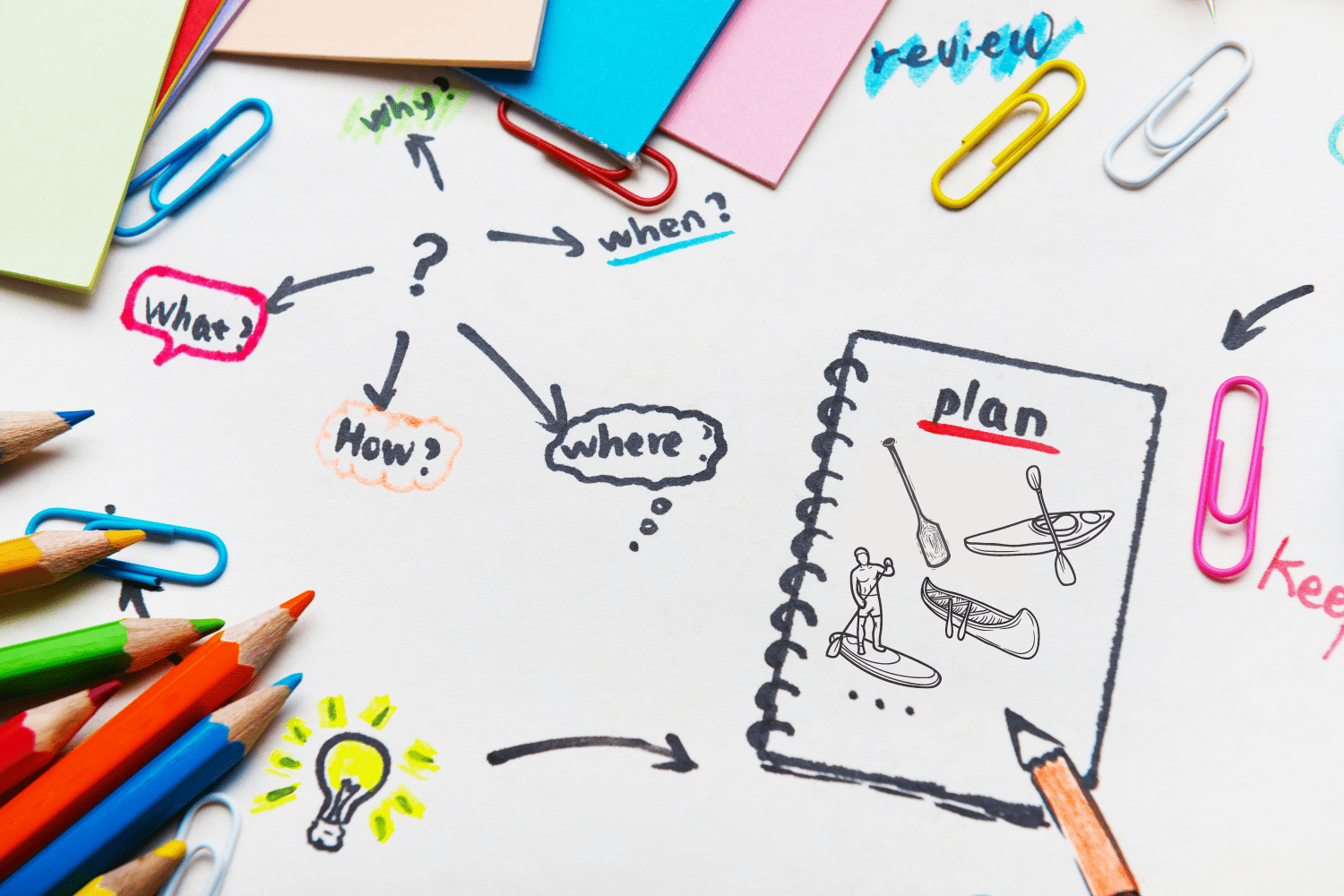 Before the paddle challenge starts
Once you have come up with the idea for your paddle challenge, look into it. Make sure what you're wanting to do is feasible. As great as it would be to paddle across the ocean to America on your paddleboard, it is not going to go well if you try. So look at the route and waterways, make sure they link up, are navigable, and suitable for your craft and ability. It is also worth getting to know your paddling pace so you can have an idea how long the challenge will take you. It wants to be a challenge, but not impossible. 
Once you know the route you need to get yourself a team. This is both on the water and off the water. Having people on the bank is just as important as on the water with you. They play a key role in making sure you are fed and watered, on track with the challenge, and still safe. 
Your safety is hugely important in any challenge. Ensure you have the correct equipment, people know the timings of your challenge, and the people with the right skills. If you, or any of your team, are not sure about your skill or ability then it is well worth contacting a delivery partner who can help brush them up. 
Media is going to be a key part of any successful challenge. Letting people know what you are planning, how you are going to do it, who you are doing it for. Photos and videos are a brilliant way to show people your efforts. To let British Canoeing know about it then fill out the form HERE. 
If you are planning on doing your challenge for charity then you will need to establish how you are rasing the money. A website set up for this purpose is one of the best ways to collect donations. A lot of charities are linked with JustGiving, making it super easy. As the chairites are linked up, the donations go directly to the charity without you having to do anything. Your charity will 100% the funds you raise as JustGiving doesn't charge at all for its service.
Finally, it is worth thinking about some basic logistical elements. From accomodation at the challenge site to transport during the challenge. Having enough food and drink is as critical as having the right food and drink. It is worth thinking through the challenge step by step so you can plan for everything. The last thing you want is to be left high and dry during your challenge.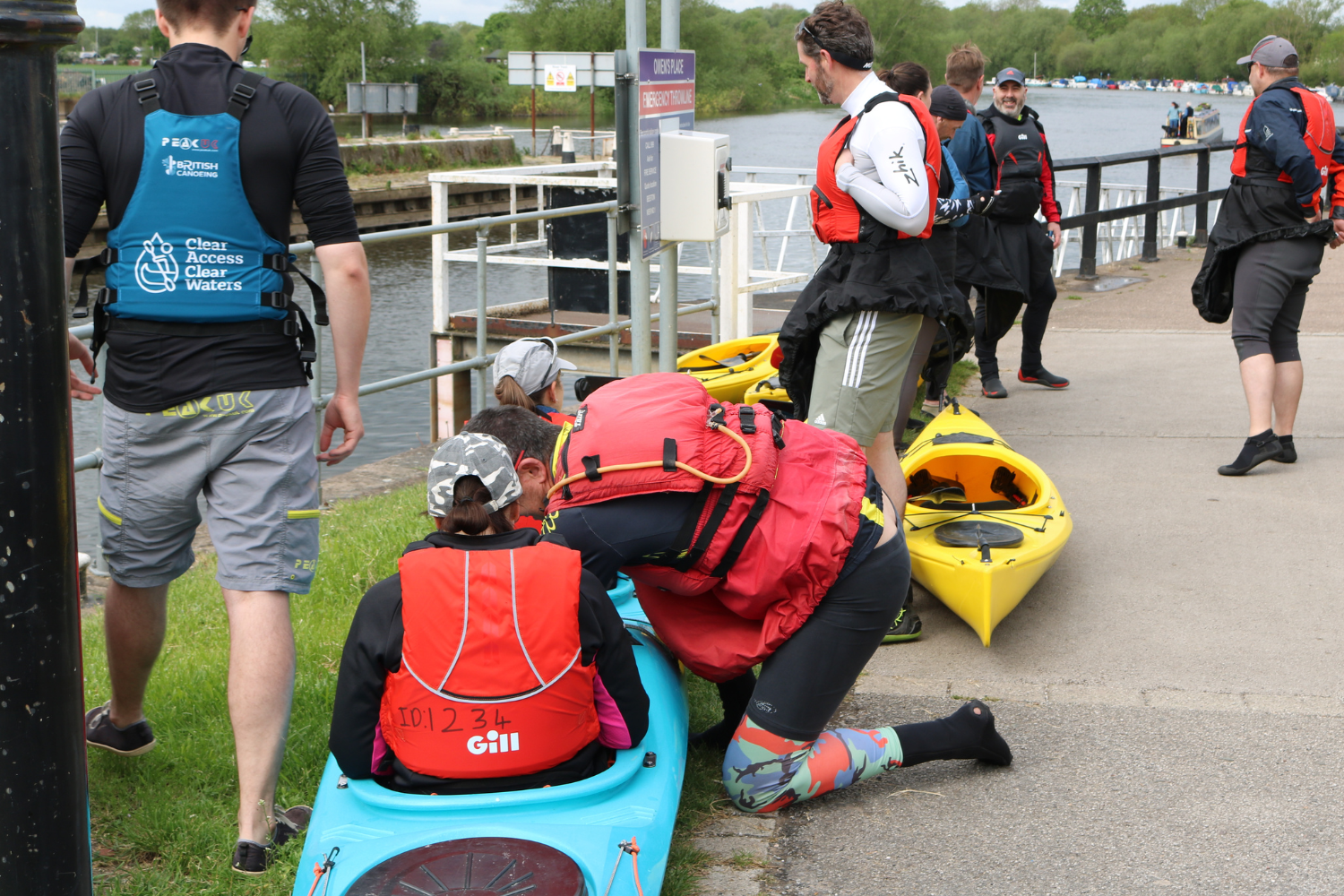 During the paddle challenge
Now you are underway with the challenge there should be very little to think about other than getting to the end of it. All your pre-planning will pay off and it should run silky smooth. 
The only things to keep checking in on is with your team, your safety, and yourself. Hopefully within your support team you will have someone who can do everything for you, making your only focus the challenge. From posting on social media, checking in on donations, to getting some food ready for you, these are the tasks that need to be done during the challenge but may take away from your efforts. 
It is key to check in with yourself, make sure you are doing ok both physically and mentally. Remember to keep yourself safe. Eating and drinking plenty will be vital to this. If you need a break or rest, don't be afraid to tell your team. No matter how far through the challenge you are, you are the most important part of it, and your safety. By organising and starting it you have already done a brilliant thing. 
The most important part of doing the challenge is to enjoy it. Take in the experience, appreciate the help, and make some memories.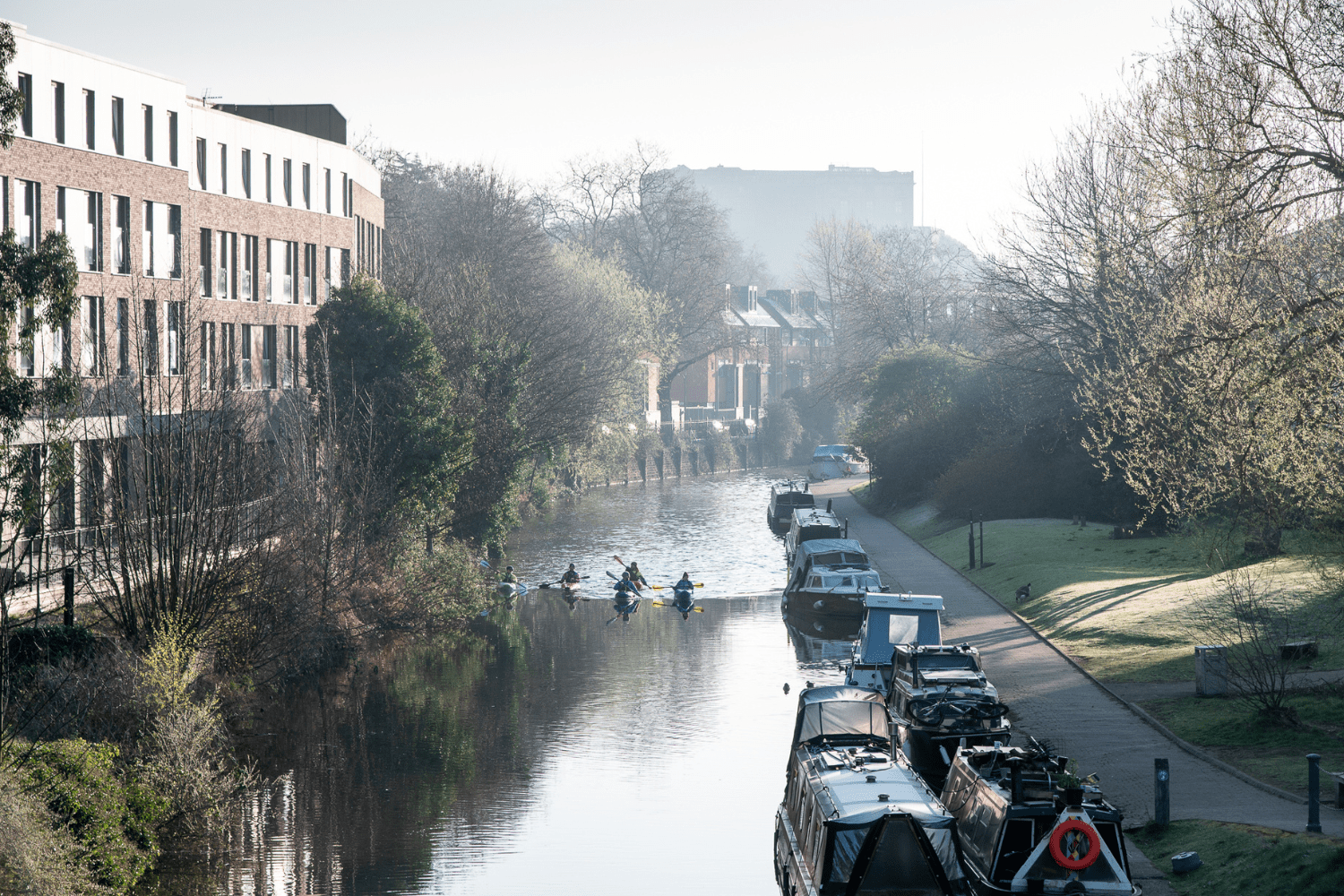 After the challenge
You need to keep showing people the hard work you put in, even after the challenge ends. Share your experience with friends and family, send write ups to relevant media outlets (local papers, radio, tv stations), and even brag a little about what you achieved. Make sure you keep pushing the link to you fundraising page all the time.
Make sure in this post paddle challenge media you give thanks to everyone that has helped you on the journey. Sponsors who supplied kit, friends that cooked for you, and family that cheered you along. As much as you completed the challenge, they all will have made it a lot easier for you.