When thinking of date ideas, so many things spring to mind. Cinema, food, romantic walk… paddling? It isn't the first thing that you may think of, but it is a brilliant activity to take your date on. Here are a couple of reasons why paddling makes the perfect date.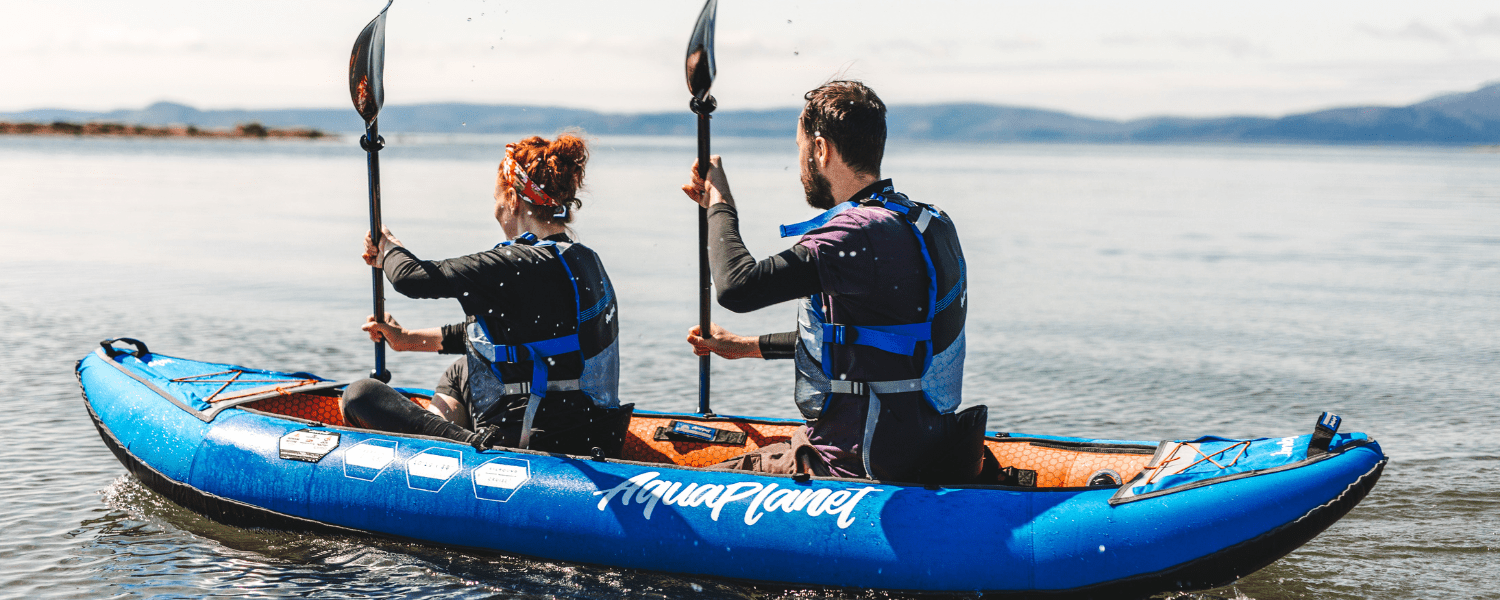 You may be an experienced paddler, or new to it, but it doesn't matter. On a date you aren't there to 'outdo' each other. Passing on your experience, having a laugh with each other, and connecting over the activity is the goal here. 
Paddling may offer you some time alone with that special person, away from other people and the hustle and bustle of the city. While out on the water you can quickly get into the natural environment that many of us love. This offers lots of chances to talk, and the wildlife may spark up a new line of conversation.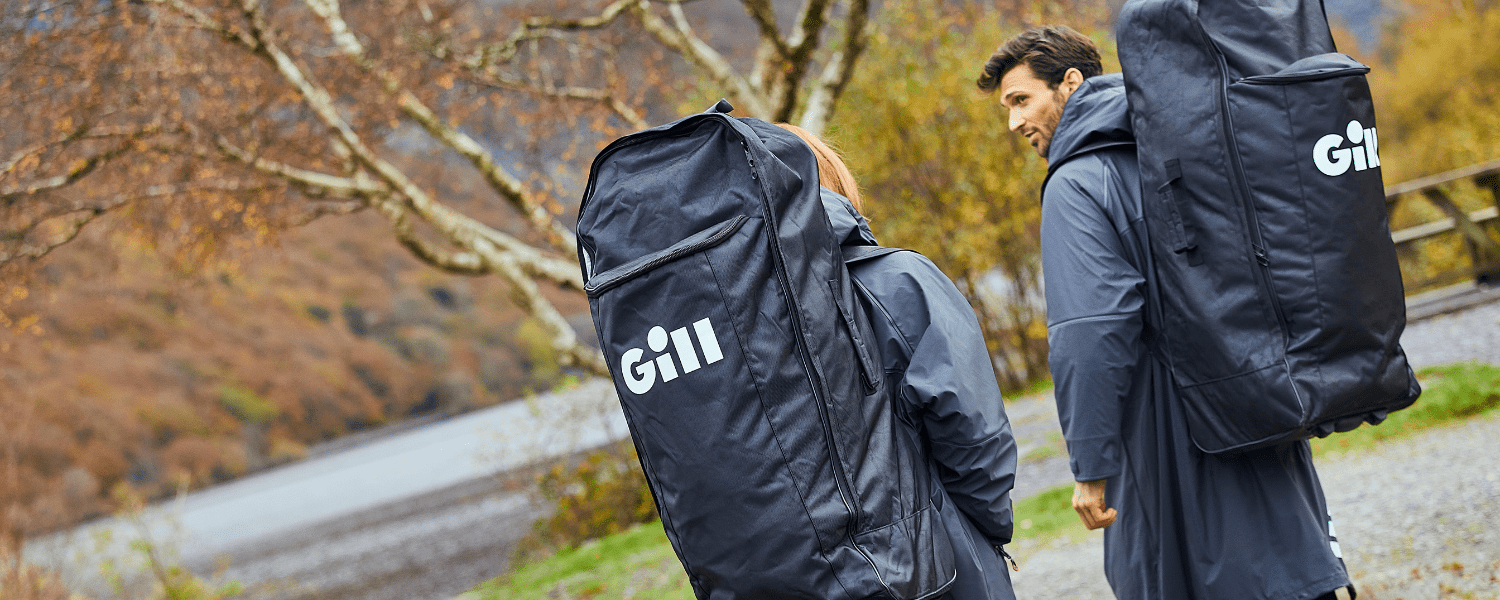 Sharing what you love to do is a great way of getting to know a person. If they enjoy sharing your passions with you then they could be the one for you! It offers them an insight into you and what matters to you. 
Finally, it provides a brilliant story in the future. Just picture it…
"When did you know he was the one?"
"Well, he took me paddle boarding on a date. It was when he got distracted by a Red Kite flying overhead, he lost his balance and fell in!"
"Him flapping around in the canal made you know?"
"I knew it was all uphill from there! And he really made me laugh!"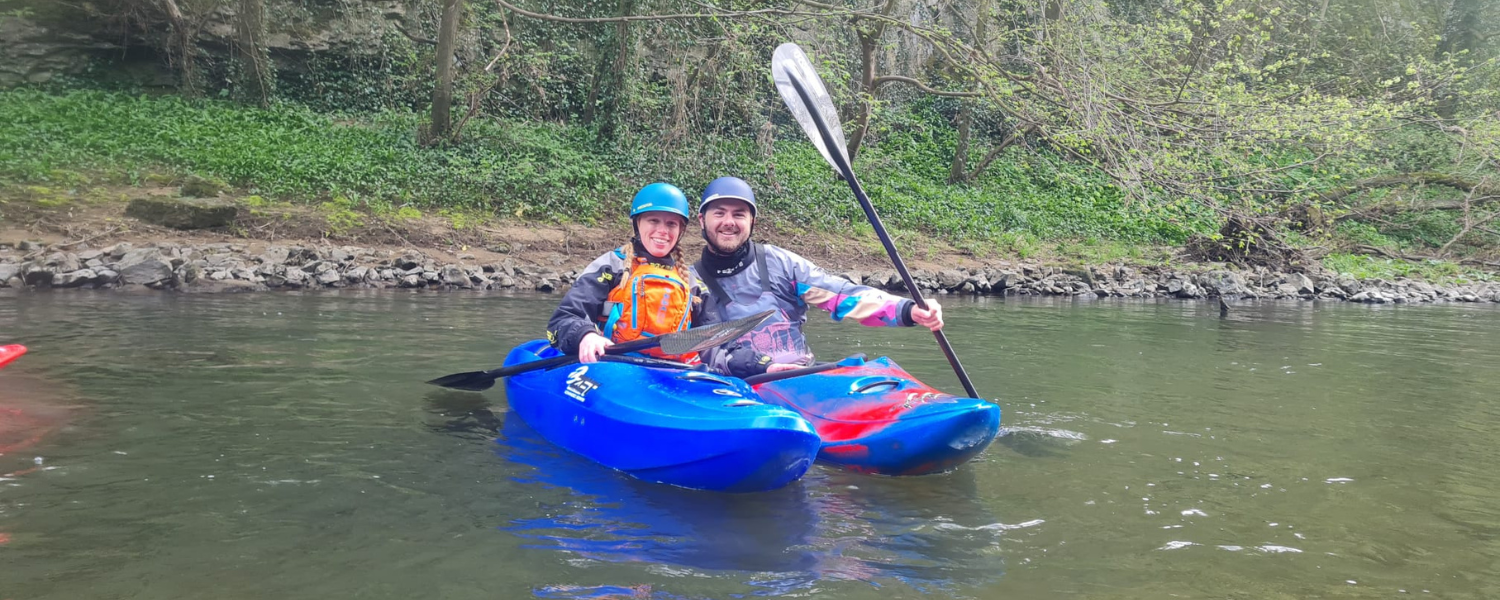 Organising a paddling date is really easy too. You can even make a weekend of it by looking at our places to stay and paddle. If you don't have your own kit, or the ability to head out on your own, then check out your local provider. British Canoeing's delivery partners can get you and your special someone out on the water with all the help you need.