We never plan on losing anything, but sometimes it happens. This is especially sad when it is your much loved paddling kit. From leaving shoes in car parks to kayaks floating away on the tide. Whenever we lose anything it sucks. But what can you do to try and get your kit back? Or help prevent others from making the same mistake. Here are our top tips on what to do if you lose some of your kit.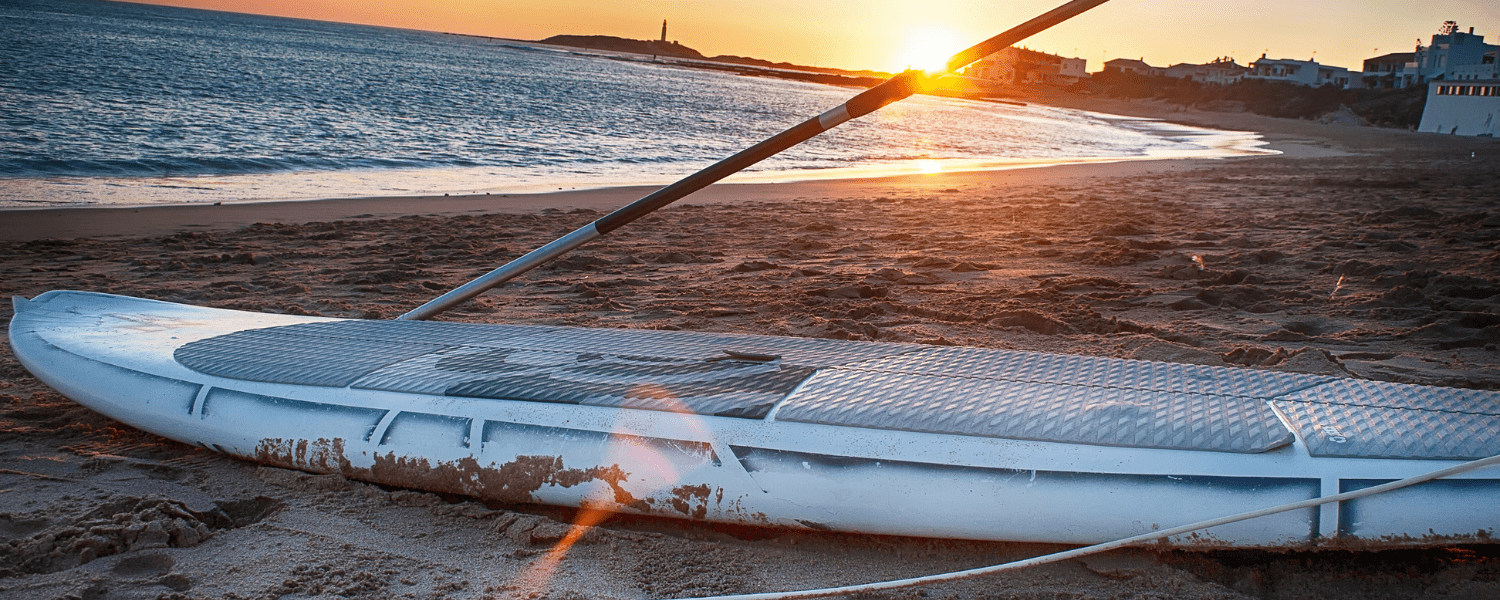 Report it!
If you manage to lose bigger items, especially in the water, report it to the local authorities. If you are in a harbour area then call the harbour authorities for the relevant area. Any other waterway, including the sea, then get in touch with the emergency services. By reporting a missing boat or board you may be able to save the time and resources of the services. Upon finding a craft floating alone, the services will launch a search and rescue mission. By reporting your missing craft, you may be able to prevent this should they find it.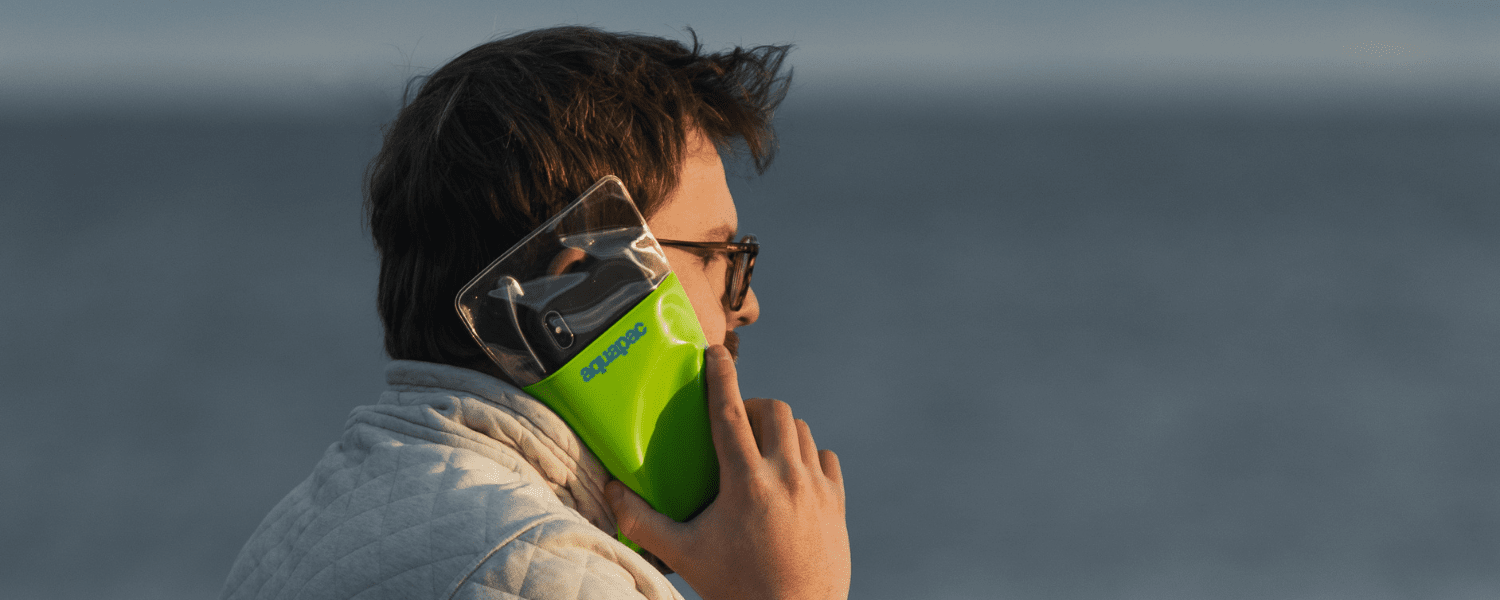 Tag it!
Tagging your kit with your name and contact number/email will make it much easier to be returned to you. Should your kit be found alone, someone can also get in touch with you to ensure you are safe, again preventing a search and rescue mission. From permanent marker on the inside of a boat to stitch on tags in your thermals. Anything to identify it will work.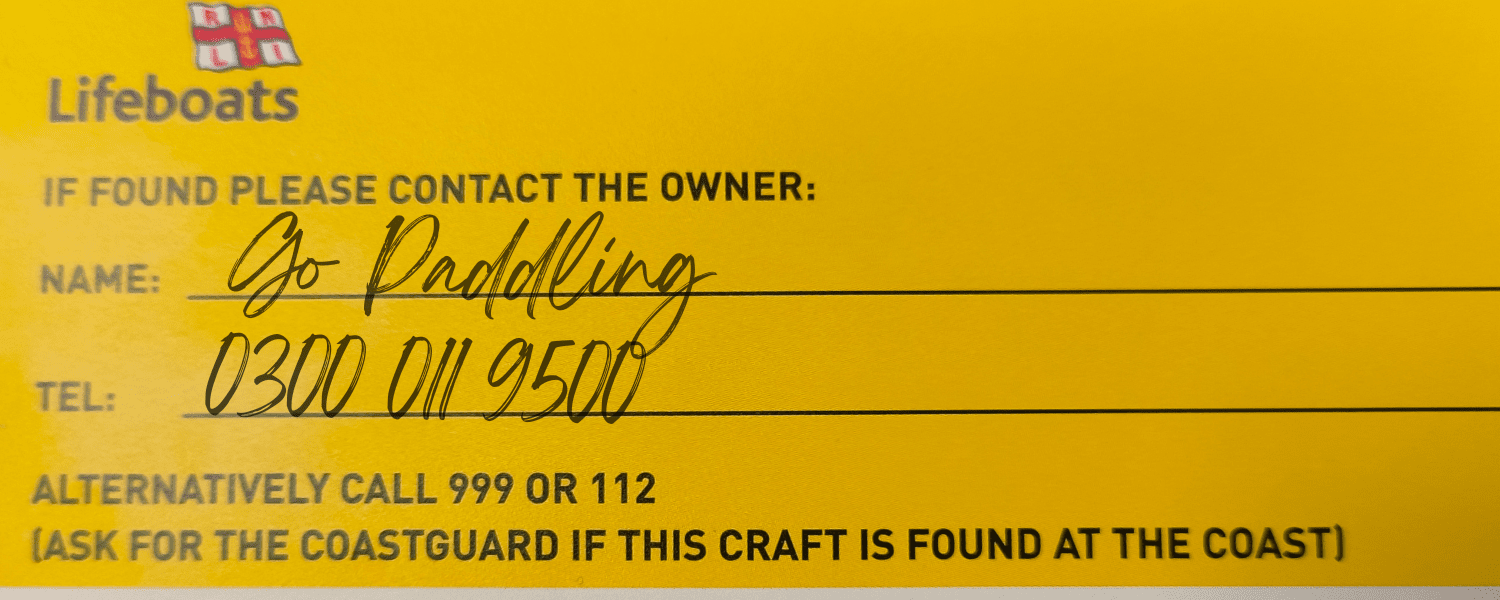 Social Media
The power of social media is incredible. If you find a local paddling group on facebook, or stick a tweet out, or put a missing post on your instagram, lots of people will see it. And if you are lucky, one of them may have found your piece of missing kit. Also, by telling people what you have lost and where, you may be able to help others from making the same mistake.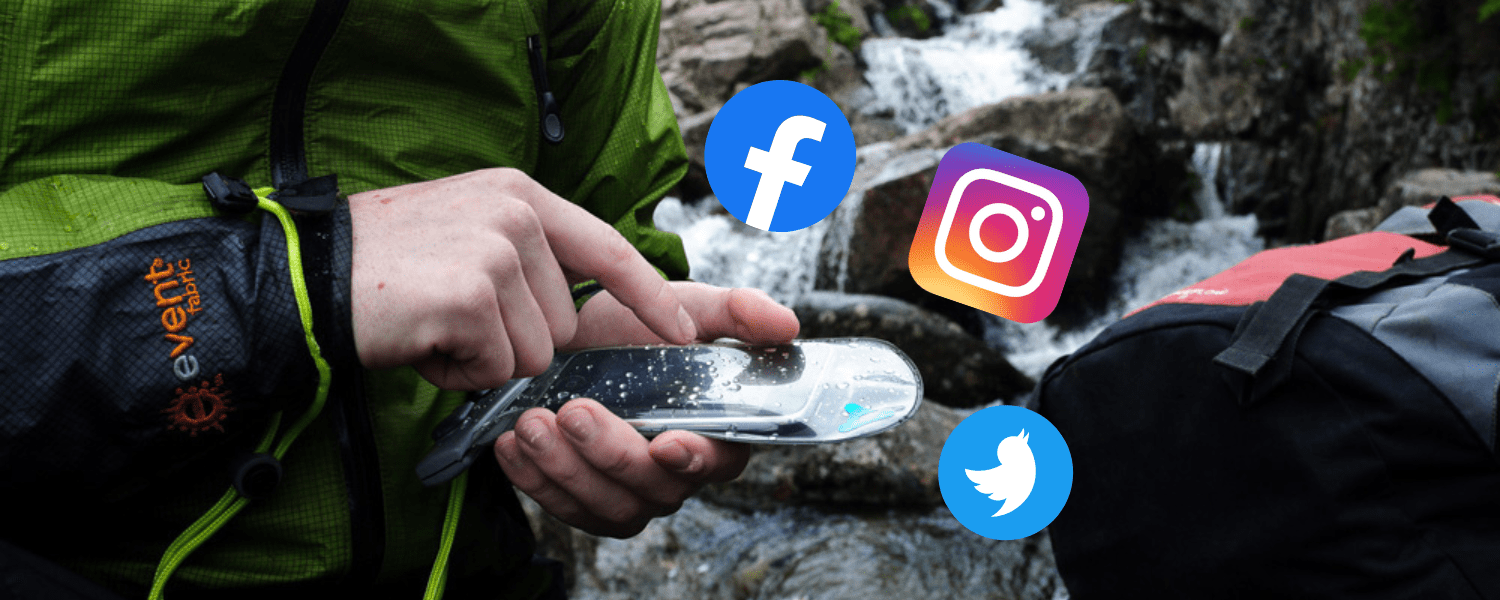 Safety first!
If you manage to spot your missing kit, but it has become stuck on a rock, down a weir, or anywhere that is beyond your paddling capabilities, just leave it. Make sure you report it and let people know, but do not risk your own safety to get kit back. As much as it pains us to say, it is only kit. Your safety is far more important than any item of paddling kit.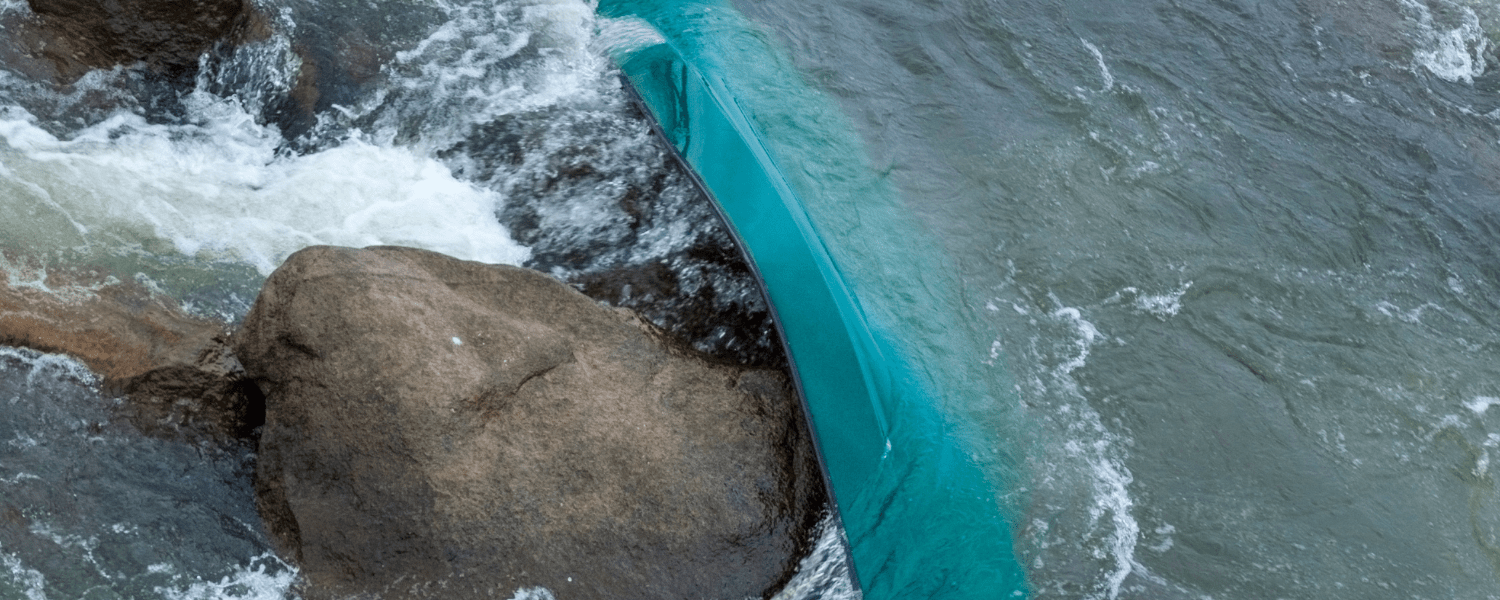 We hope that you never manage to lose any part of your paddling equipment, but if you do then hopefully these tips will help you find it again and with minimum fuss.