Planning to watch the sunrise in Suffolk, home to the most easterly point in the UK, before heading off for a paddle on one of its inviting rivers? Or, looking to spend time in Essex, home to the first capital city of England (Colchester in case you're wondering)? You will want to know the best places to paddle whichever of these beautiful eastern counties you're visiting. Worry not, we've done all the hard work for you. Here is our top five places to paddle in Suffolk and Essex.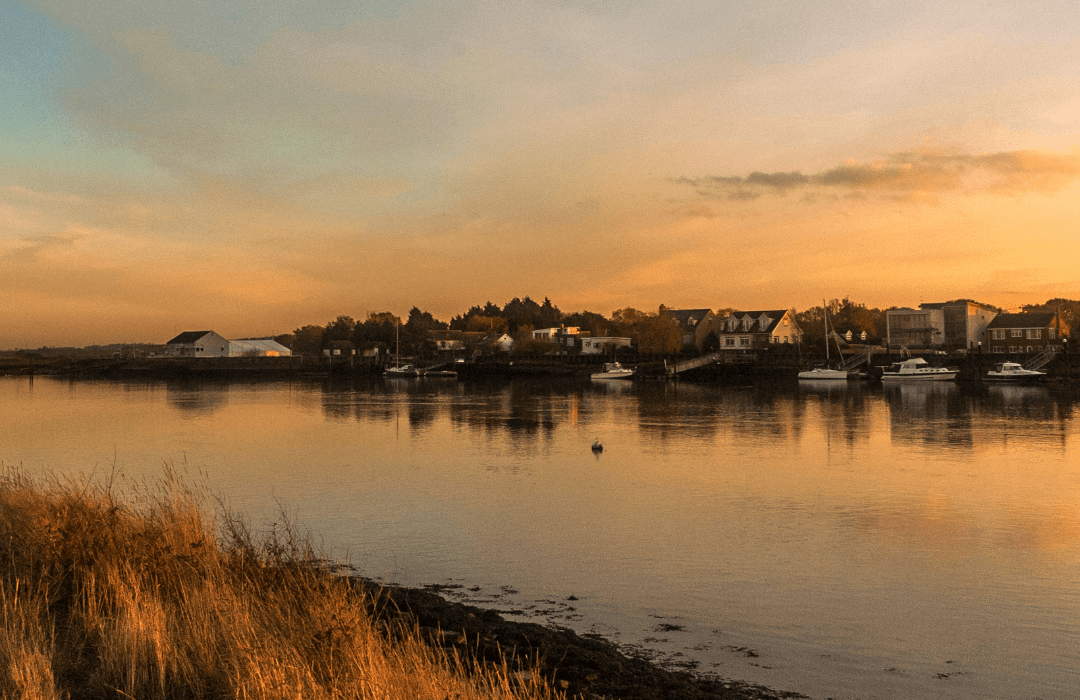 River Crouch
The River Crouch is an exclusive river – exclusive in the fact it only flows through one county; Essex. Consisting of several small ponds surrounded by a tiny area of ancient woodland, the source of the Crouch  is in an area called The Wilderness (how cool is that?!). The ponds date from the 1200's and the river is mainly a stream here. However, head to Battlesbridge and the river becomes navigable until it discharges into the North Sea. And it's between Battlesbridge and Hullsbridge that we have a paddling trail for you to follow. This tidal trail is around 5 miles long and gives you views of the historic, flat bottomed Thames barges moored along the river, as well as Battlesbridge Tidal Mill, which the barges would have served. Make sure you check your tide times before exploring this charming waterway.
Do I need a water licence to paddle on the River Crouch?
You do not require a licence to paddle on the River Crouch. A License is required for regular launch in the Crouch & Roach Harbor. Find out more here.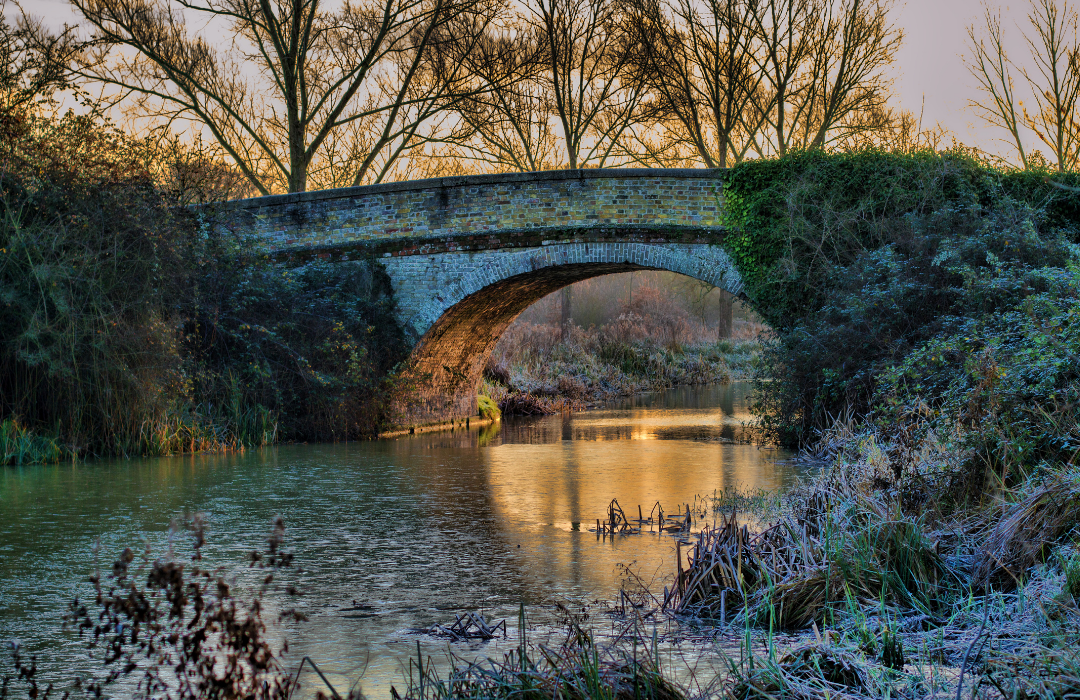 Chelmer and Blackwater Navigation
The navigation of the rivers Chelmer and Blackwater was created by canalising (yep, that's a word!). Running from Springfield Basin in Chelmsford to the sea lock at Heybridge Basin near Maldon, it has six bridges and twelve locks.
Mainly used for leisure purposes nowadays, the navigation was used to transport a wide variety of goods including coal, bricks, stone, timber, grain and flour. The Chelmer and Blackwater Navigation runs mainly through quiet, agricultural land, making it perfect for a day out paddling in nature.
Our paddling trail guides you along the length of the navigation, so it's a full day's adventure. But you could choose to do a shorter out and back instead. Nevertheless, don't forget those locks though – you'll need to be ready to get on and off the water quite a few times.
Do I need a water licence to paddle on the Chelmer and Blackwater Navigation?
Yes. You require a licence to paddling on the navigation. You need to obtain a licence for the Navigation from Essex Waterways and cost £5 for a single day, with discounts for longer periods.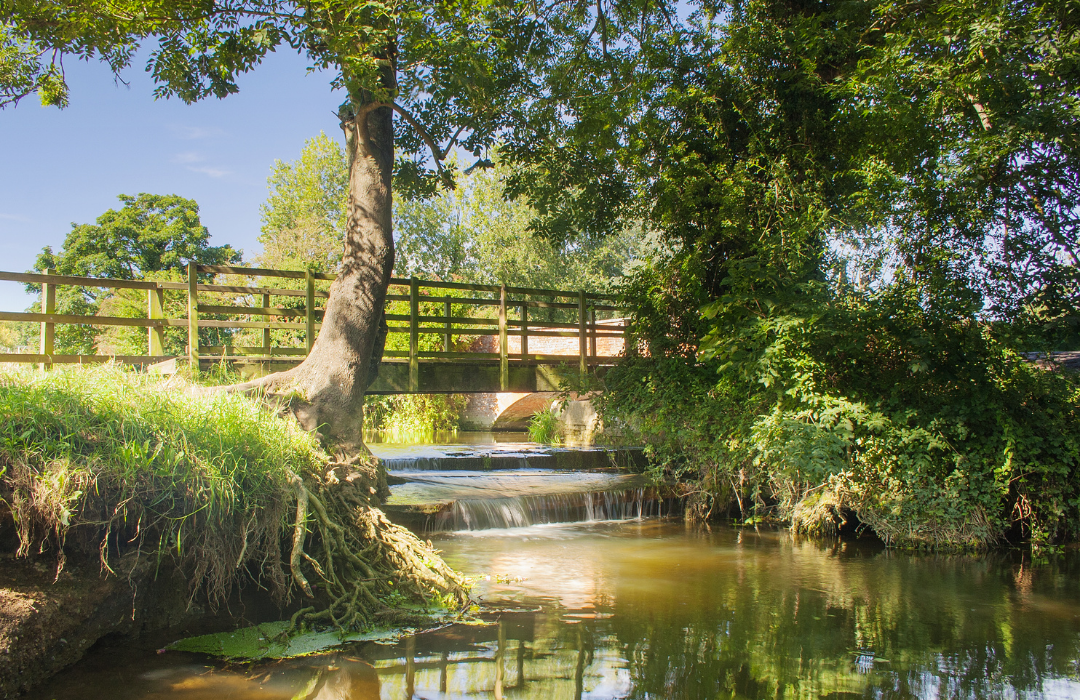 River Deben
Deben is a name derived from a word meaning 'deep one'. Designated as a Site of Special Scientific Interest due to its natural beauty, this is a pretty special waterway in conservation terms . This is in no small part due to its over-wintering population of avocets.
Its varying landscapes, abundant wildfowl and pretty tidal mills make the Deben well worth a few hours of exploring by paddle power. Our Waldringfield to Wilford Bridge paddling trail can be made an easy trip by using the tides to assist you.
Occasionally, you might even spot a seal popping its head out of the water to greet you!
Do I need a water licence to paddle on the River Deben?
You do not require a licence to paddle on the River Deben.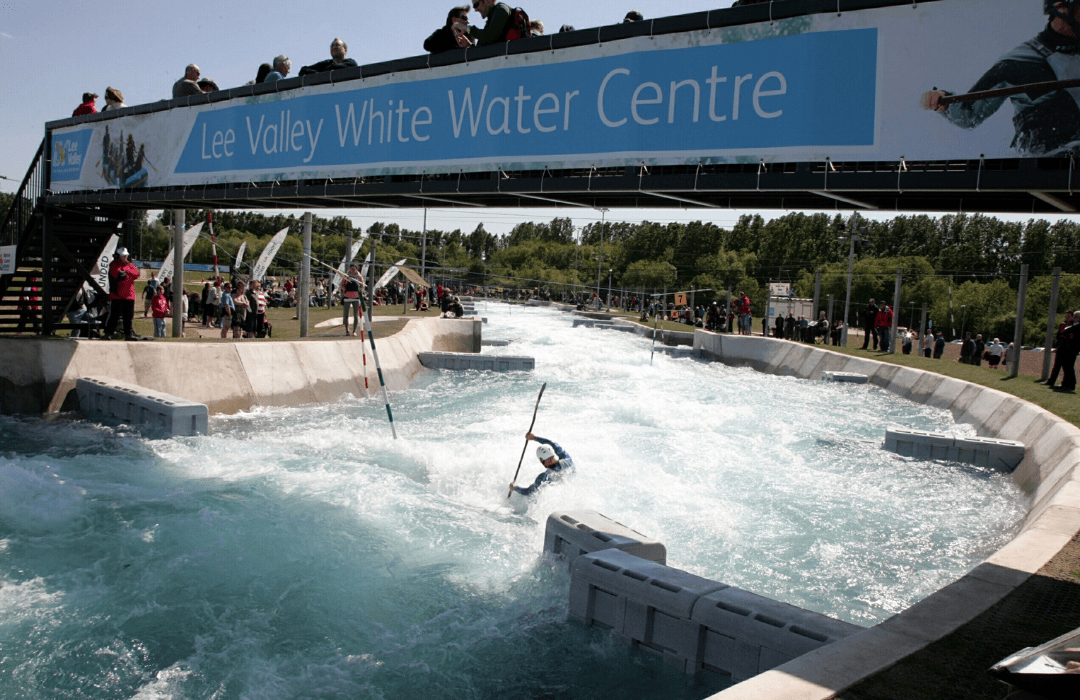 Lee Valley Park
Lee Valley White Water Centre was built specially for the London 2012 Olympics. The Olympic legacy lives on with a wide range of watersport activities on offer for you to try. Whether you're a total beginner to paddling and want a gentle first experience, or you're looking for some adrenaline filled white water action, you can follow in the wake of sporting legends here.
Enjoy time on the water and finish your day at the Terrace Cafe and Bar, watching others take their turn while you relax and refuel.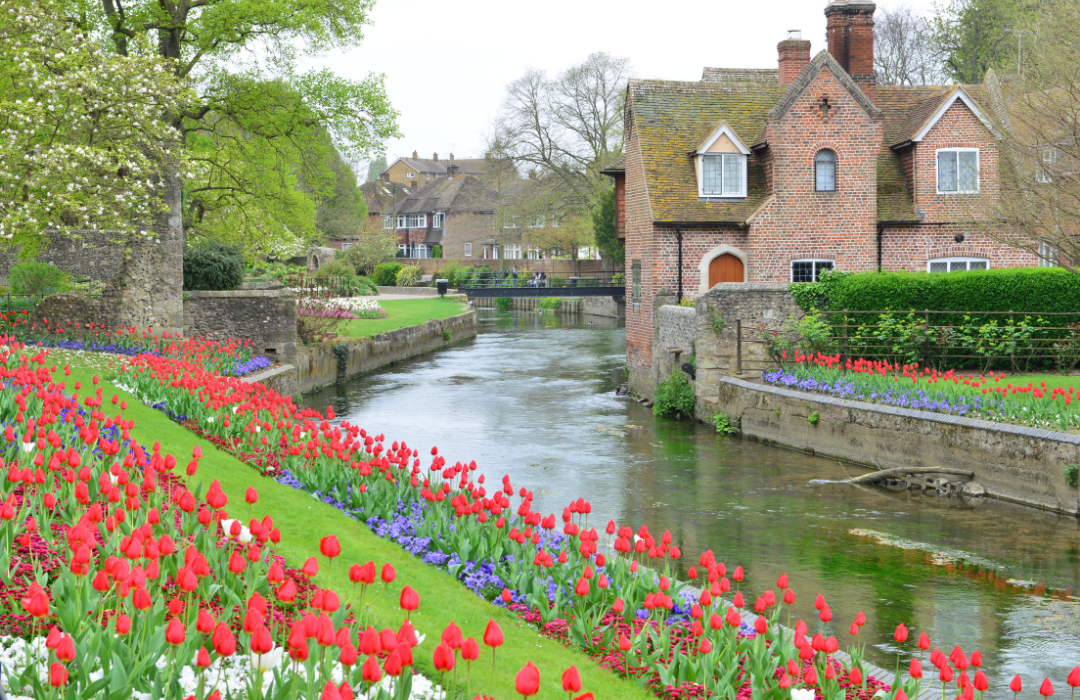 River Stour
The River Stour is an artist's paradise. And many painters have captured the calm flow of its waters and traditions of country life along its banks. So much so that you may already feel familiar with the views you soak in as you paddle along it.
The Stour borders Suffolk and Essex and we have two lovely trail options for you to try; one in each county.
In choosing to paddle the Cattawade to Dedham Paddling Trail in Essex you'll be rewarded with one of the most well known scenes of all, as you pass Flatford Mill – famous for its presence in John Constable's The Haywain.
However, over the border in Suffolk the short and relaxing Sudbury to Henny Swan Paddling Trail provides you with yet more opportunities to spot wildlife and be joined by non-paddlers in your group, who can follow the path along the waterway.
Do I need a water licence to paddle the River Stour?
Yes. You require a licence to paddling on this river. A British Canoeing 'On the Water' membership includes a water licence that covers paddlers on the River Stour.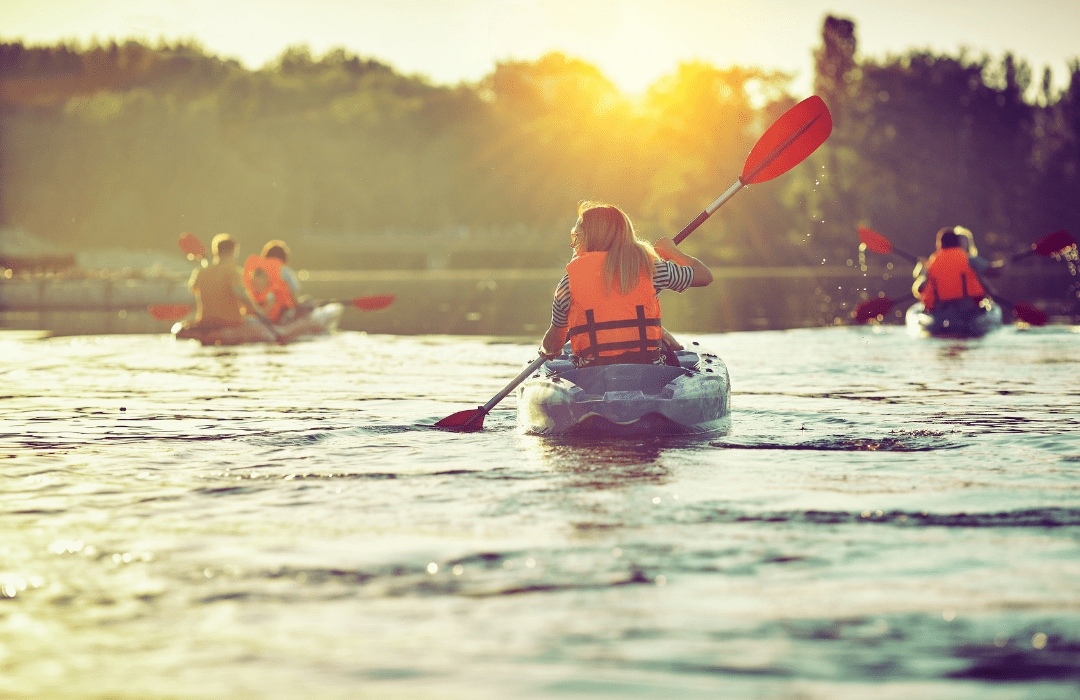 There you have it, our five top places to paddle in Suffolk and Essex. Just writing about these waterways has got us feeling all relaxed and immersed in nature. Now it's your turn to get out and enjoy them too.