There are around 1500 rivers in the UK, covering over 200,000km. So it only makes sense that you should waterways be take advantage of and utilized for paddling. No matter where you are paddling on these rivers, there are a few basic rules and nuggets of advise that are worth keeping in mind.  So here are our tips for how to paddle on rivers.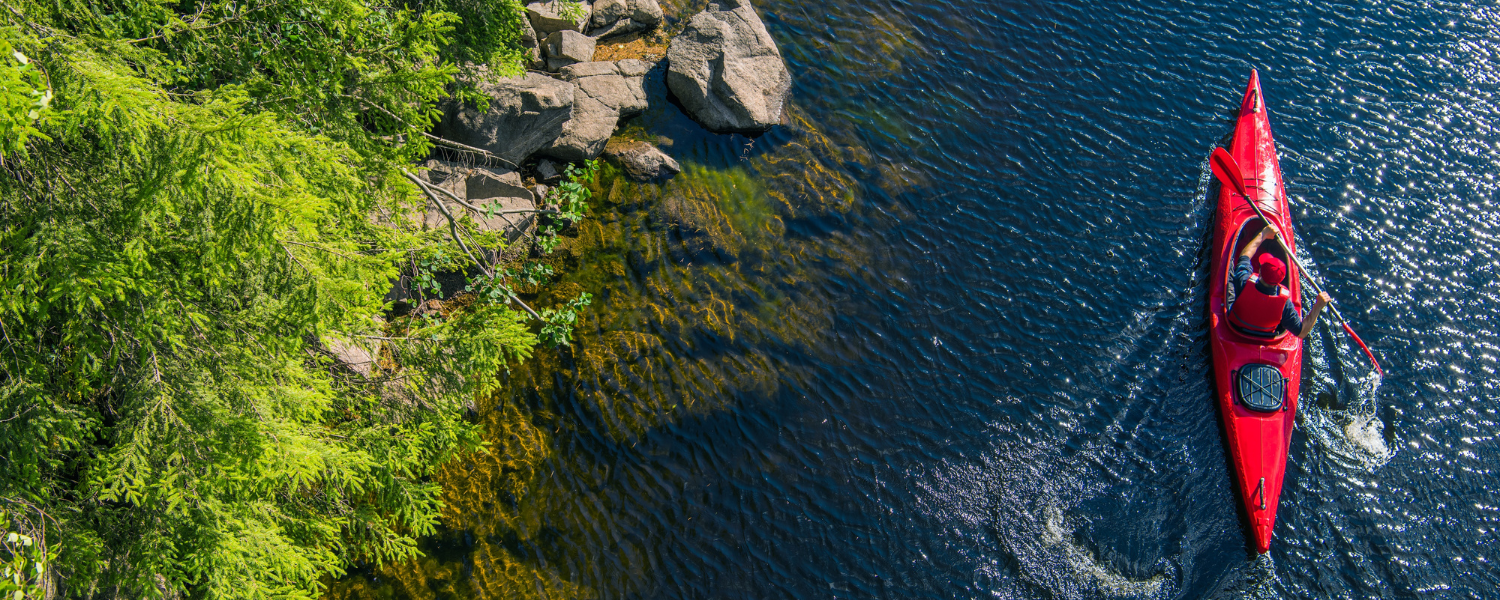 Access –

Not all 1500 rivers are accessible, meaning you cannot paddle on any river you spot while driving along. You would need to check the access permissions for the river, and the land access for getting onto the river. The best place to check this is via

Paddlepoints

page. 

Licences & Fees –

Some rivers are looked after and cared for by different organisations, such as the

Canal & River Trust

. This means they may require you to have a licence or pay a fee to use them. It is best to check this before you head out to the river. If you do need a licence, remember the

British Canoeing membership

covers over 4500km of waterways. 

Safety –

Before setting off on any paddle, no matter the length or difficulty, make sure you have all safety elements in place. From telling others your plans, to wearing a suitable PFD, there are lots of things you should do to keep yourself safe. For full guidance check out our

safety articles

Know the River –

It doesn't matter how big or small the river is, know what's coming. The natural nature of rivers means anything can change, from trees falling into the river to rocks moving. If you are in any doubt, get off the water and check the river ahead. 

Take care of the wildlife –

Rivers run through some of the most remote countryside as well as urban surroundings. But wherever there is water there is life, both animals and plantlife. Be aware of your surroundings and be careful of all the wildlife around you.

Kit –

Having the right kit is super important. From an appropriate craft to helmet, every piece of kit needs to be up to scratch for the type of river you are going paddling on. 

Share the river –

Many people want to use the rivers for many different reasons. Kayaking, fishing, swimming, paddle boarding, and a whole lot more. So be respectful of others as they want to enjoy the river as much as you do.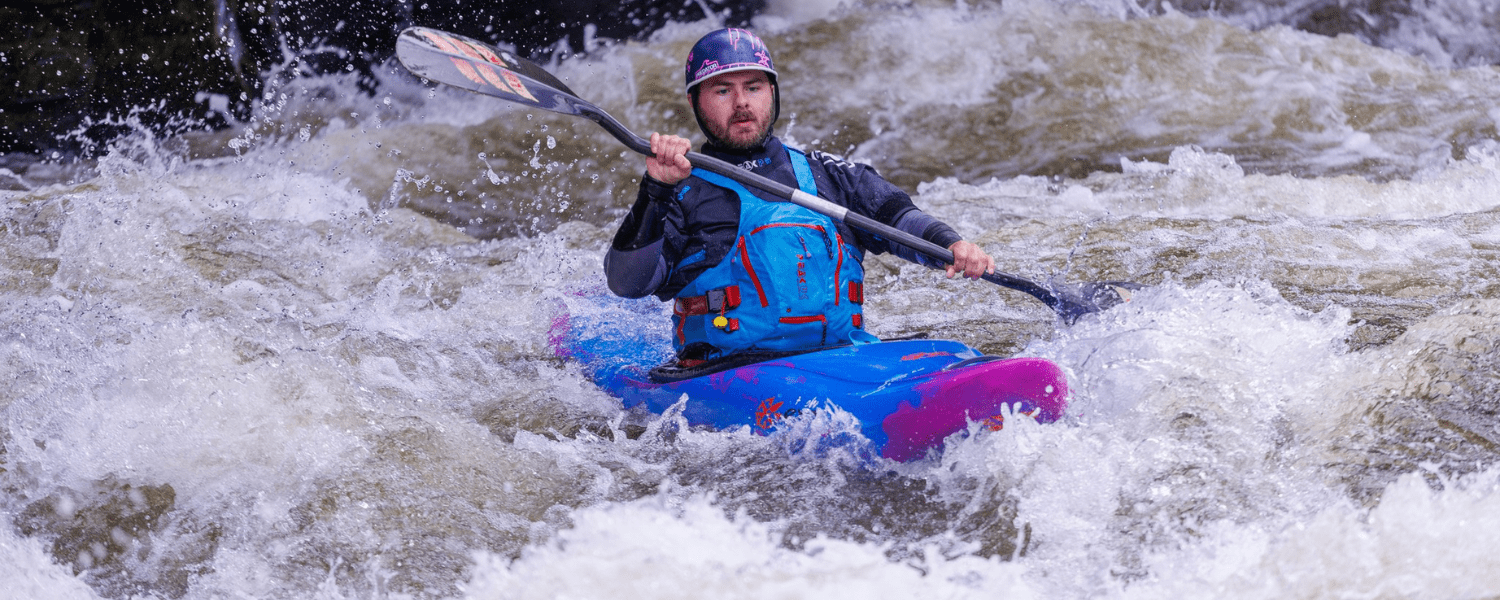 You are set to have a brilliant time out on your local river if you try to keep as much of this in mind as possible. Make sure you take lots of photos and share them with us on our Facebook and Instagram.