Buying gifts for the people you care about can bring lots of joy to all involved. And what makes it even better is really nailing that gift, and seeing their face light up. So what can you get that paddler in your life? Are there any paddling related gifts that are perfect for them? Well check out our guide on gifts to get a paddler!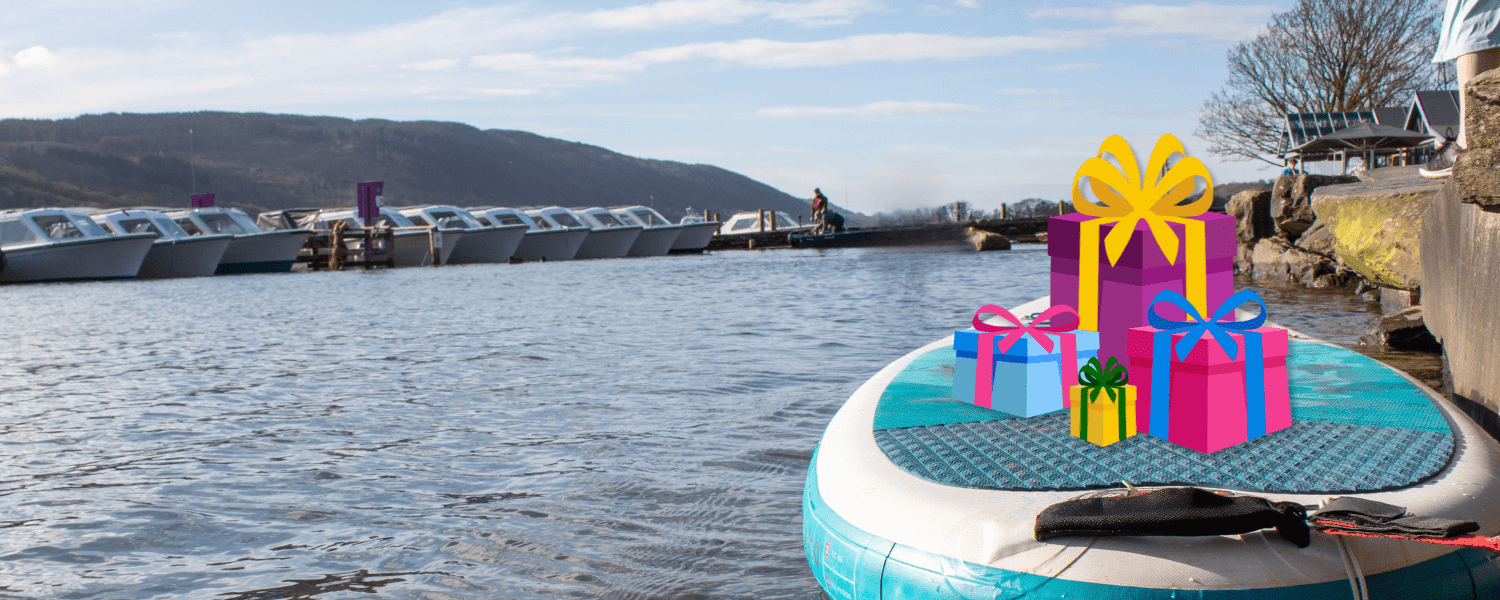 Give a paddler in your life a whole year of access to British Canoeing's On the Water membership. This is the most comprehensive and cost effective licence available, giving access to over 4,500km of waterways. Your gift will also contribute towards the work which helps keep managed waterways clean and safe for everyone. For gift membership please call 0300 0119 500
A Gill Aqua Parka is the perfect waterside coat. Oversized to fit over your kit, thermal lined to keep you warm, and a waterproof outer to keep you dry. It is even ideal to get changed in! The Aqua Parka comes in a range of colours and sizes, so you can find the one that suits your paddler perfectly. Plus, British Canoeing members get 15% off any Gill product!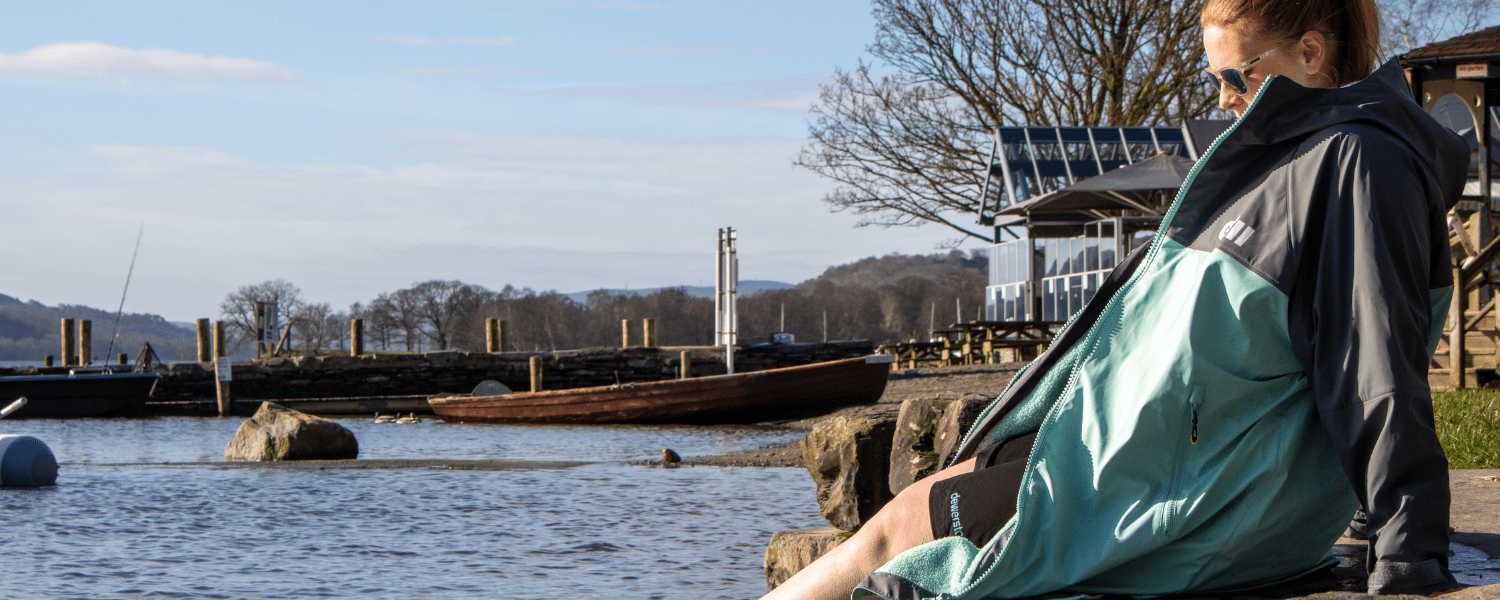 Want to really spoil someone? Then an Aquaplanet SUP is the way to go! They have a whole range of boards set up for a range of SUP adventures. From surf to touring, there is be a board for everyone! All British Canoeing members get 10% off aquaplanet boards!
It can get pretty bright out on the water, so protect the eyes of your special paddler with a set of sunglasses. Gill have designed their sunglasses around the water. With models that float, high UV protection, and extra sturdy frames, Gill have the perfect paddling sunglasses. And remember, British Canoeing members get 15% off!
An Aquapac waterproof case enables you to protect your equipment whilst ensuring you have your phone on your person to make and receive calls in an emergency. Keep your phone safe from water damage with an Aquapac phone case or protect your electronics, keys and map with a multi-purpose case.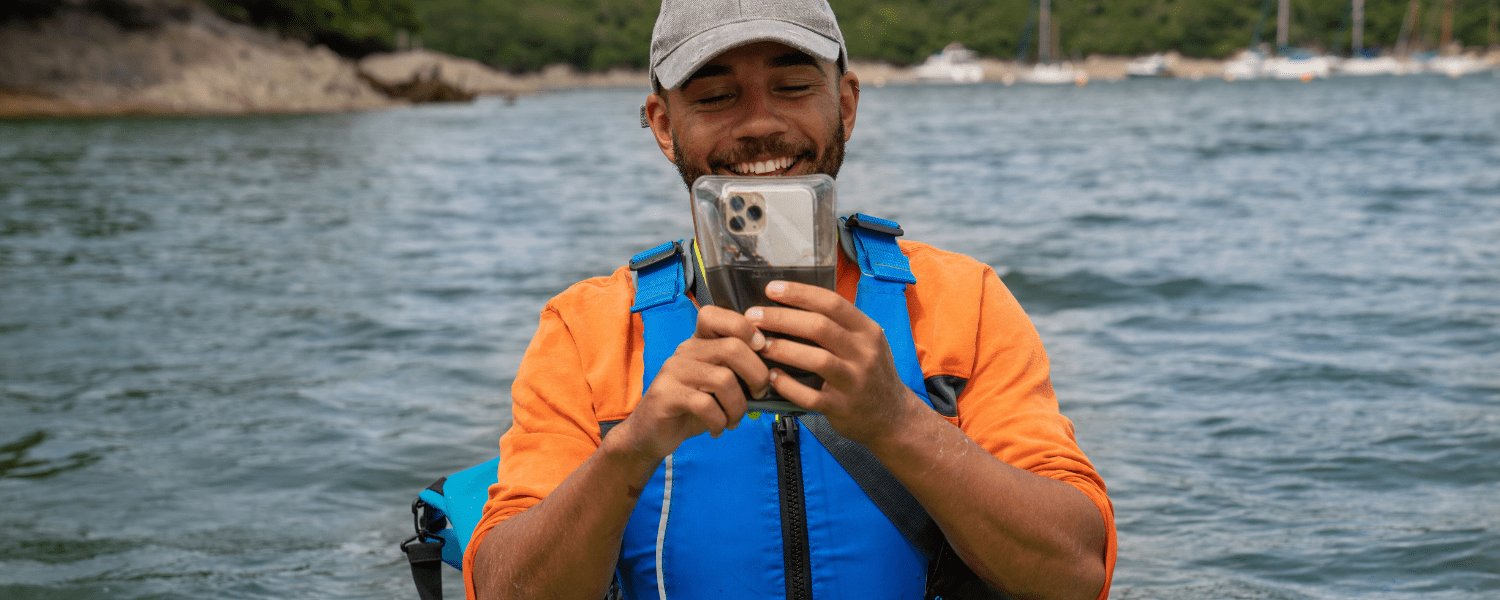 For the slightly colder or wetter paddles, a drysuit might be the ideal thing to keep you cosy. the 3 layer fabric and XPEL® plant-based treatment for exceptional waterproofness and breathability. With laser cut face ventilation and comfy neoprene neck seals you can paddle in this suit all day long. Remember that British Canoeing members get 15% off!
Speed up getting on the water, and save your arms from pumping your board up by hand. Aquaplanet have two electric pumps that inflate your SUP to the correct PSI for you. Simply plug it in and let it run while you get changed and pack your safety kit! This is the perfect gift for that SUP adventurer in your life! And remember, British Canoeing members get 10% off aquaplanet boards!
From a woolly hat to a sun cap, a hat can make any paddle a bit more comfy. Gill make a whole range of hats that are designed to be taken out on the water. The Regatta Cap offers 50+ UV protection and quick wicking fabric to keep your head cool and safe. Their Voyager Beanie has a soft touch thermal lining that will keep your head and ears warm. And remember, British Canoeing members get 15% off!
Safety is key, and a quick release belt for your sup leash is top level safety for your leash. Aquaplanet's belt keeps it simple, with an easy open cam buckle attached an adjustable length of webbing to thread your leash onto. Make sure you get your 10% off with a British Canoeing membership.
The Go Paddling website has a wealth of paddling trails downloads for routes around the UK. Well, did you know you can get printed, waterproof maps from the online shop? With trails to paddle in the Broads, Manchester, London, Birmingham and more, it's the perfect stocking filler for a paddling pal that loves a new adventure.