Saira Is-Haq has been a passionate kayaker for a long time, loving her time out on the water. She has also helped to pass her love for the water onto others, becoming a British Canoeing #ShePaddles Ambassador in 2022. Saira is determined to keep up her passion for kayaking alongside balancing family life. We caught up with her to find out how she goes about balancing both.
After many months of not paddling due to the arrival of my new baby, the determination to get back onto the water and enjoy a balance of my passion for kayaking and my family was strong. Through sharing my experiences as a mother and kayaker, I hope to encourage other women to continue pursuing their passion for paddling. I understand the struggles of balancing both and I know I'm not alone in this experience.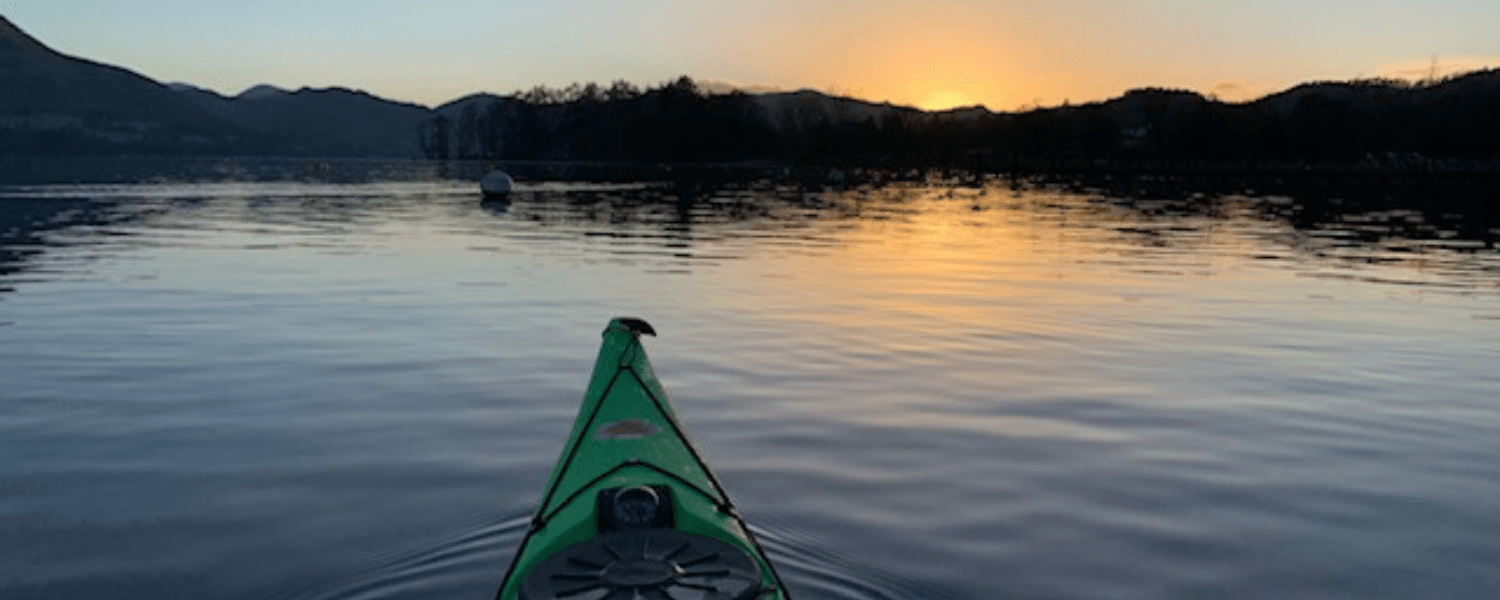 Having children has been a life changing experience as I'm sure it is for most parents. I'm truly grateful for my little blessings, so delighted that I have chosen to spend every minute and even reinvented my career, social life, fitness and hobbies, so I can dedicate all my time to them. But, there's one thing I feel I can't sacrifice and that's kayaking. Whilst the bike tyres have gone flat, I've scrapped the pool membership, my fell shoe laces are stuck together and the rest of my outdoor kit just looks like it should be in a museum, I can't put kayaking on hold in the same way. I can't do it later, or do it when they are older or when they don't need me as much. Kayaking is something I need to do now and on a regular basis.
In the first 6 months postpartum the backache I had developed quickly vanished once I had started kayaking again. I didn't need any massage therapy or other fancy remedies. The body rotation used in kayaking just unlocked everything and I started to feel like myself again. For me, water therapy was and still is my preferred remedy. I had to limit my paddles to one to two hours each time. I was mostly frightened that my son would get really hungry in the hot summer months when he was only three months old. So my husband would walk along the river with him so I could jump off the water to breastfeed him if he wanted it.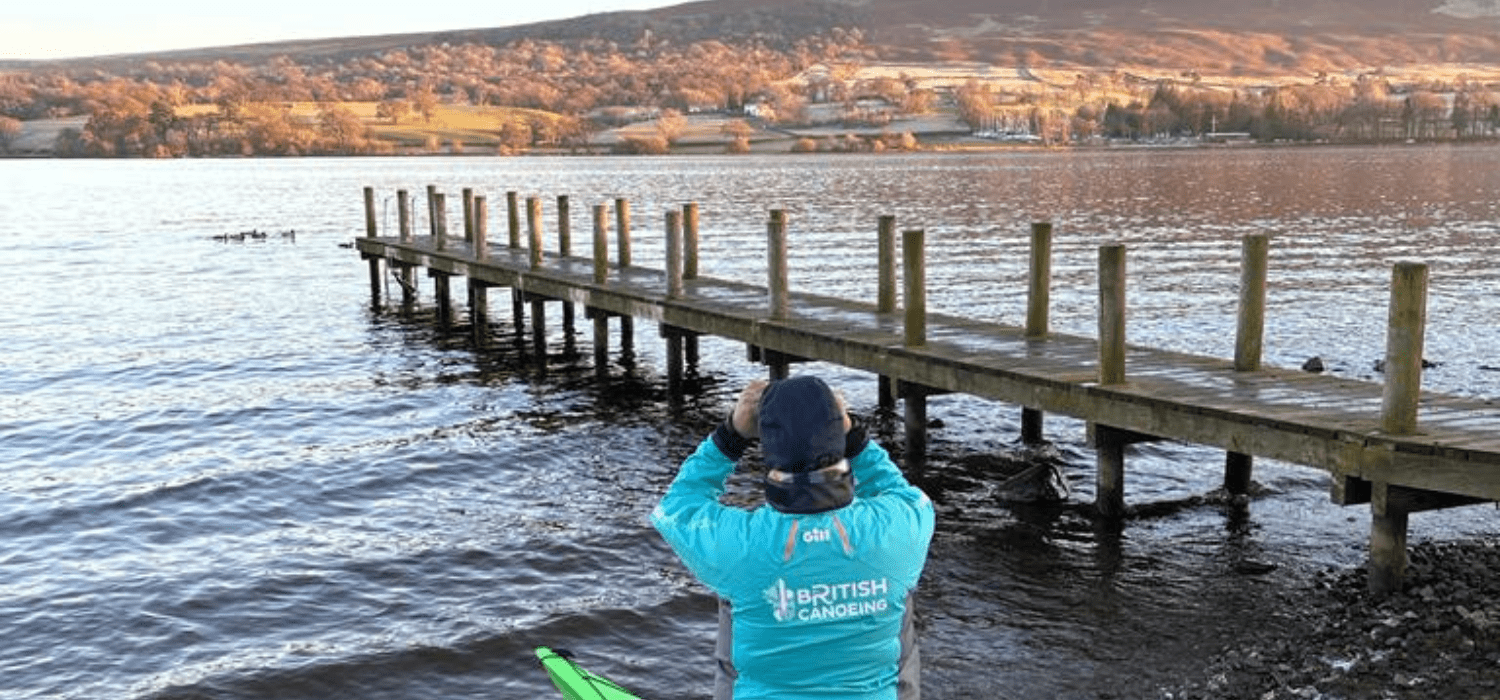 Luckily, my paddle buddy was really considerate. He understood the commitment I had. We would paddle half an hour one way and half an hour the other. Keeping the river footpath always in sight, making sure there were portage points available. I also had to make sure I wasn't too far away from the riverbank so I could hear my son.
The paddles got easier as he grew older. However, I'm still the only one who can console him when he's upset. So I keep my paddling local and quick, a maximum of two hours. These short paddle fixes keep everything happy, including myself. But every now and again I do get the urge to do something different and more challenging.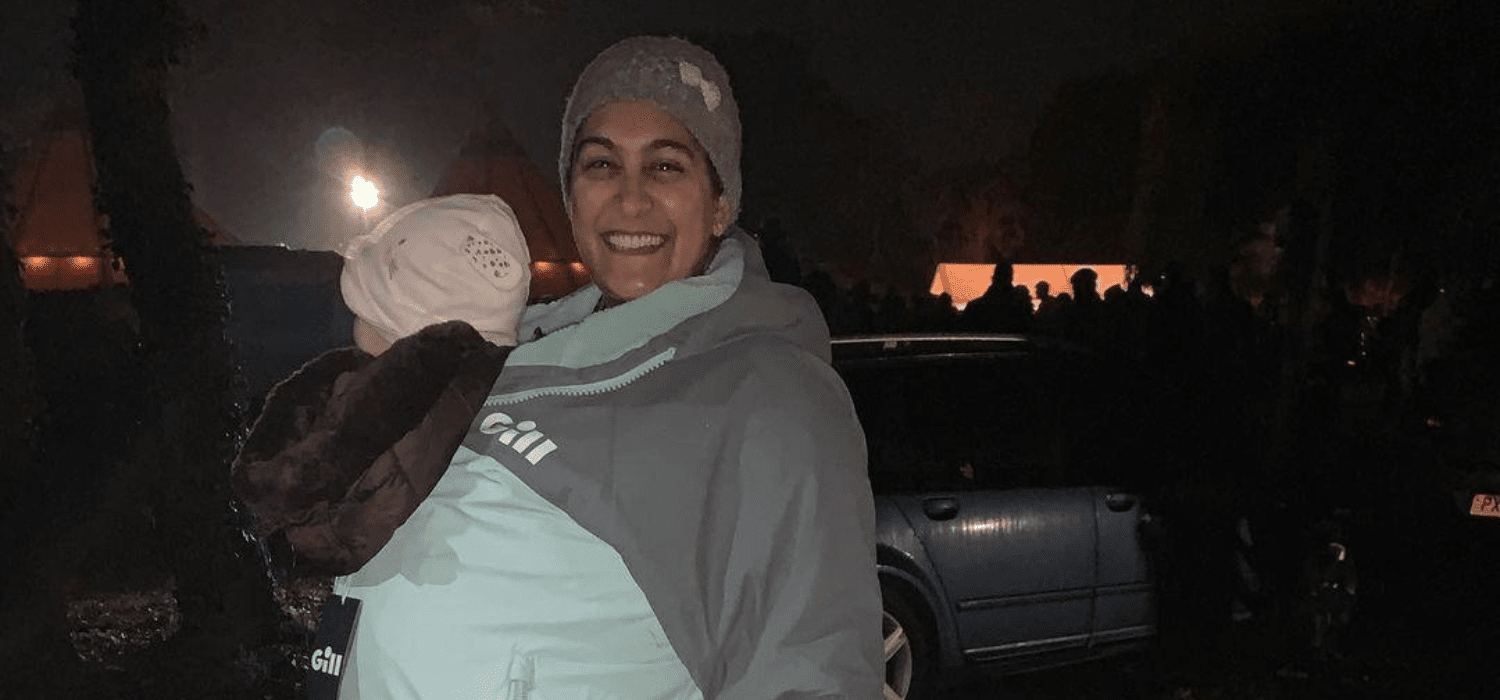 I understand the challenges of balancing a passion for kayaking with the responsibilities of raising a family. But I want to remind other parents that it is possible to continue pursuing kayaking even as life evolves and priorities change. It's okay to accept shorter paddles, go at a slower pace, and make friends with yourself again. The key is to get out there, keep moving and keep paddling without guilt, get a canoe if need be and paddle together.
I found that when I was out of the water, my husband was proud of me and my daughter saw a determined woman getting on the water come wind, rain and shine. By consistently getting out on the water, I manage to keep my level of fitness up too.
This year I'm looking forward to the York Canoe Race and running a #ShePaddles Eid event in July. Just little things to keep the kayaking heart pumping!
Thanks to Saira for sharing her experiences and kayaking journey with us. You can follow Saira on her paddling adventures over on her Instagram @sairapaddles.